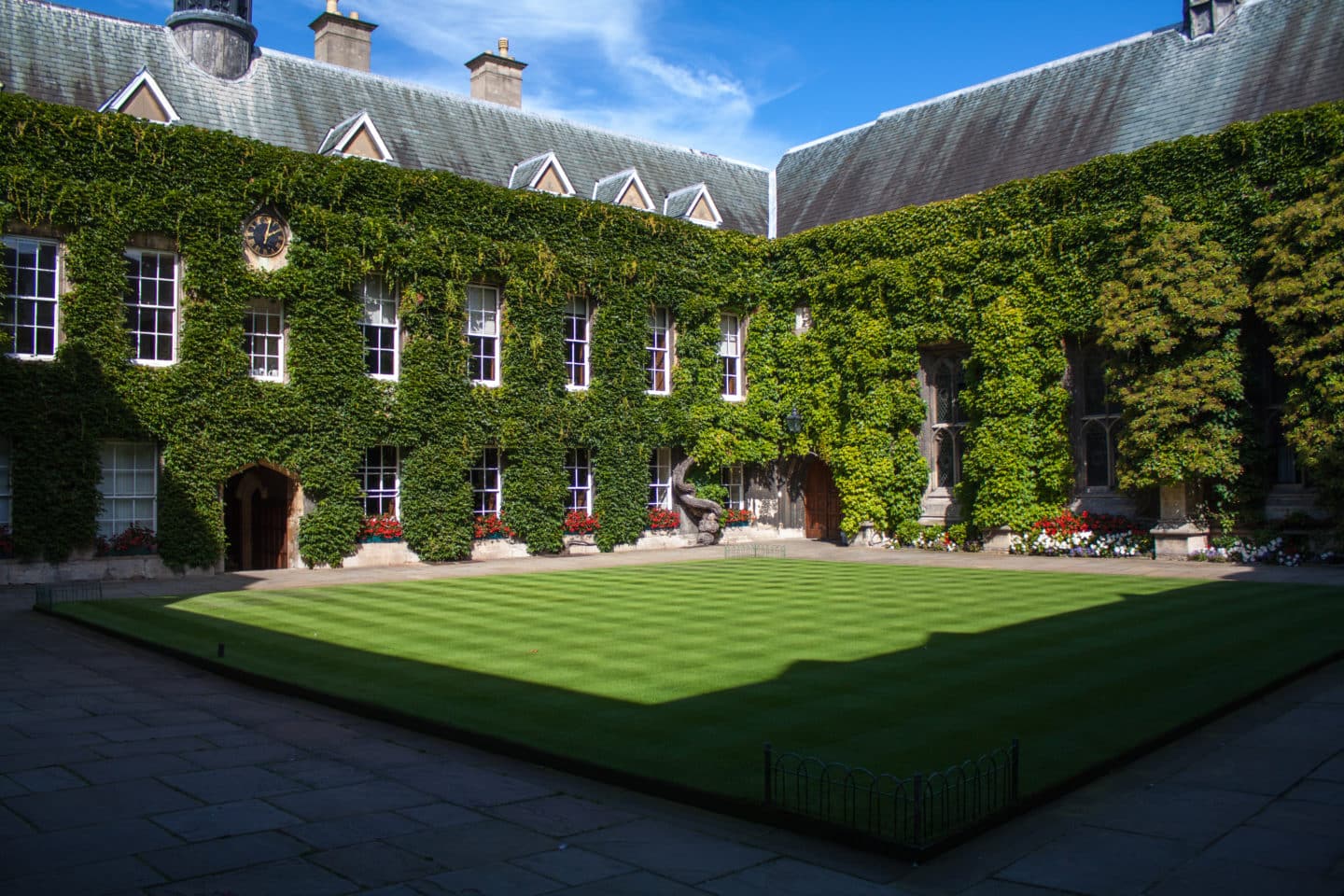 News
Dr David Kenning (29 February 1936- 2 June 2021)
8 Jun 2021
The College is saddened to learn of the death of Dr David Kenning (Supernumerary Fellow). He passed away on Wednesday 2 June 2021 following a long illness.
David joined Lincoln in 1968 and was the College's first Fellow in Engineering Science. He was an important part of College life for over 35 years and will be remembered by generations of Lincoln students. David was a steadying hand at College Meetings and held major offices as Senior Tutor and Sub-Rector, and retained the perfect balance between original research, the importance of undergraduate education, and the maintenance of Lincoln and its values.
The College flag is flying at half-mast in David's honour. He will be much missed.