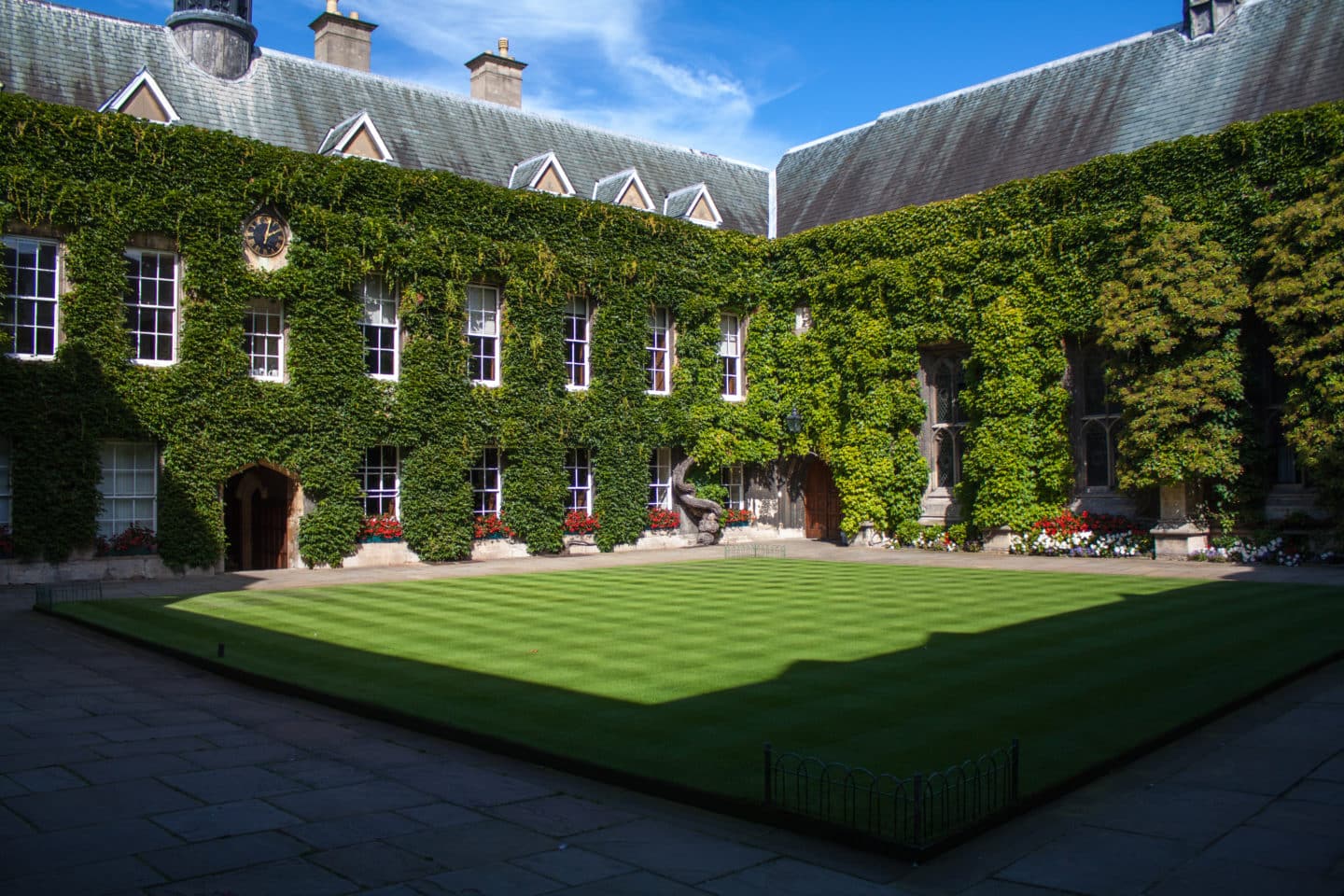 News
Digital Study Days for prospective students
24 Jun 2021
This month the College is running Digital Study Days for prospective students in Year 12.
The programme is designed to support students from non-traditional Oxbridge backgrounds who are on track to do well and potentially make an application to a selective university. You should have an interest in a relevant subject area of the Humanities, and the course is particularly suited to those interested in History, English, Modern Languages, Ancient History and Archaeology.
The programme will give you a real flavour of life at Lincoln and what to expect from studying at Oxford University. It will also help you to develop relevant academic skills such as essay planning and critical thinking, and the admissions workshop and mock interview will help you to make a competitive application to Oxford when the time comes.
The Study Days will take place in evening sessions between Monday 12 July and Tuesday 20 July 2021.
For a full programme, and to apply, please see here. The application deadline is Monday 28 June at 9am.