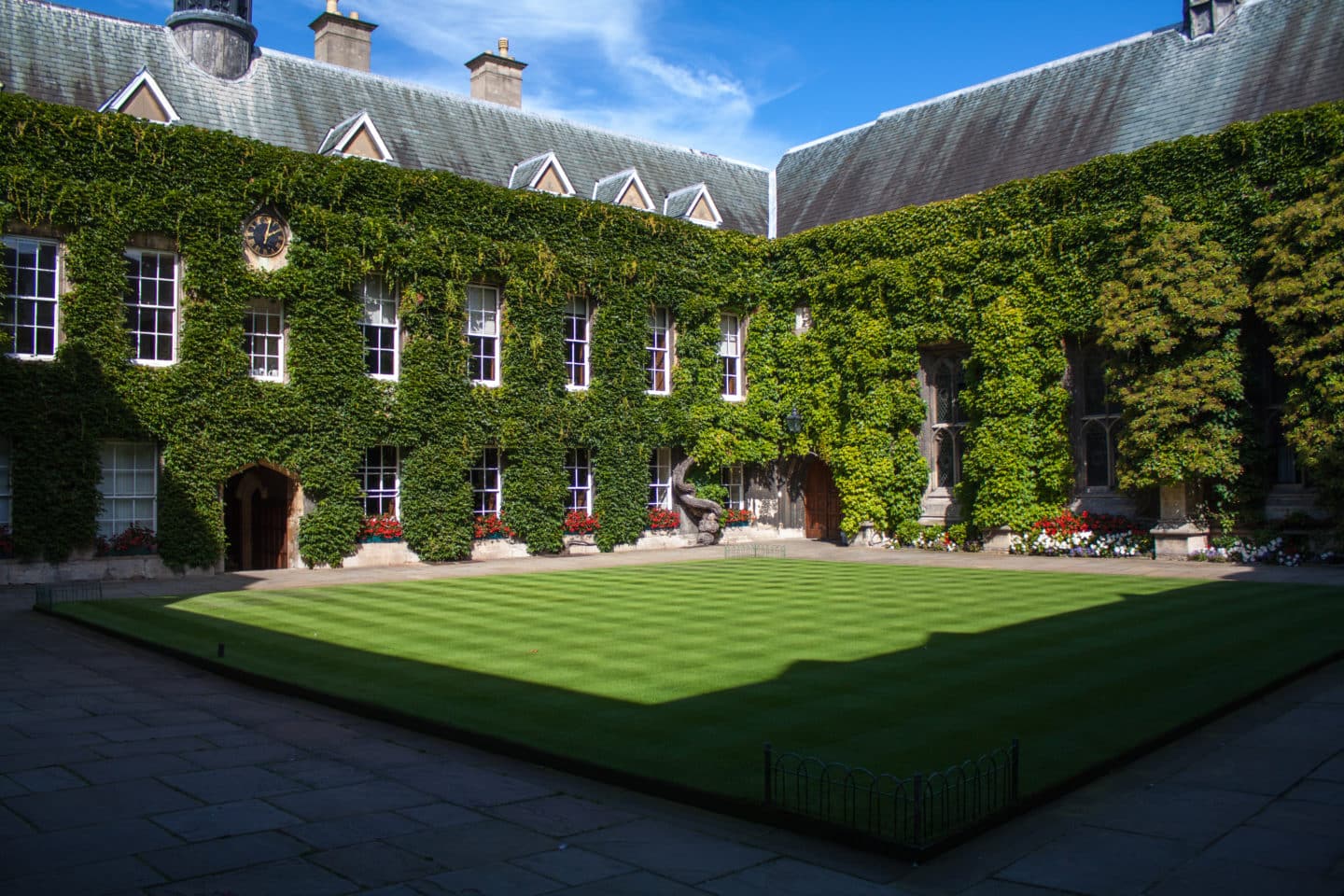 News
A-level results 2022
18 Aug 2022
Congratulations to all students receiving their A-level results today and to undergraduate offer-holders who have had their place at Lincoln confirmed! We look forward to welcoming you to the College in October.
We will be in touch with offer-holders over the coming weeks, and will provide information and welcome materials ahead of the new academic year. However, if you have any questions in the meantime, or would just like to talk things through, please don't hesitate to contact our Admissions Officer, Richard Little, at admissions@lincoln.ox.ac.uk. You can also chat to current Lincoln students directly via our website.
Lincoln College is a friendly and inclusive college, and we are committed to widening access to our community and higher education more generally. You can find out more about our work here.