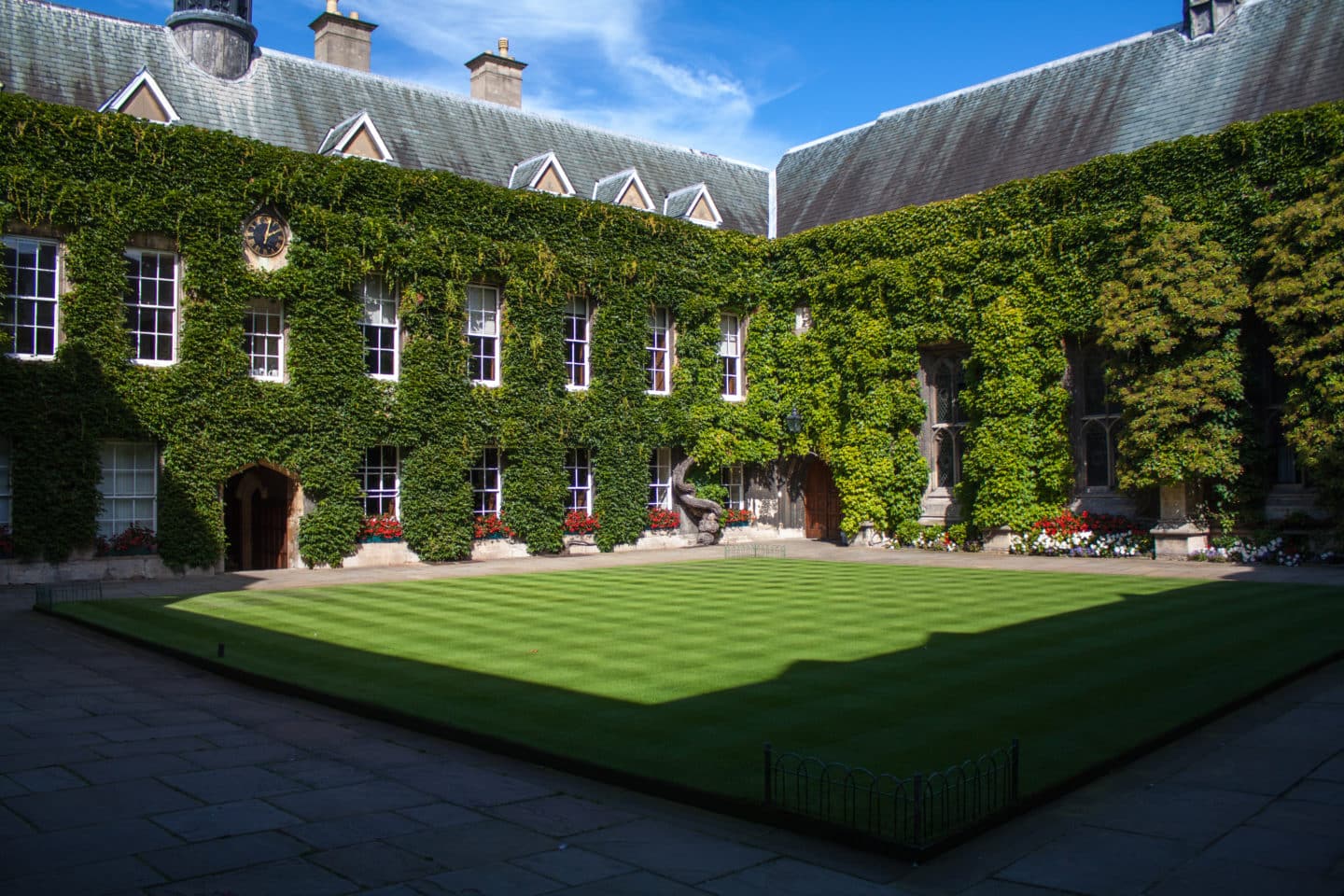 Improving Biodiversity
Improving biodiversity in our gardens
We are committed to improving and increasing biodiversity in the College gardens. Our main site on Turl Street is home to a wide range of fauna and flora, and a wild flower garden has been established in the garden of the Lincoln Library. In order to create and enhance wildlife habitats, we have also created a pond in the Fellow's Garden and introduced log piles for insects and leave seed heads and leaf litter for shelter for birds and invertebrates. Our gardening team use environmentally friendly products and methods, including peat free compost and the use of battery-operated machines.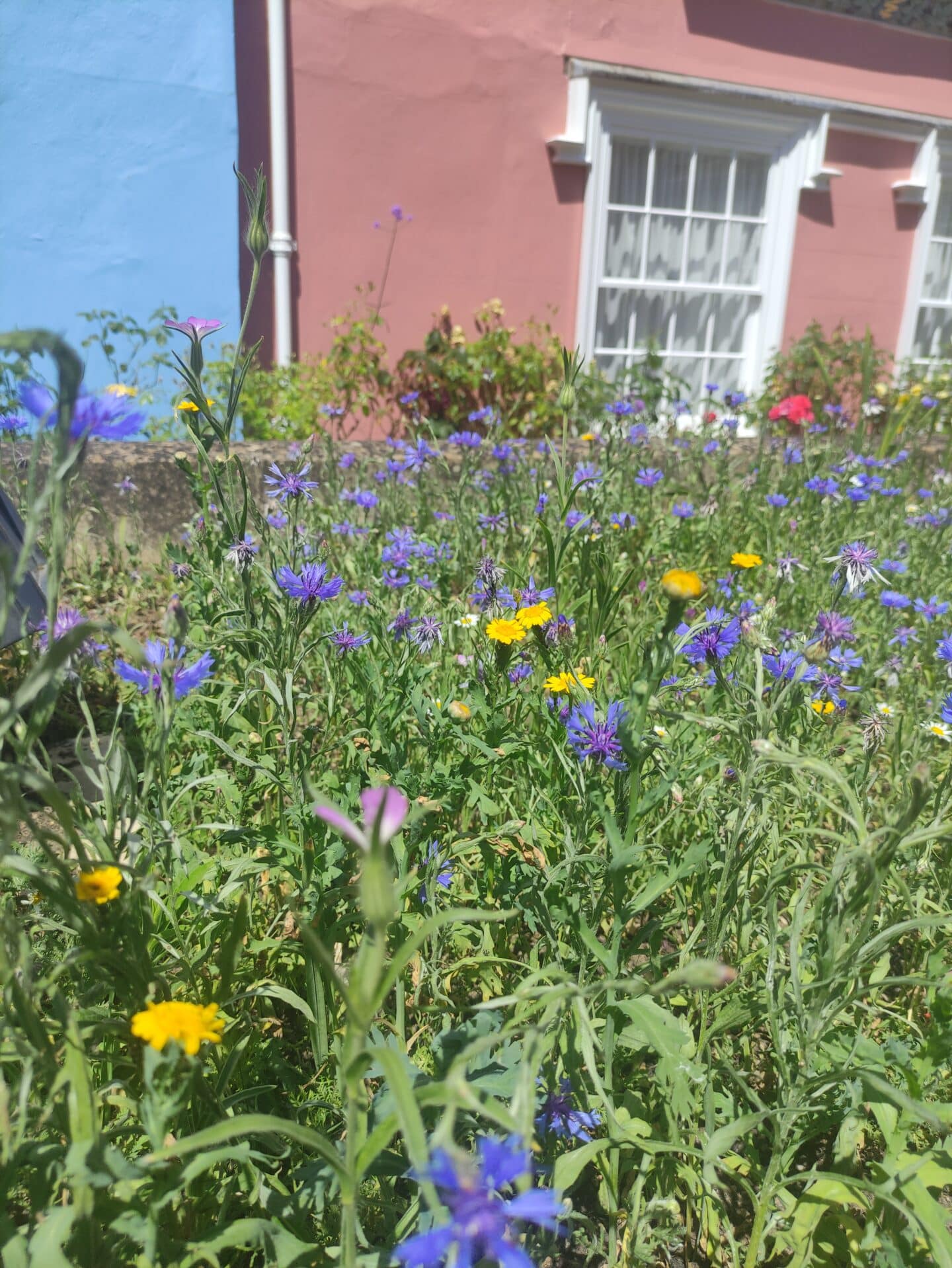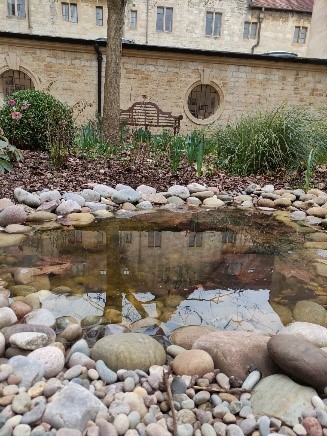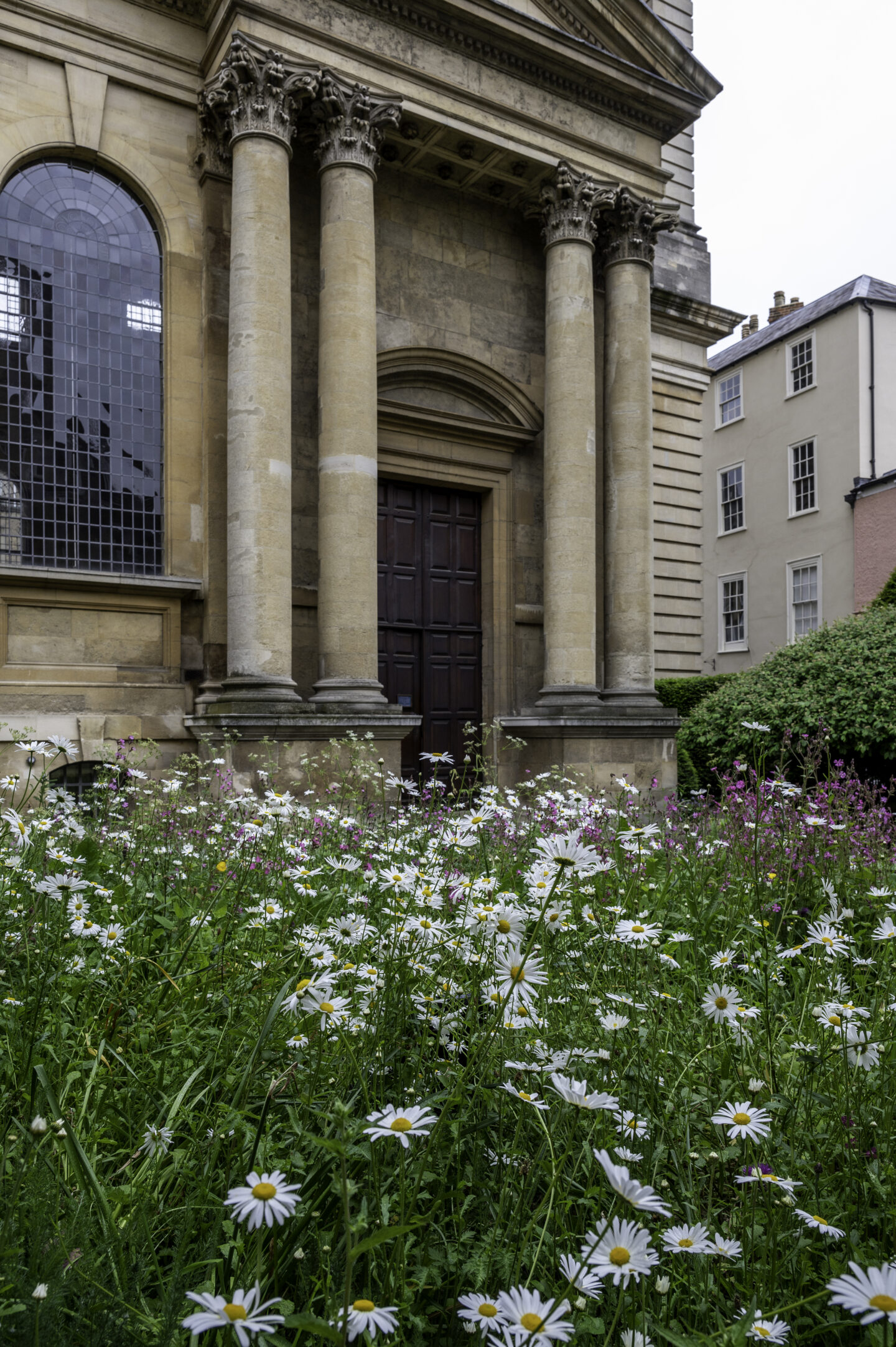 Improving biodiversity in our wider estate
Lincoln is committed to limiting our negative impact on natural ecosystems by preserving and, where possible, creating and/or enhancing wildlife habitats in spaces owned by the College. Thus, Lincoln has undertaken an initial audit of biodiversity on college-owned land and is now working to gain a more detailed picture of biodiversity opportunities on our land.