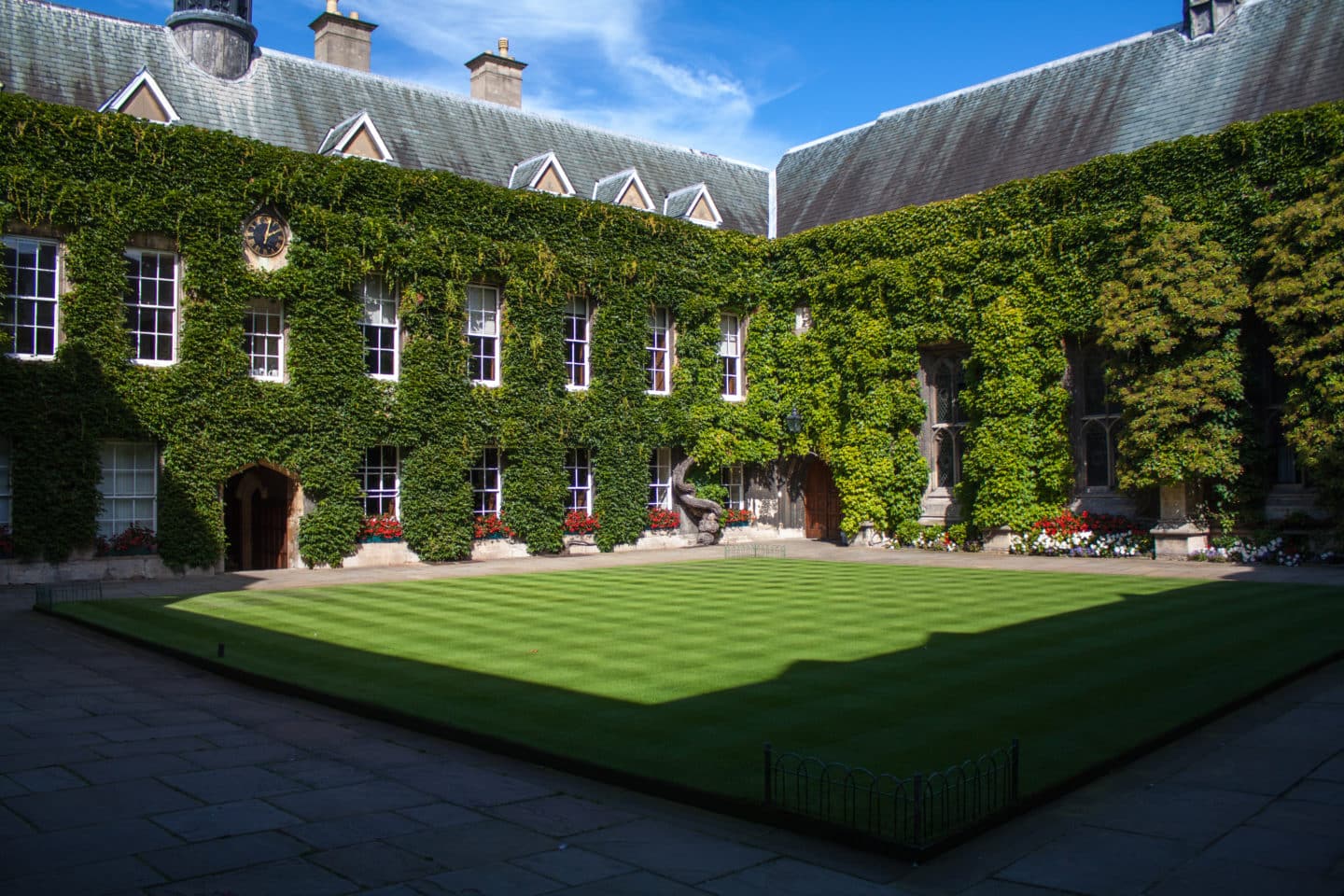 Governance and Sustainability
Governance and Sustainability
Lincoln College has established an active Sustainability sub-committee which meets each term. Members include our Sustainability Fellow, Sustainability Coordinator, College Officers, staff members, and student representatives. Recommendations from the sub-committee are made to the Domestic Committee and Governing Body.
On 1 September 2022, Lincoln, together with Exeter and Corpus Christi colleges, employed a Sustainability Coordinator who will help guide Lincoln on our journey to sustainability. Peter Nitsche-Whitfield aims to address sustainability holistically by tackling all the dimensions of the ecological crises from the climate emergency, biodiversity collapse, land and resource use, to waste and pollution.
To contact the Sustainability sub-committee or the Sustainability Coordinator, please send your enquiry to sustainability@lincoln.ox.ac.uk.
The College also has a sustainability statement which can be found here.