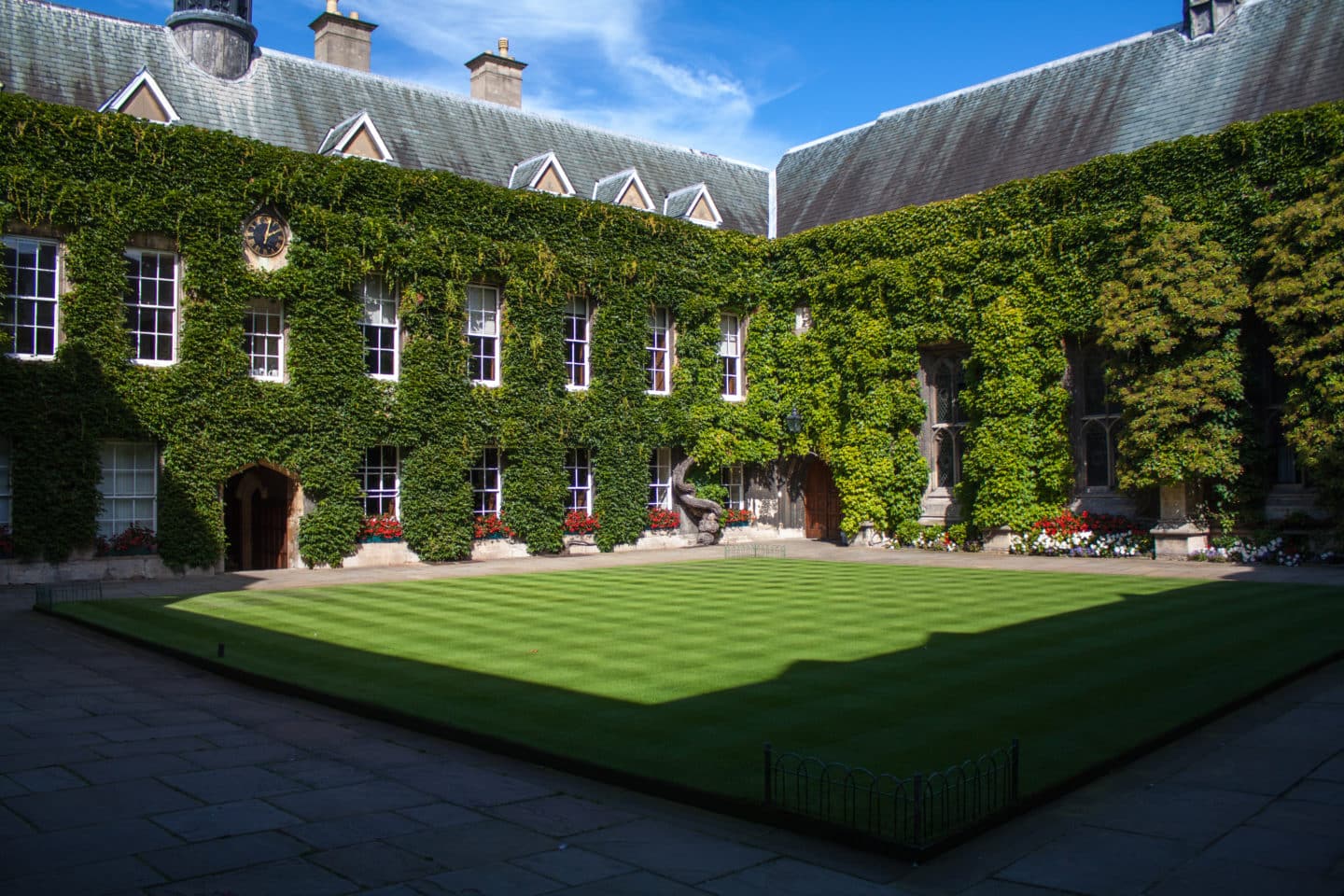 Book Grants
For the academic year 2021-22 the College gives a grant of 40% and up to a maximum of £80 of the cost of books for academic use. The grants are made at the end of the academic year for purchases made during that year.
Eligibility: students reading for higher degree or diploma courses (including 2nd BMs and all Visiting Students) who are held liable for College fees.
To apply for a book grant, please complete the form below by Friday of 6th week, Trinity term. Successful grants will be credited to battels at the end of Trinity term.
Application Form for Book Grants