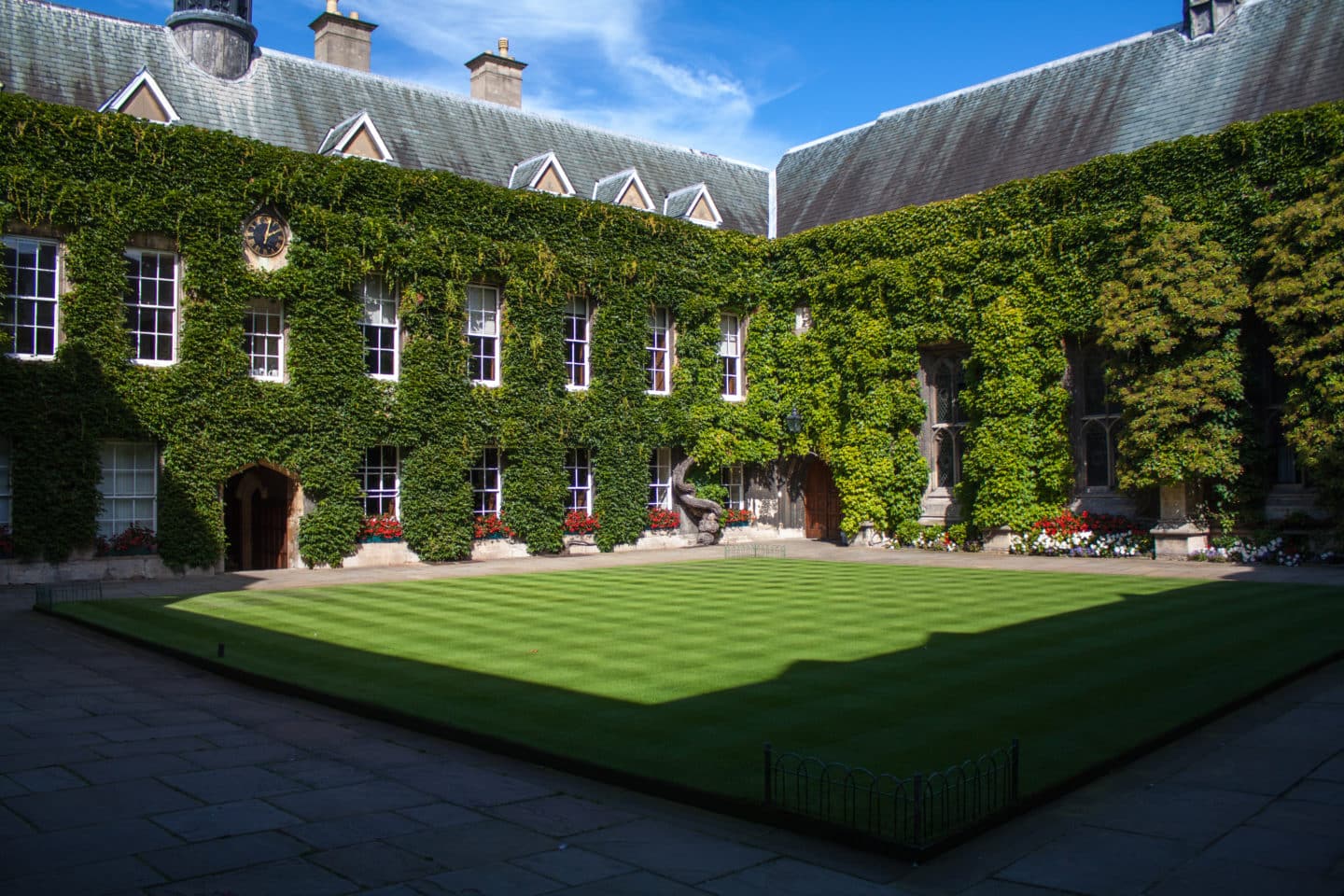 Book Grants
For the academic year 2022-23 the College gives a grant of 40% and up to a maximum of £80 of the cost of books for academic use. The grants are made at the end of the academic year for purchases made during that year.
Eligibility: all fee-paying graduate students (i.e. those within the normal fee liability)
To apply for a book grant, please complete the form below by Friday of 6th week, Trinity term. Successful grants will be credited to battels at the end of Trinity term.