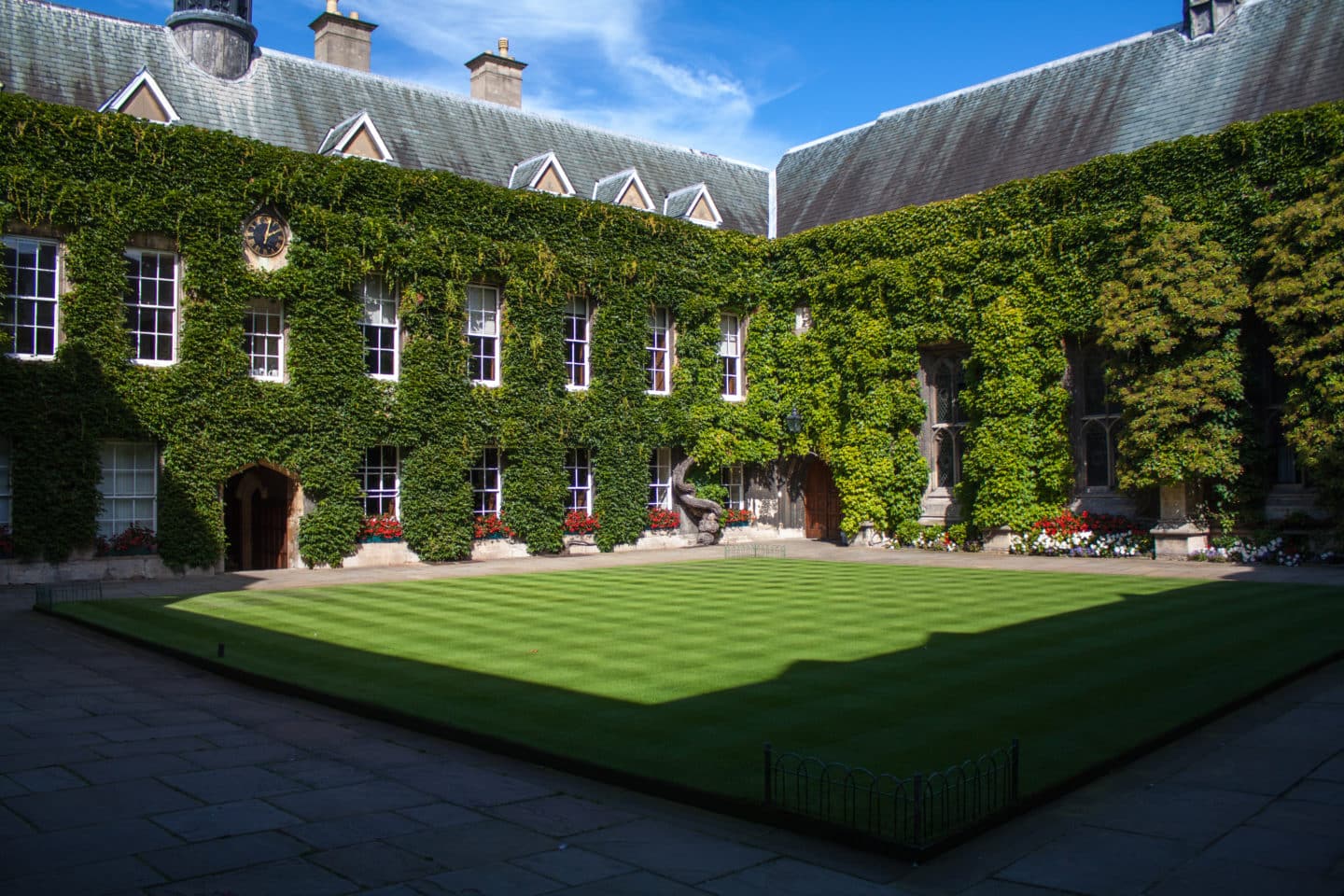 Request for exemption from MCR room ballot for 2023-24
This form should only be used by current graduate students whose course continues into the academic year 2023/24, and who wish to request exemption from the MCR Room Ballot.
If you have specific accommodation requirements on medical, disability, religious, or other grounds, and would like to apply for special consideration for exemption from the Room Ballot, please fill in and sign Section A of the form below, and submit it by 5pm on Friday, Week 4 (10 February).
We will then contact you, and let you know whether or not we need you to get a further form - Section B - filled in and signed by an appropriate professional, as specified below. If we do, then we will send you that form, and you will have until 5pm on Friday of Week 6 to get it completed and returned.
After that date the College's Welfare Team will assess each of the applications.
If, after an assessment of your case, we agree that you can be exempted from the room ballot, we will work with the Domestic Bursary to identify a room that meets your requirements. This room will then be taken out of the room ballot and allocated to you. Please note that rooms allocated under this exemption are assigned to the specific named student to accommodate their particular needs, and may not be swapped.
Exemptions will not normally carry over into subsequent years. It will be your responsibility to apply again in future ballots.
The following are deemed by the College to be appropriate professionals for the purposes of completing Section B of the form:
Requests on medical grounds: a College doctor, or other medical practitioner if appropriate.
Requests on grounds of disability: a College doctor, or other medical practitioner if appropriate.
Requests on religious grounds: a leader of your faith community.
If the College already has a copy of documentation to support your case, please note this in Section A.
If you are applying on grounds other than those listed above please contact the Student Support Advisor as soon as possible and we can let you know what evidence is required so that your case is assessed fully and fairly.