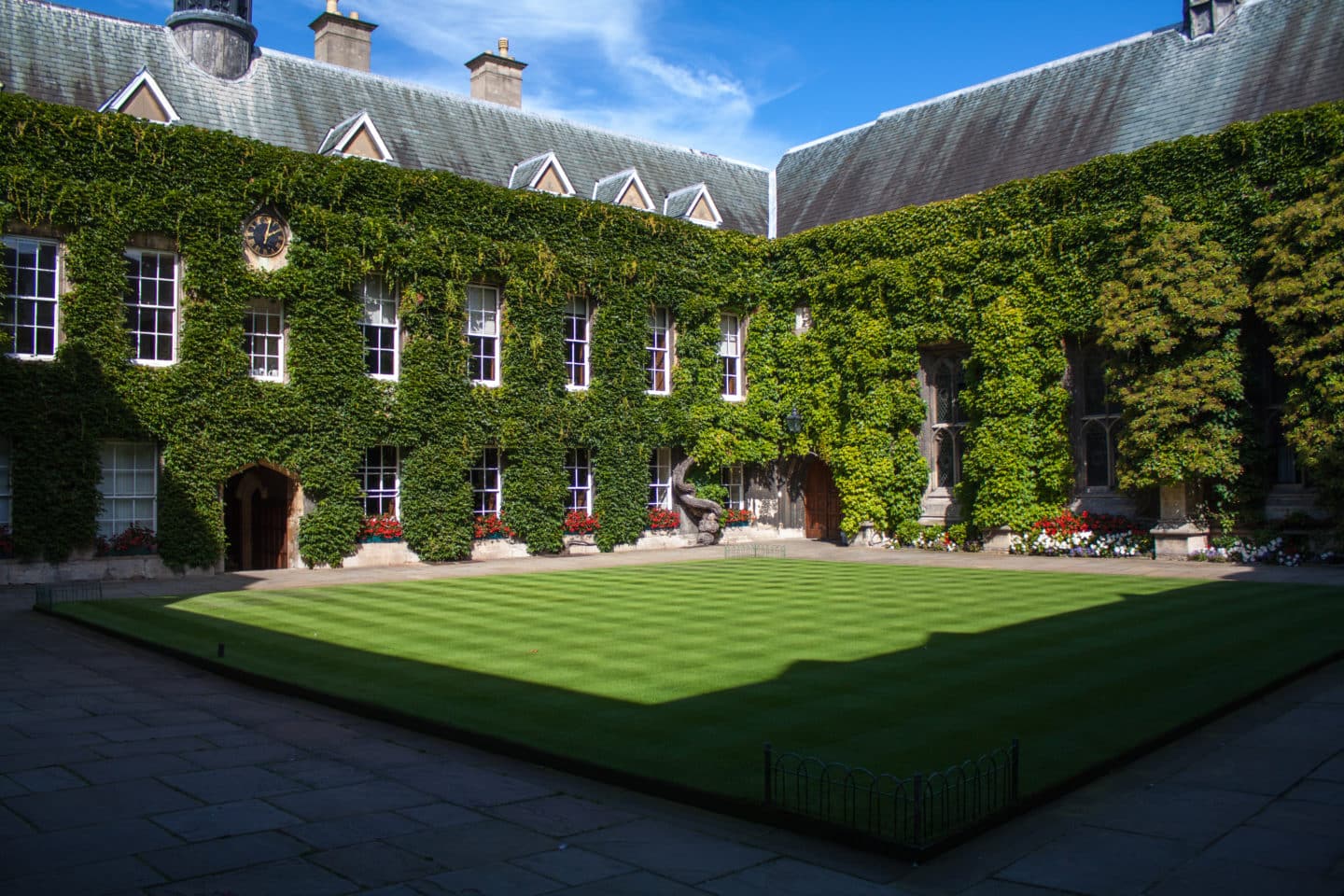 Blog
Why choose Lincoln College?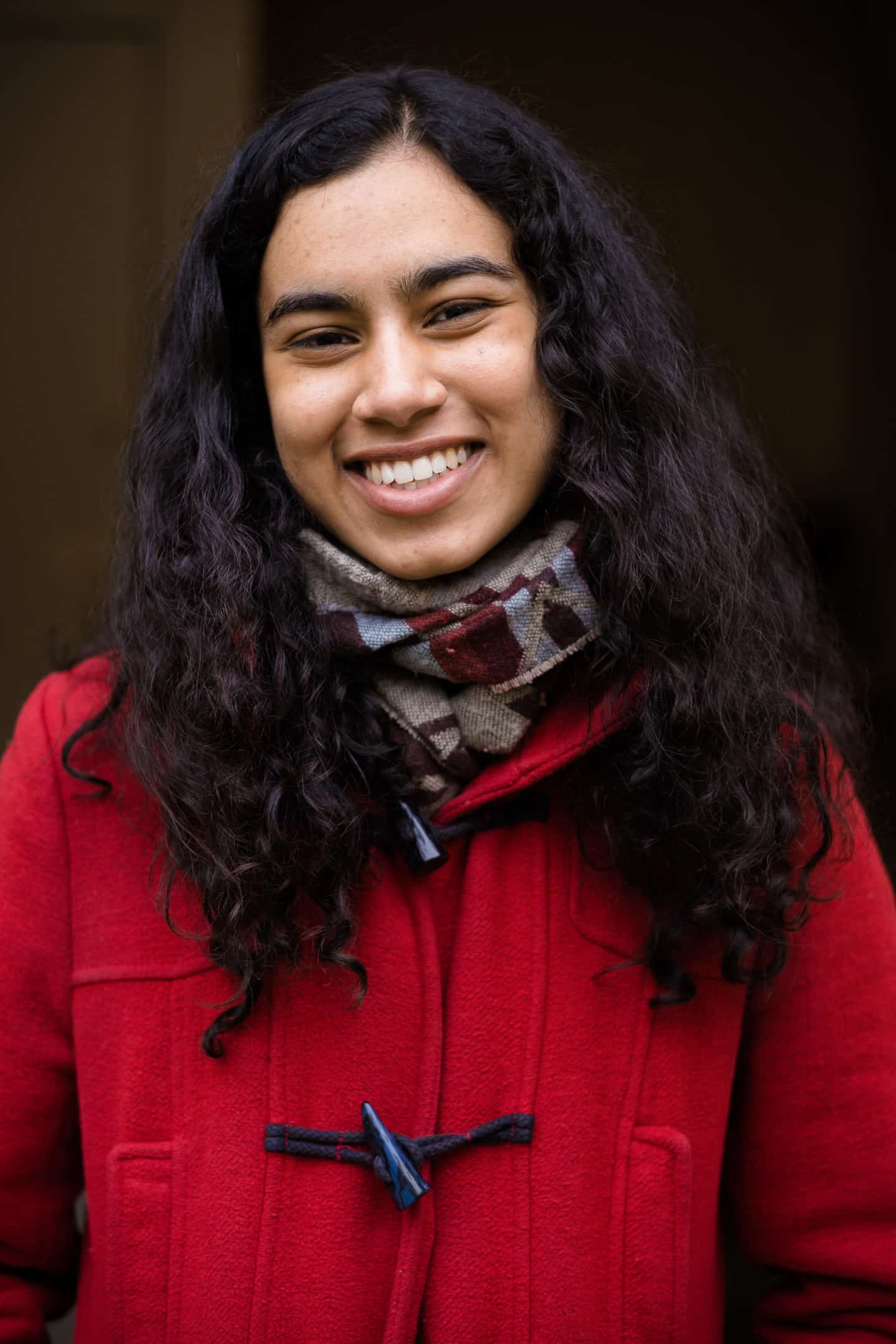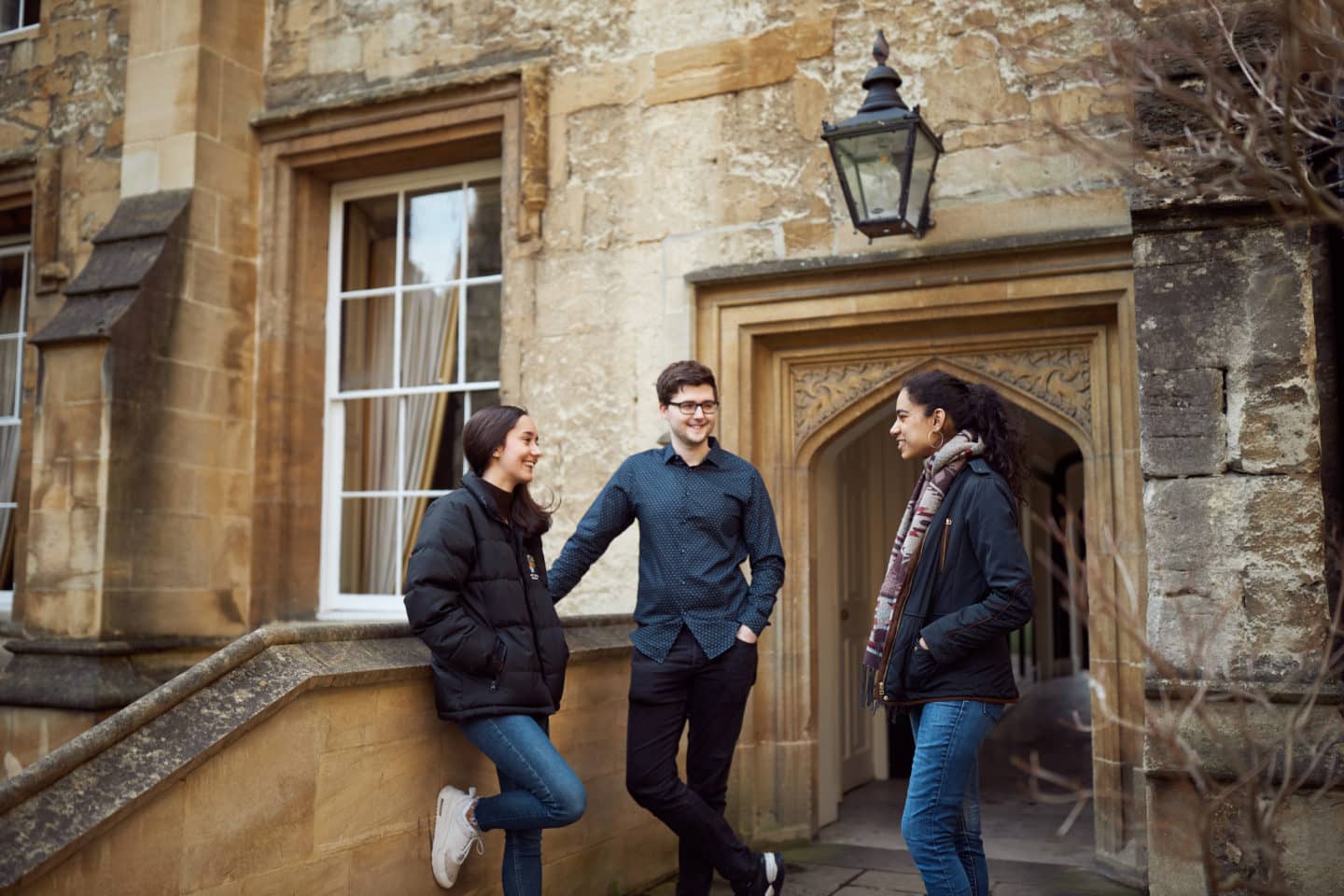 Located in the heart of the city of Oxford, Lincoln is the epitome of a fantastic college with its rich academic environment and flourishing student community. If you are looking for a slightly smaller, cosier college which offers access to both a buzzing city centre and a calm and peaceful environment within its quads, then Lincoln is the perfect choice for you!
Beyond its beautiful architecture, magnificent library, and welcoming quads, the College itself provides guaranteed accommodation for undergraduates every year, and a supportive environment for students to thrive academically. The range of bursaries, scholarships and grants on offer have allowed a number of Lincolnites to better focus on their academic work and enjoy the fantastic social activities available to them within and beyond the College. Alongside welfare support within the College, tutors and senior staff are always on hand to ensure that students feel comfortable and encouraged to achieve their full potential at Oxford.
Of all of its fantastic qualities, the College boasts vibrant and friendly JCR and MCR student bodies which regularly put on a variety of exciting and interesting events to connect Lincolnites with one another. Alongside committee events, the numerous sports clubs, music drama and music societies, and arts events guarantee that you will always have something to get stuck into! Across the academic year, the College comes together to celebrate a range of events: penny throwing during Ascension Day, a scrumptious Christmas dinner in Lincoln's stunning dining hall, Lincoln Unites (the College's Equality and Diversity Week) and Turl Street Arts Festival, to name a few. Whatever your interests are, there is something for everyone!
Lincoln truly is a great College and a place which past and present students have affectionately called - and continue to call - home.