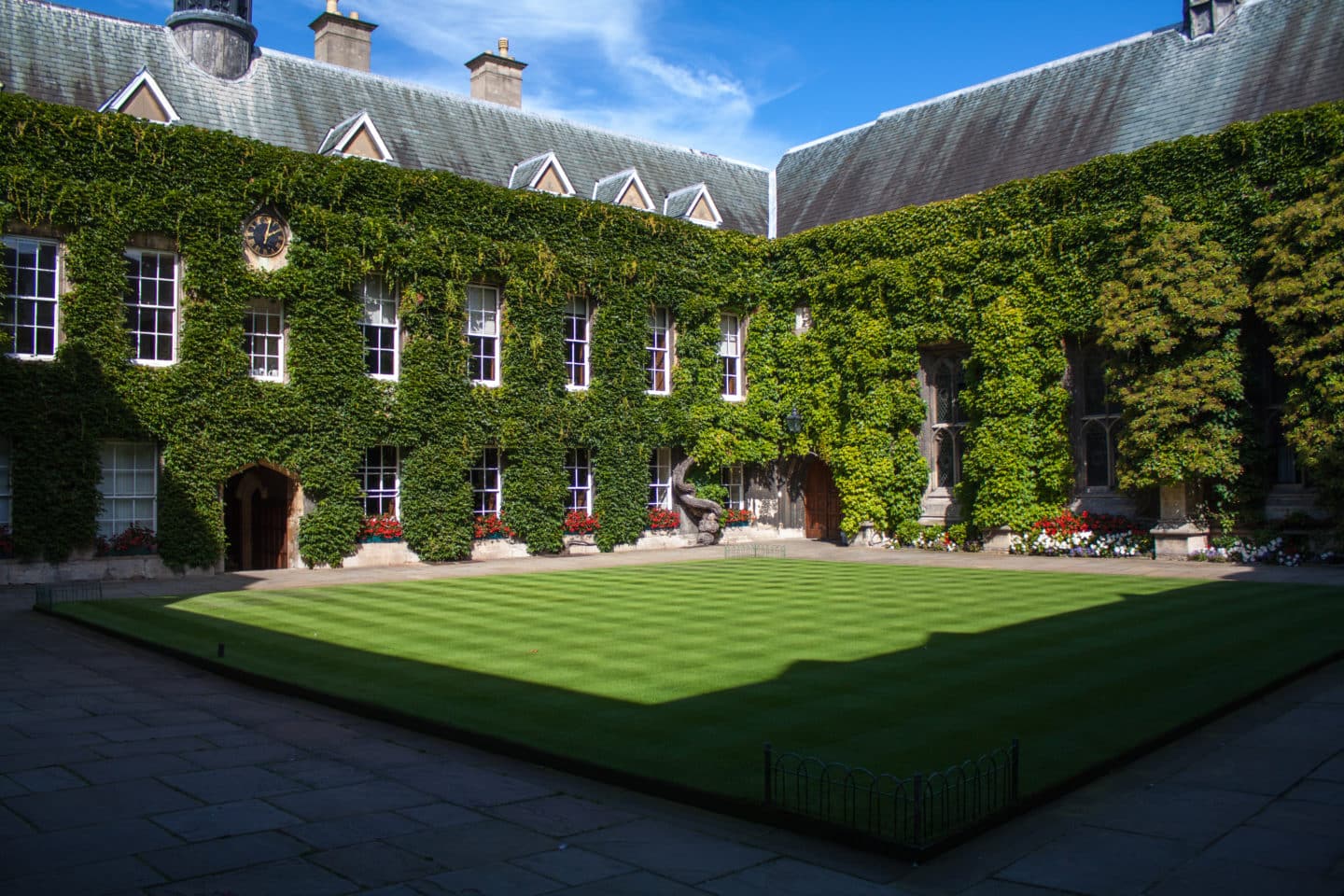 Blog
VacProj: A return to residentials!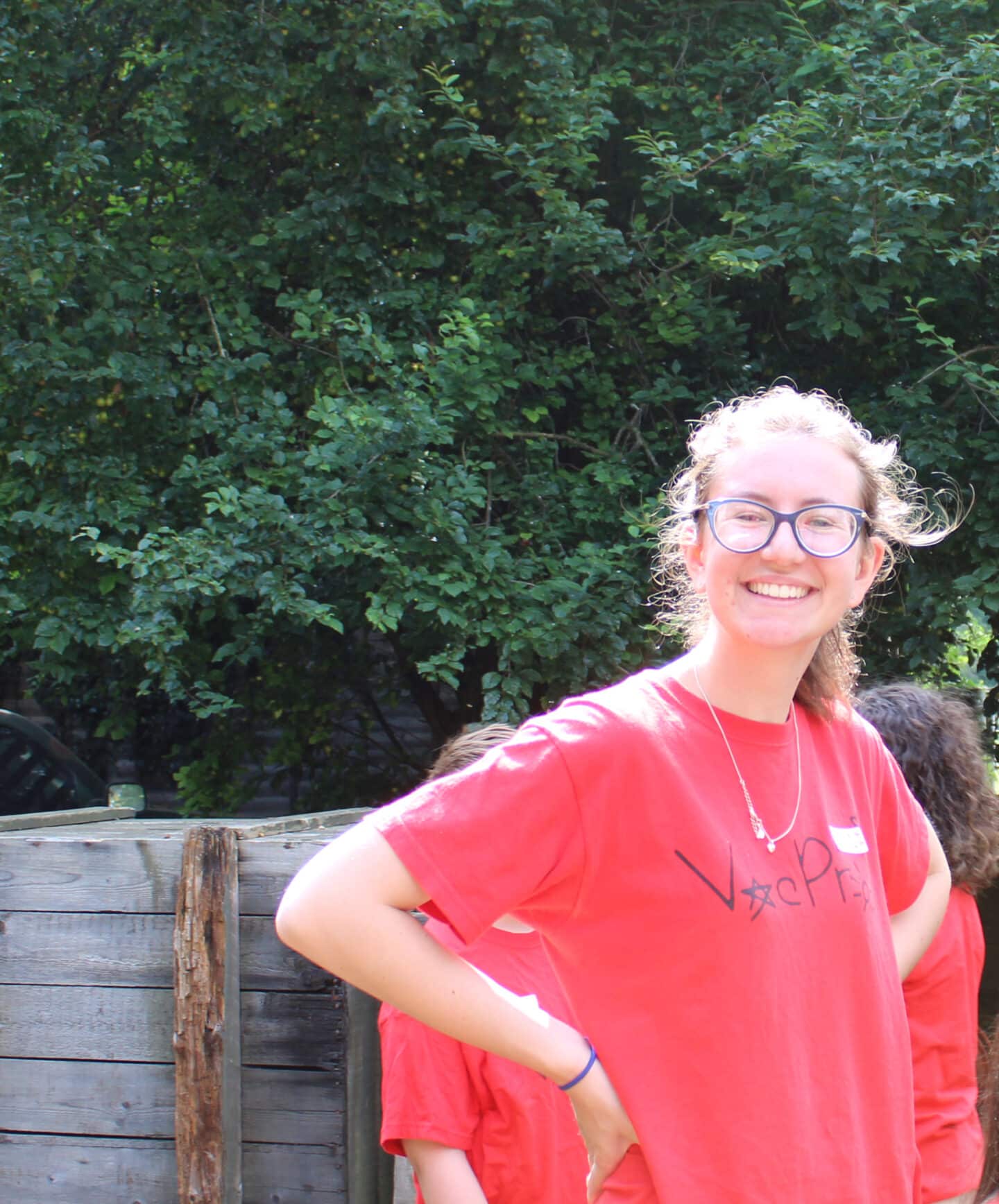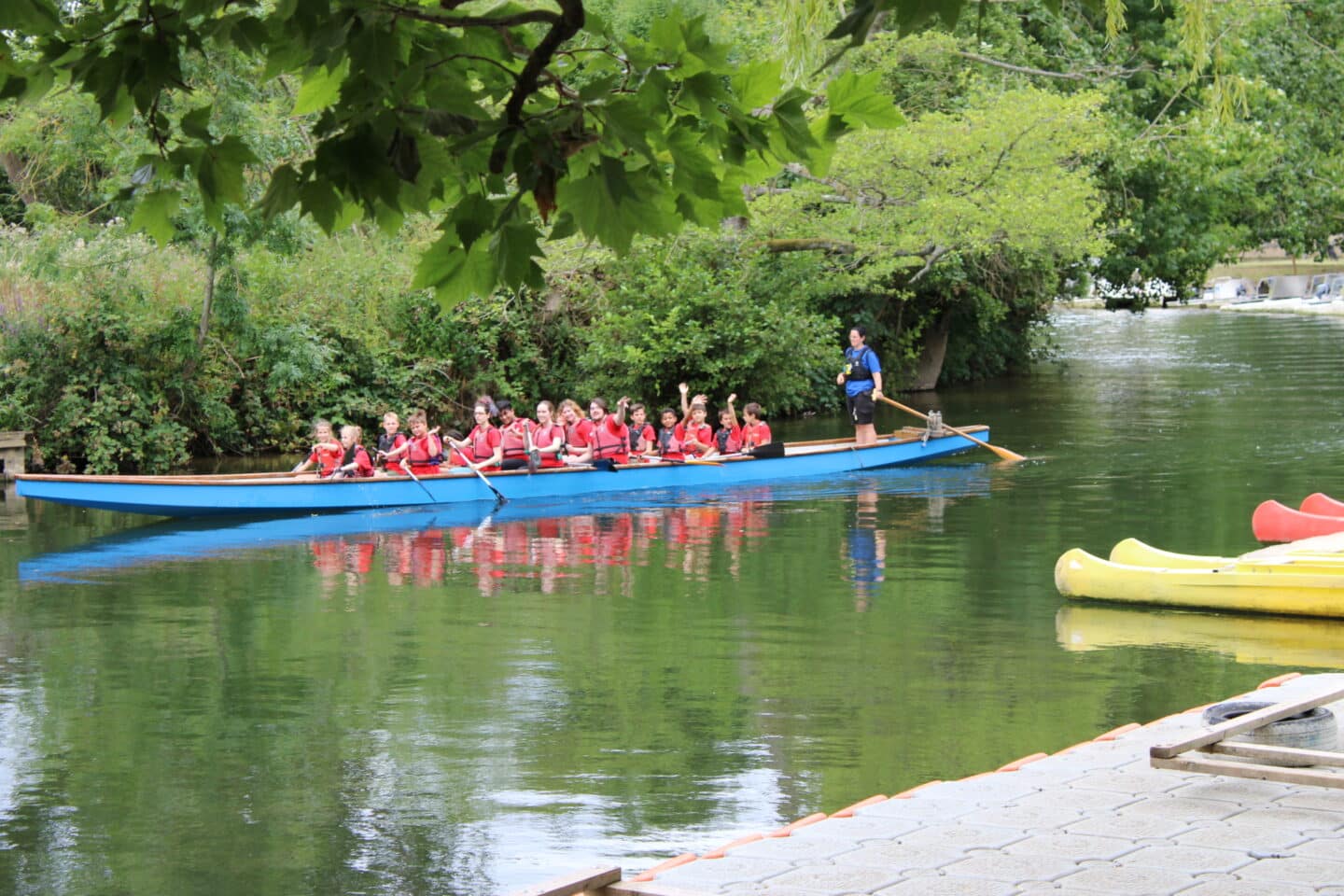 This year, VacProj was delighted to return to residential trips for the first time since 2019. We ran two week-long holidays, one for children aged 7-9 and another for children aged 9-11. In addition, as a belated 50th anniversary celebration, we ran two extra day trips. We began first with the day trips at the end of July, taking approximately 8 children on each day. We travelled to Longridge Activity Centre, starting with laser tag in the morning and dragon-boating in the afternoon. Running day trips is an incredible opportunity for VacProj, as it allows us to take extra kids away, particularly those who we would perhaps be unable to take away for a full week. These are something we would absolutely love to continue with in the future.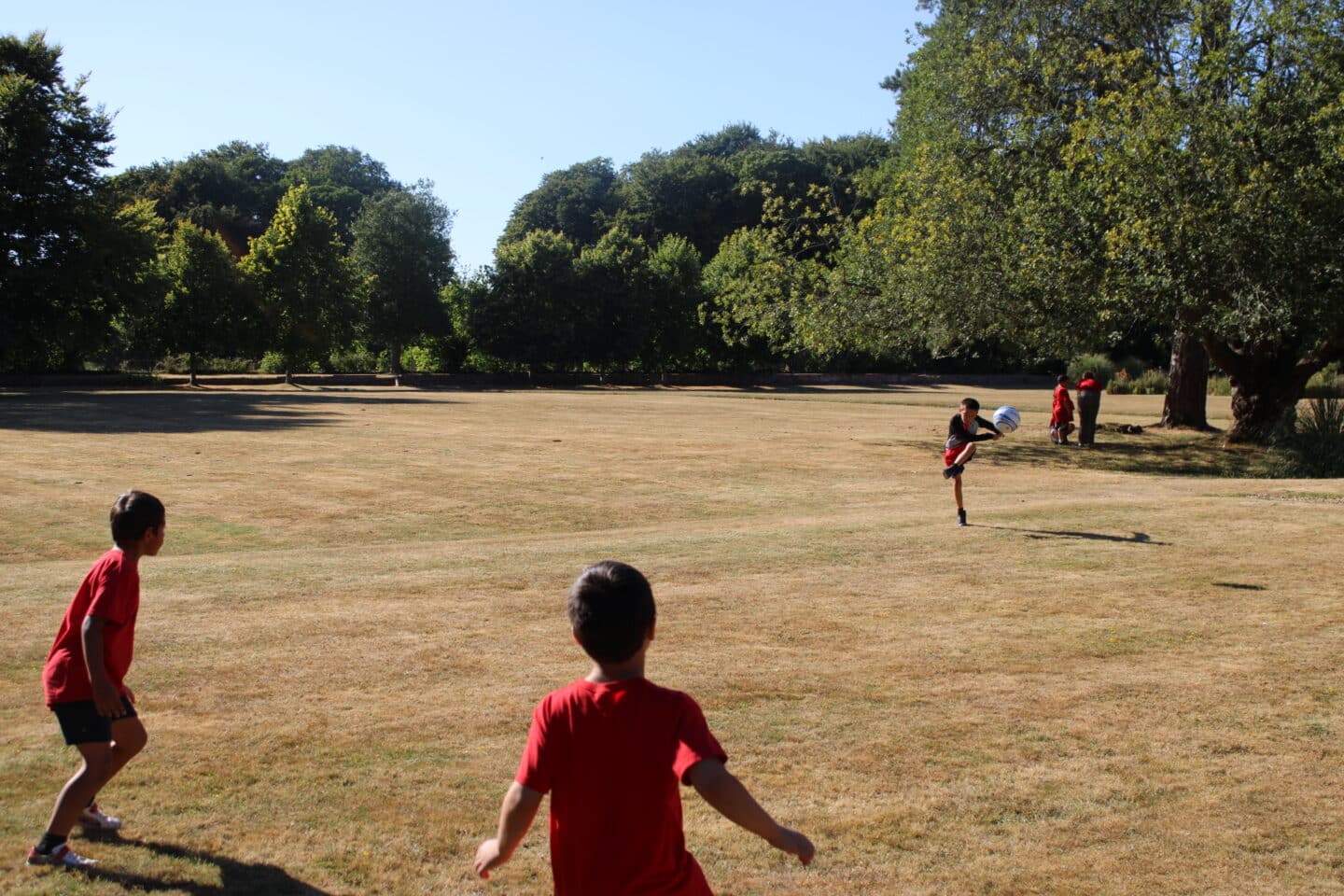 Our residential trips began with younger week, to be followed by older week, in the middle of August. With new leaders prepared, as well as can be, we picked up 18 kids and headed to St Katharine's Parmoor, our house for the week. By the time we arrived, our biscuit supply had taken a serious hit and we all piled out of the bus and began exploring the grounds. St Katharine's is a beautiful house, with massive gardens for the kids to run about in. The first day was spent unpacking, exploring, and discovering all the games we had brought with us.
Our first trip out was to Longridge, for laser tag and dragon-boating, familiar activities for those of us who had been on the day trips. The next day we travelled to the Cotswolds Wildlife Park, getting ice-cream, riding the train, and visiting all the animals. By now, August weather had reached its peak, so all of the kids (and leaders) were prepared with sun-cream, hats, and copious amounts of water. Now halfway through the week, we ventured into the forest for high ropes. Here, many fears were conquered as we made our way across the obstacle courses – all worth it for the zip line at the end however! For our final trip, we saved the best until last, travelling to Legoland. Legoland truly had something for everyone, with places to build, rides to go on, and shows to see. We ended our final night with a disco outside, dancing and eating lots of sweets.
VacProj 2022 was an incredible experience, made even better with the feeling that we were finally returning to our full capability. We want to express our gratitude to all those, but particularly the Lincoln community, who have supported us throughout this year and we are so excited for next summer!