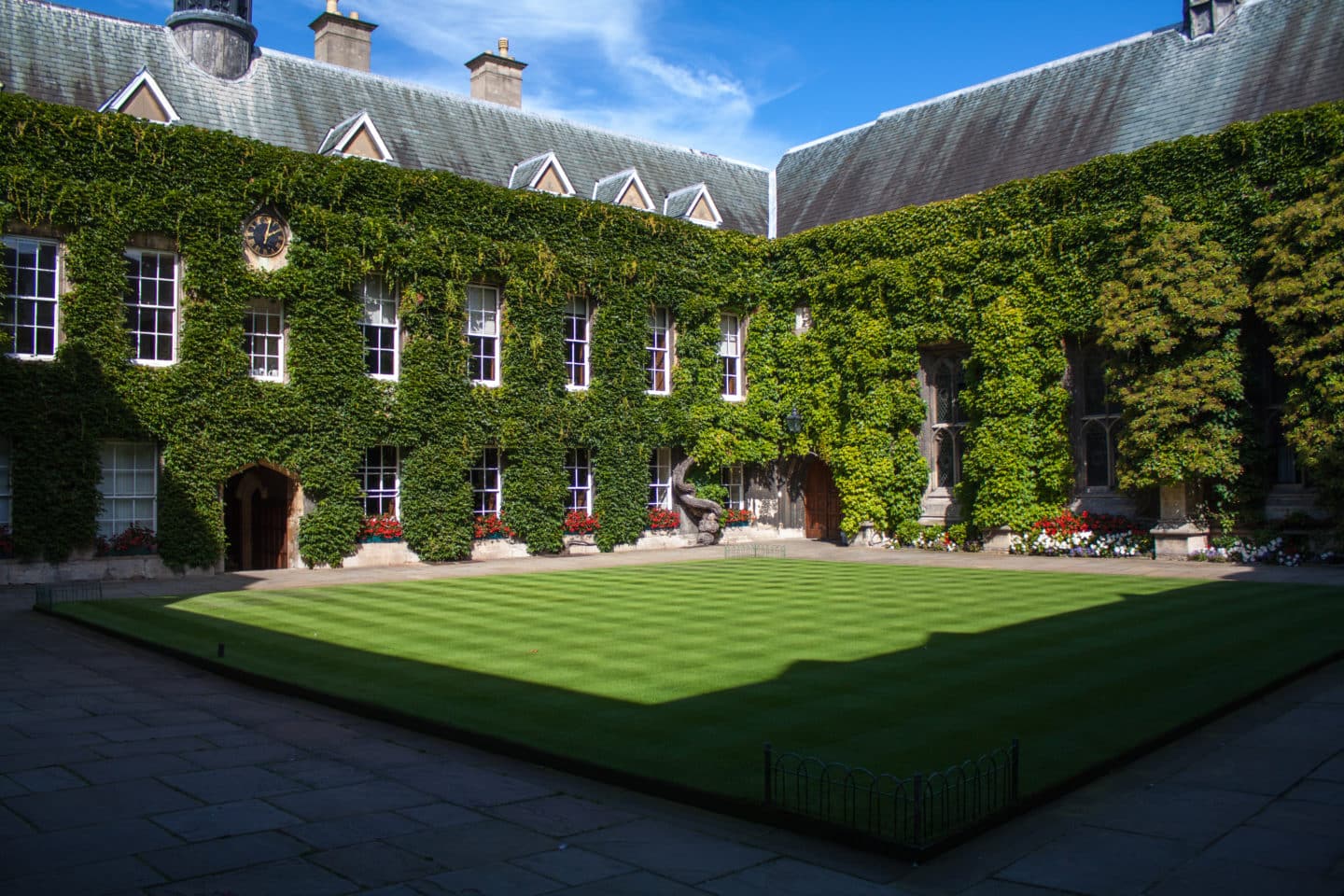 Blog
Lincoln Unlocked: Theory into practice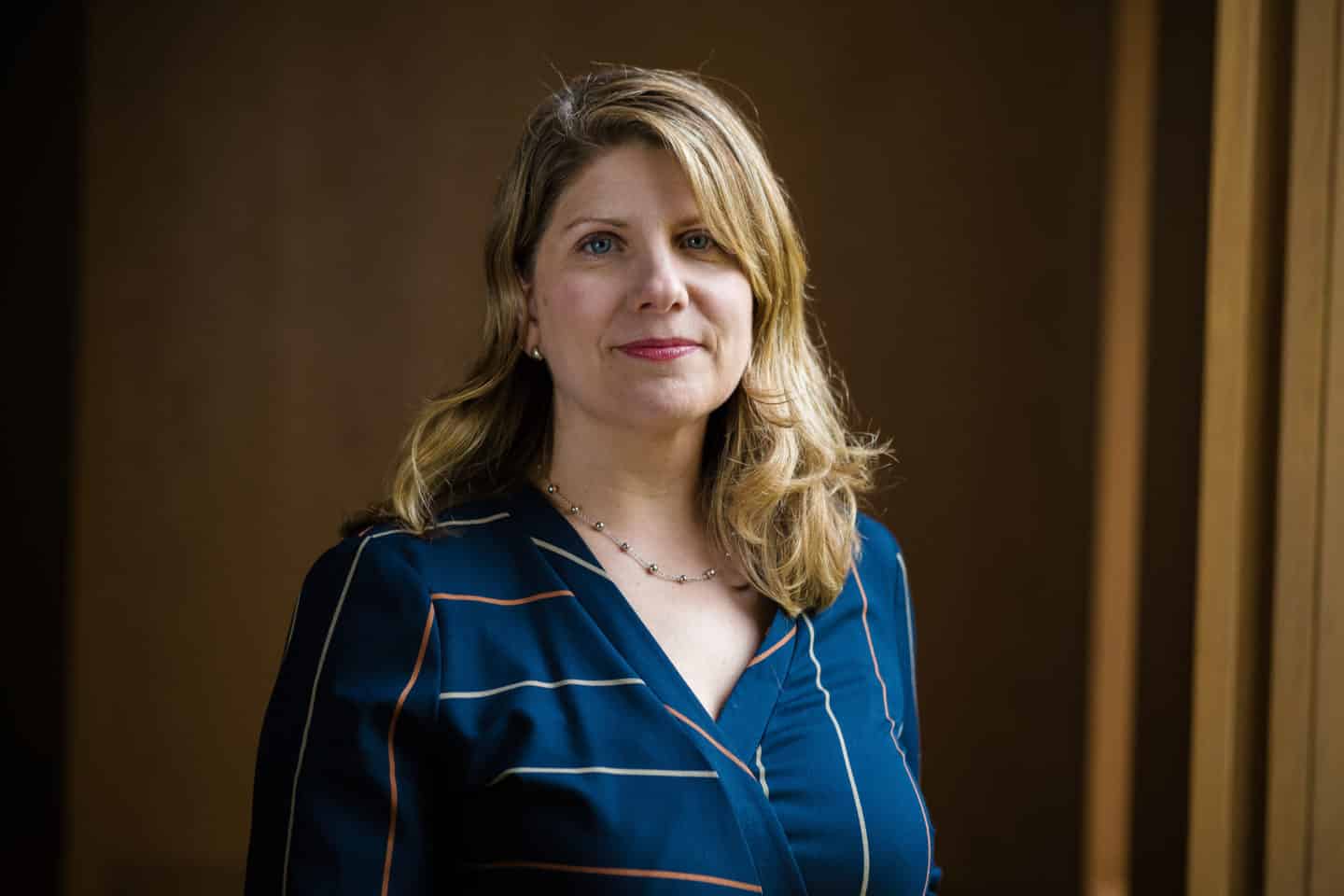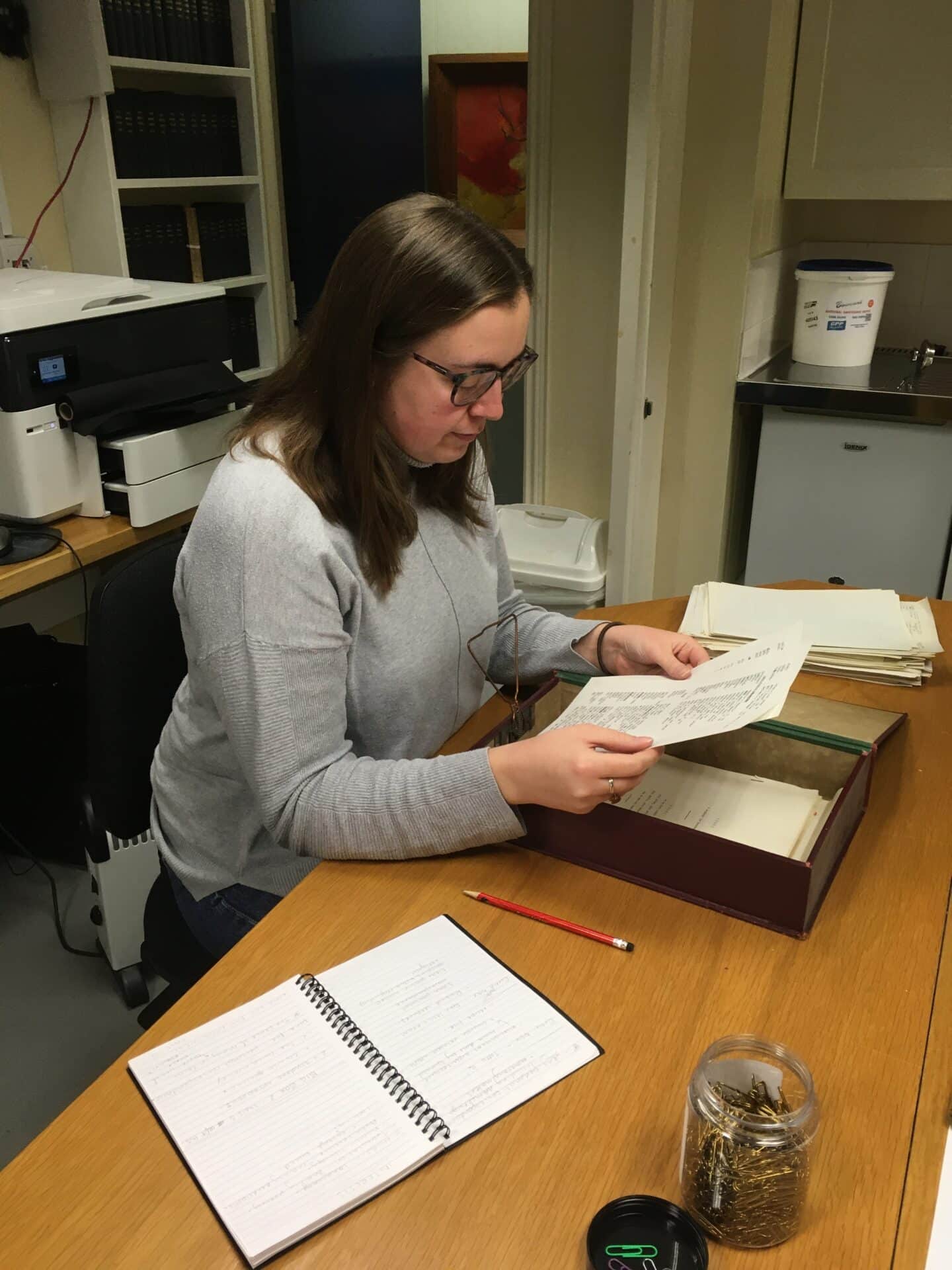 This fortnight, we are fortunate to have Kathryn Morgan-Jones from the University of Liverpool working in the Archive. She is completing her cataloguing placement as part of the Master's Degree in Archive Administration and Records Management. Kathryn is applying the theoretical knowledge she has gained on the archival course to apply to the appraisal, arrangement, and description of the papers of Professor Donald Whitton. Donald Frank Whitton was born 13 March 1931, and attended Westminster School before obtaining a Westminster Scholarship to Christ Church, Oxford. Clearly highly intelligent, he quickly distinguished himself at Oxford and was appointed Laming Fellow at Queen's College fresh from Christ Church in 1954. He was elected to a Fellowship at Lincoln in 1957, and was a tutor in Modern Languages. He served as Sub-Rector from 1991-1995, when he retired. He was elected a Supernumerary Fellow of Lincoln that year, which he held until his death on 11 September 2005. His family transferred his papers to the College Archive following his death.
In the course of assessing the collection, Kathryn notes, 'Having the chance to put theory into practice is invaluable, and I'm grateful to Lindsay and Lincoln College for both this learning opportunity and the chance to discover Donald Whitton, whose knowledge was enviable, and doubtless unattainable by the common individual! Donald was a linguist - his knowledge of modern and classical languages was remarkable. He extensively translated poetry, hymns and liturgy from Latin and French for use in modern masses. He was also interested in ecclesiastical and collegiate architecture, drawing precinct plans, cathedral maps, city centres, and a 3-D model of Lincoln Cathedral.'
One of his students, Robert Henrey, recalled Whitton's tutorial style in the book Through Grown Up Eyes: Living with Childhood Fame (Polperro Heritage Press, 2014), saying, 'My principal tutor, Donald Whitton, was a man barely 10 years my senior. I remember him as… intellectually intense and immensely engaging. I liked him the first time I met him… He stuttered slightly and sat opposite me on an elegant, silk-upholstered Victorian settee as I read my essay.' In Donald's obituary in the Lincoln College Record 2005-2006 one colleague recalled that if he 'had an arcane question to explore I would often phone Donald in the way that people now use Google'.
The cataloguing work on Whitton's papers has also revealed an unexpected treasure. The College has a significant collection of early Methodist books and archives stemming from Lincoln's connection to John Wesley. One important donation came from Albert Hall, a Methodist preacher from Leeds. Though himself a devout Catholic, Donald Whitton's diverse interests lead him to borrow one of Hall's scrapbooks, which chart the key people in the Methodist religion from the late 18th to the early 20th centuries. There it remained in Whitton's collection until rediscovered by Kathryn this week.