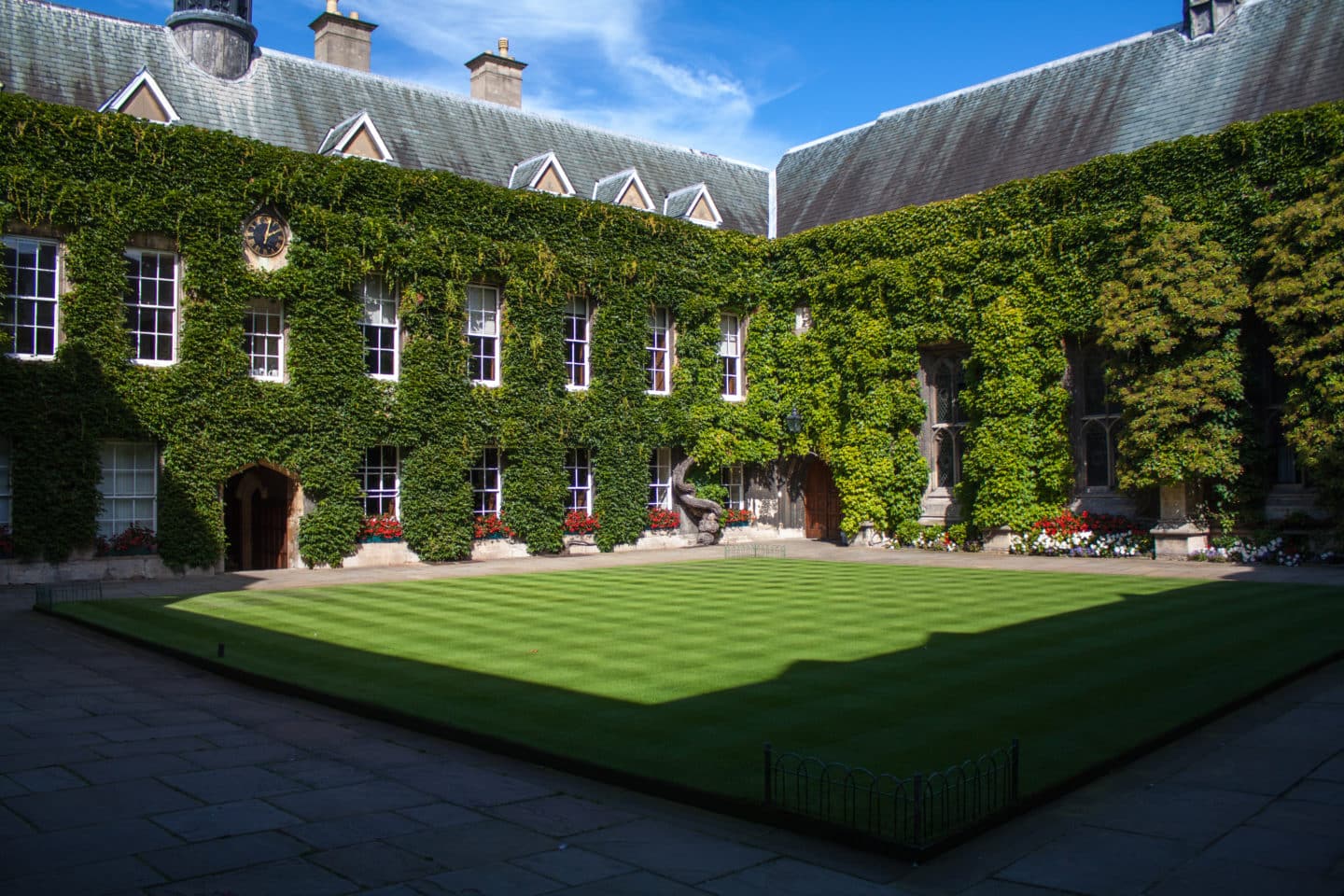 Blog
Spot the Lincolnite: the 'King's Great Cause'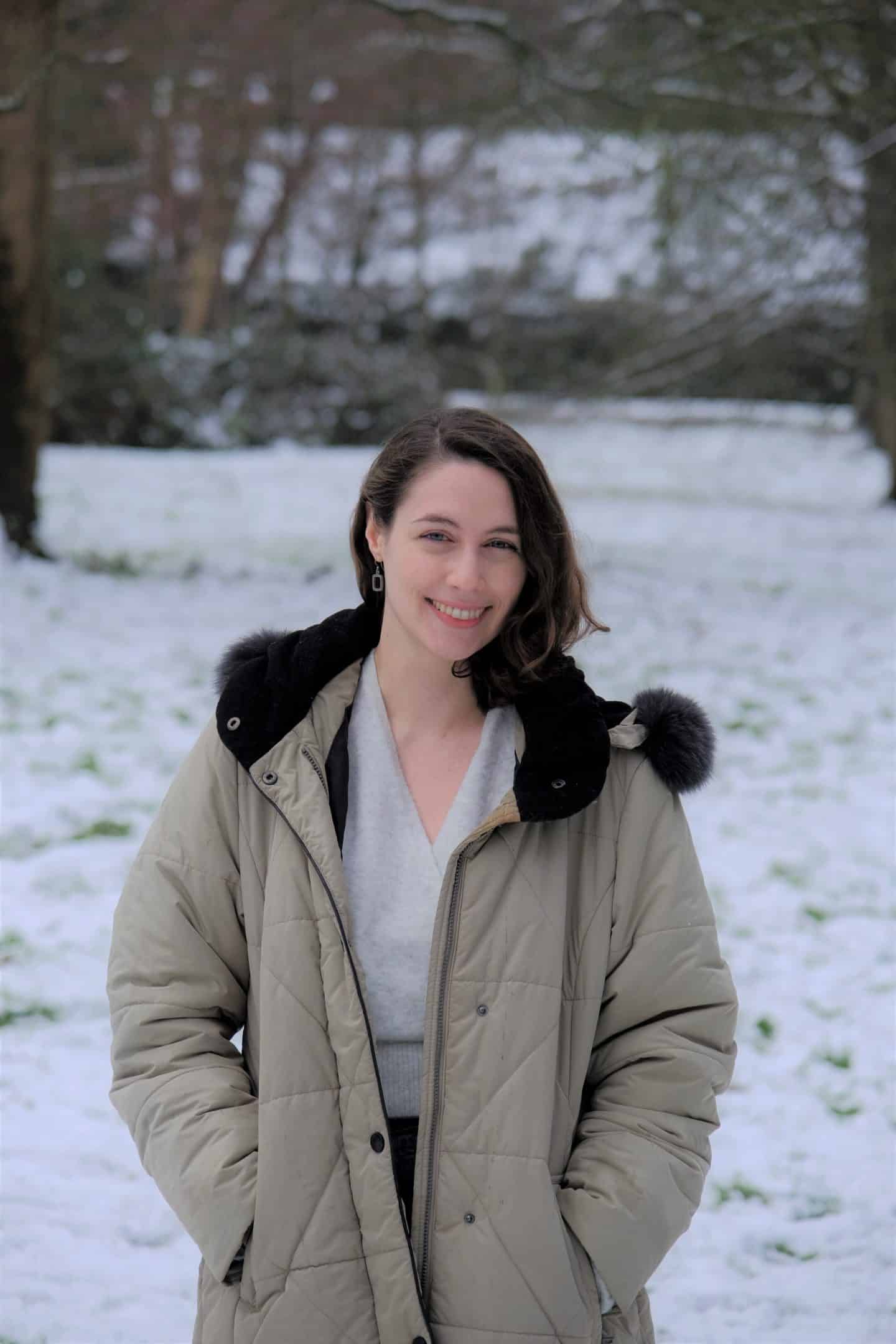 Angeliki Myrillas-Brazeau
'Divorced, beheaded, died, divorced, beheaded, survived'
Henry VIII, while he is remembered for many reasons, is most famous for the fates of his six wives. Best remembered of all are the first two: Katherine of Aragon and Anne Boleyn, whose rise and fall shocked Europe and led to the creation of the Church of England. In 1527, the King applied to the Pope for an annulment from his first wife, Katherine of Aragon. Unable to secure this, he turned to the great minds of Europe from 1530 through 1531.
The State Papers of Henry VIII talk of little else during this period. The question is put to the universities at Paris and Padua, and of course Cambridge and Oxford. A list survives of some of those called to give advice on the matter. Notably, Lincoln is represented by two individuals: Simon Foderby (also known as Simon Green) and Martin Lynsay. Through College records, we can trace some of the highlights of their time at Lincoln.
Simon Foderby was an undergraduate at Lincoln College in 1476, gave books to the College Library in 1508, and was a fellow of the College from 1485-1493. He held a number of Prebendary positions, and eventually became a fellow of Magdalen College and canon of Lincoln. It is in his capacity as canon of Lincoln that he gave advice on the 'King's Great Cause' in 1531.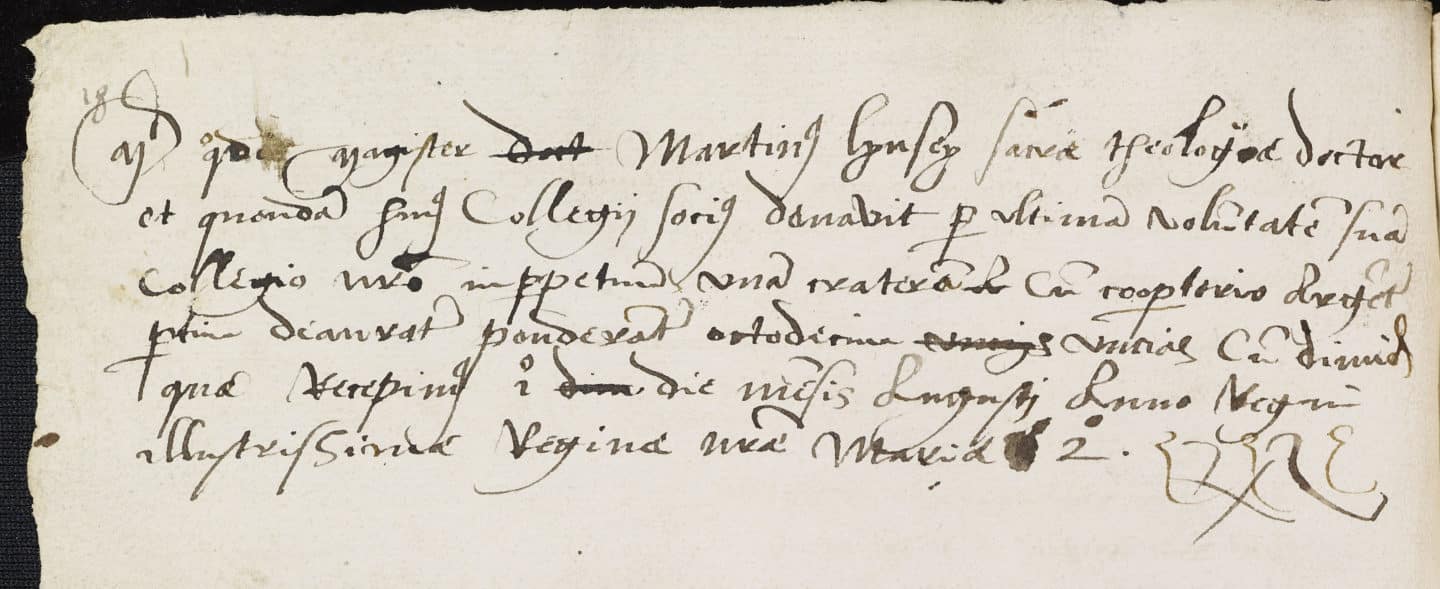 Martin Lyndesay (Fellow 1509 -1533) left the College a silver bowl with a cover, weighing eighteen and a half ounces. A note of this gift from his Will in 1544 is recorded in the Vetus Registrum, folio 18v.
Martin Lynsay was elected a Fellow of Lincoln College in 1509. He was Bursar in 1514 and 1516, and Sub-Rector in 1517. In 1527, he was Keeper of the Fen Chest, collator of university sermons, and Chancellor's commissary. He was a senior member, making it all the more scandalous when he was accused of entertaining colleagues in his rooms (oh my!) and receiving a pension of £5, in direct contravention of College statutes. Nevertheless, he consulted on the King's divorce in 1531 and thereafter became Rector at Shellingford, Berks., in 1533.
By the early 1530s, the University was under extreme pressure to please the King and his officers, lest their funding be affected. So they told the King what he wanted to hear: scholars at Cambridge and then Oxford testified that the King's marriage to Katherine of Aragon was invalid, opening up the way for the King to marry Anne Boleyn and revive hopes of a legitimate male heir. Sadly, this was not to be for Henry and Anne. Instead, they had a daughter, who was named Elizabeth.
Thanks to Lincoln Unlocked, the Vetus Registrum has been published on Digital.Bodleian, with digitisation and hosting funded by the John S Cohen Foundation. Probably begun by William Bethome (Fellow 1474-9, Bursar 1476, Rector 1488-1493), the Registrum kept copies of wills, charters, deeds, and other administrative records relating to the running of the College. This new edition is the first of many efforts to make our collections as accessible as possible, allowing scholars to untangle the many stories of individuals such as Lynsay and Foderby, who may have played a small but significant part in the events of their day.