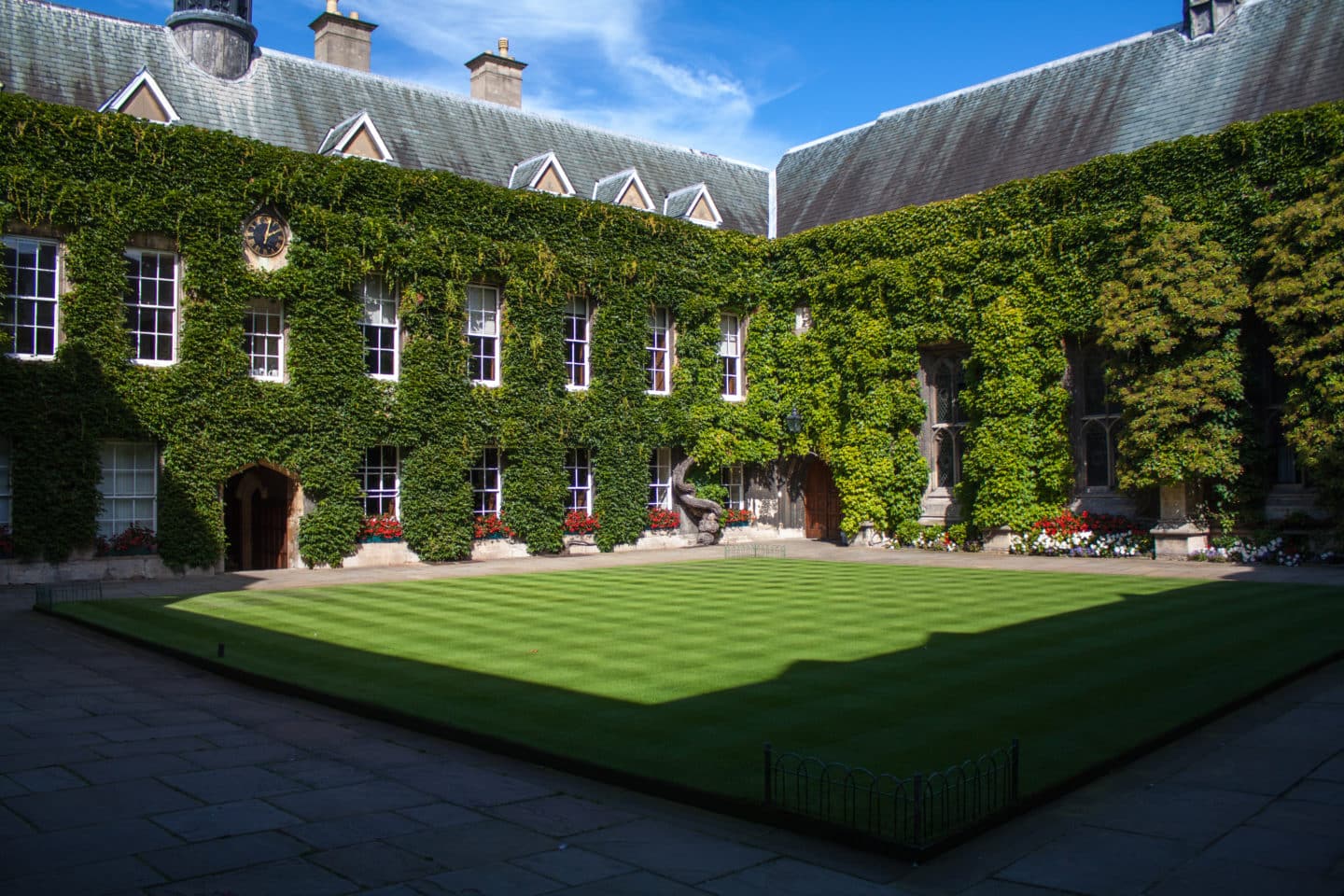 Blog
'Performance on the Page' in the Senior Library's collection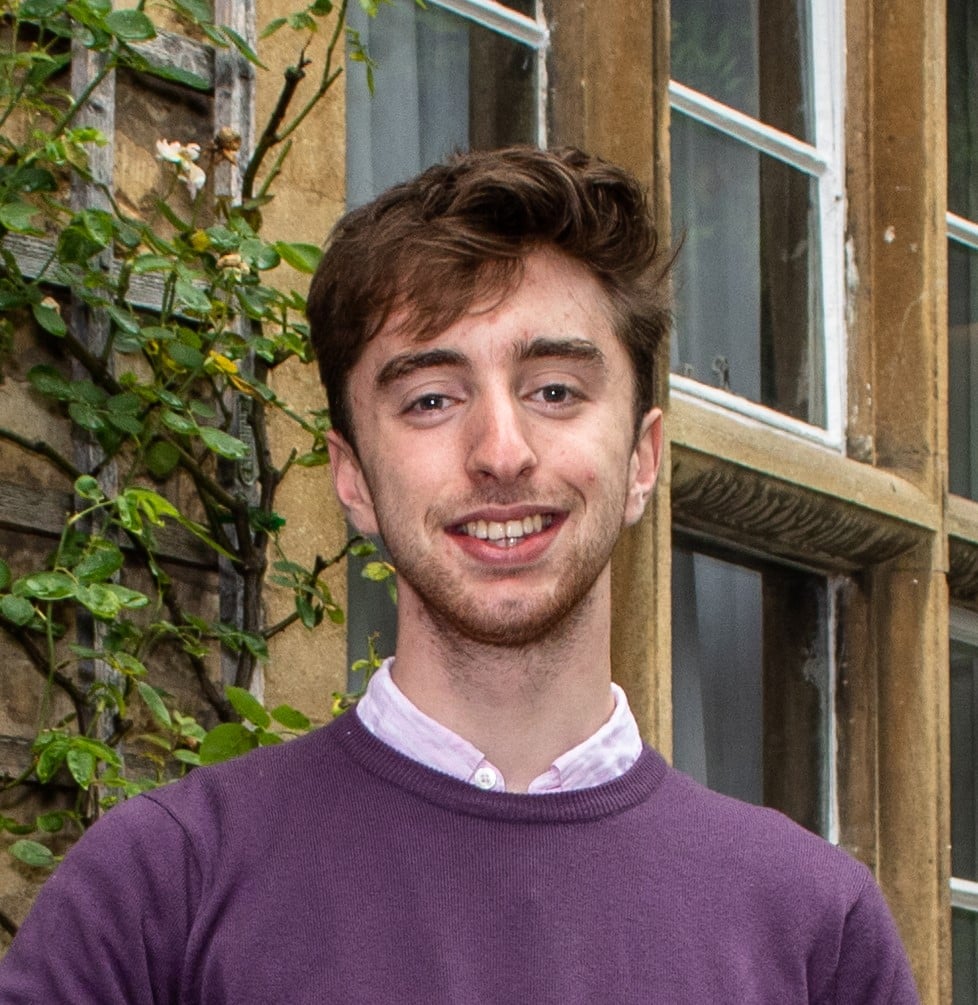 Benedict Barrett
Guest author and second-year undergraduate in English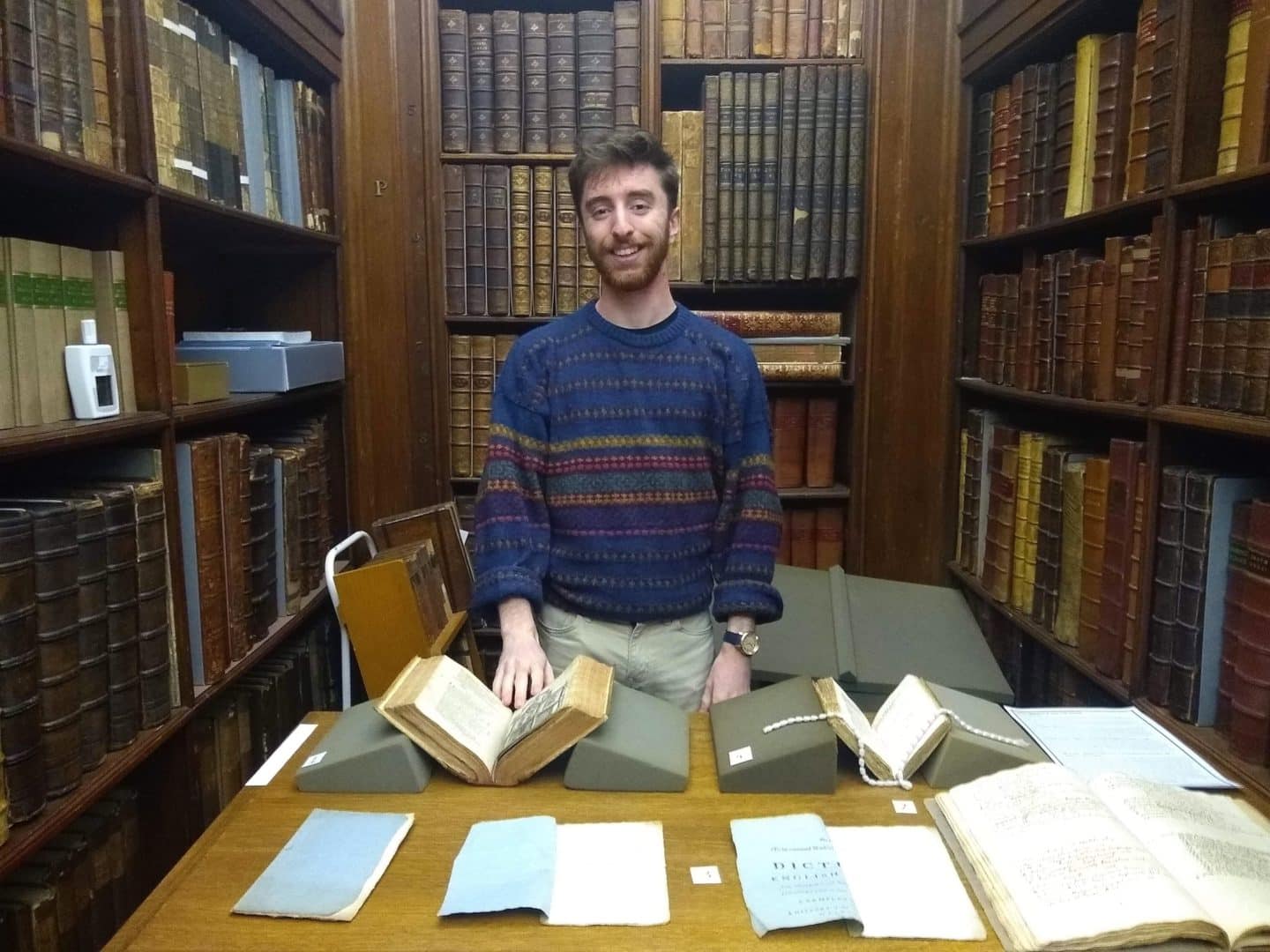 My childhood bedroom is no substitute for the College Library. Standing at a corner knit from Turl and High, its high windows drink light and drape themselves over a long central table. That table is where I want to be more than anywhere else while I try my best to study from home in lockdown. Last term, I was invited to curate an exhibition of artefacts from the Senior Library's collection. Like many other undergraduates, I had spent the best part of my degree at that upstairs table, so to have such unique access to precious books and manuscripts and see inside the College's vault was a rare privilege.
My exhibition, Performance on the Page, brought together artefacts that exist around theatrical performances in the Restoration period (c.1660-1760) and inform our understanding of the new economic forces that drove literary production at the 'turn to modernity'. Through the books and manuscripts I chose, I tried to weave together a sense of the public currency that written plays held for the first time as commercial objects in their own right, as well as the early foundations for the West End and theatre-going as we know it.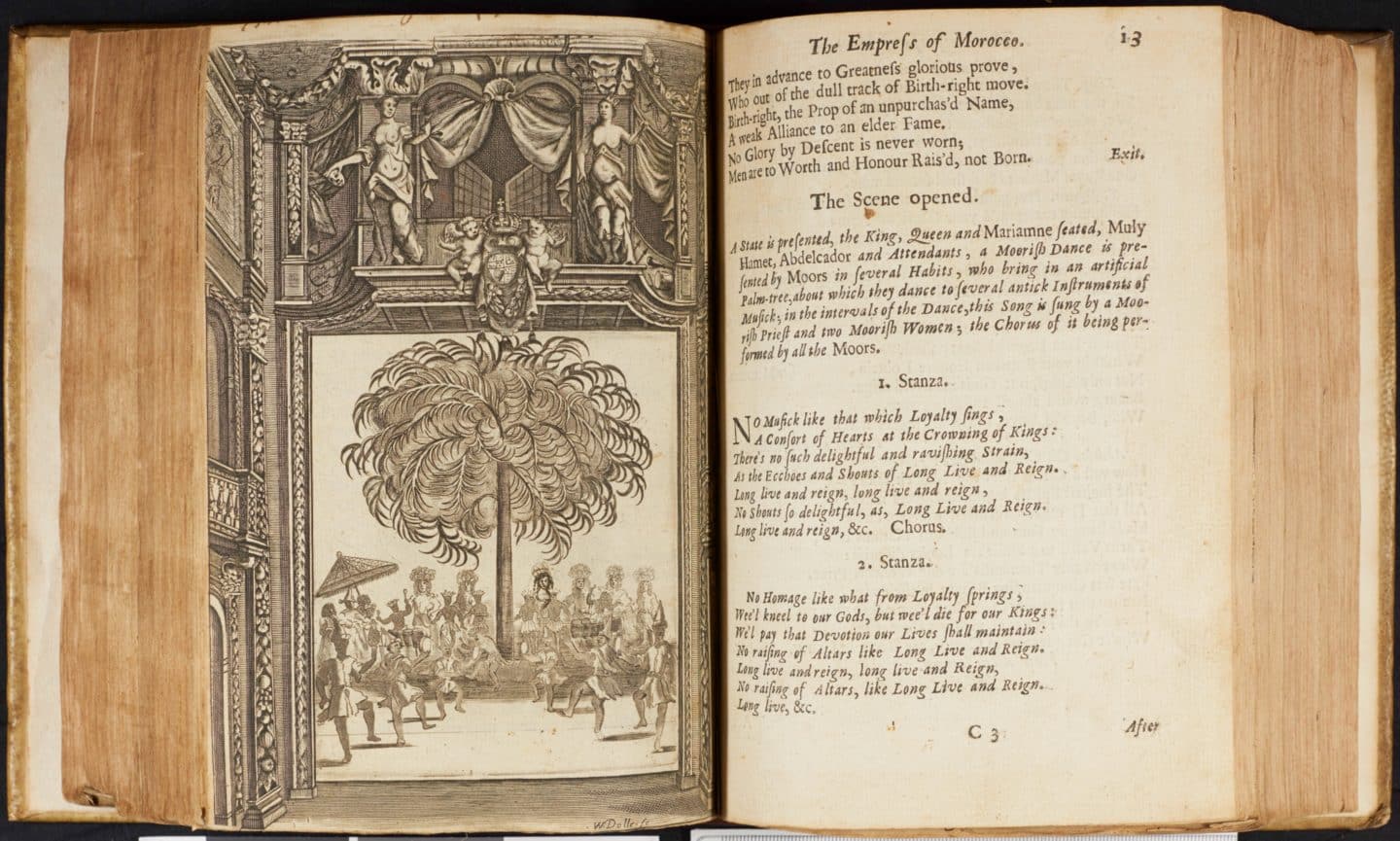 One of these was a beautiful copy of Settle's 1673 play Empress of Morocco, left to the College in 1755 by William Vesey. The book's libretto is illustrated by printed engravings of the baroque proscenium arch of Christopher Wren's Dorset Garden Theatre on Drury Lane, the only first-hand contemporary illustrations of this historic theatre. For the first time, theatres were enclosed indoor spaces and their interior architecture made them attractions in their own right. Such elaborate buildings were expensive to maintain, driving up ticket prices and relying on advertising revenue. The new theatres became places to see and be seen; visiting one was a marker for status. Another artefact I included, a bill of fare to an orchestral performance of Dryden's Odes, reflects this. It would have been sold to patrons and is wrapped in a single-sheet advertisement for Johnson's Dictionary (now a rarity in its own right). These bills were the origin of the modern theatre programme. Vesey also left Lincoln comprehensive handwritten records that document his engagement with the wider Restoration book-trade. The range and scale of his collected works reflects how plays would be sold in cheap, flimsy binding which a patron could collect and have rebound to varying levels of expense. The shelves of the Senior Library exhibit a full range of bindings from hand-titled parchment sleeves to embossed gilt leather.
I am grateful to Sarah Cusk for her advice and help navigating the Senior Library's collection of 14,000 precious works collected over the 600 years since the College's foundation. I am also thankful for the Senior Library's continued engagement with College life. The termly Lincoln Unlocked sessions provide an incredible opportunity for any member of the community to learn about the collection and see - and even touch - some artefacts in person.