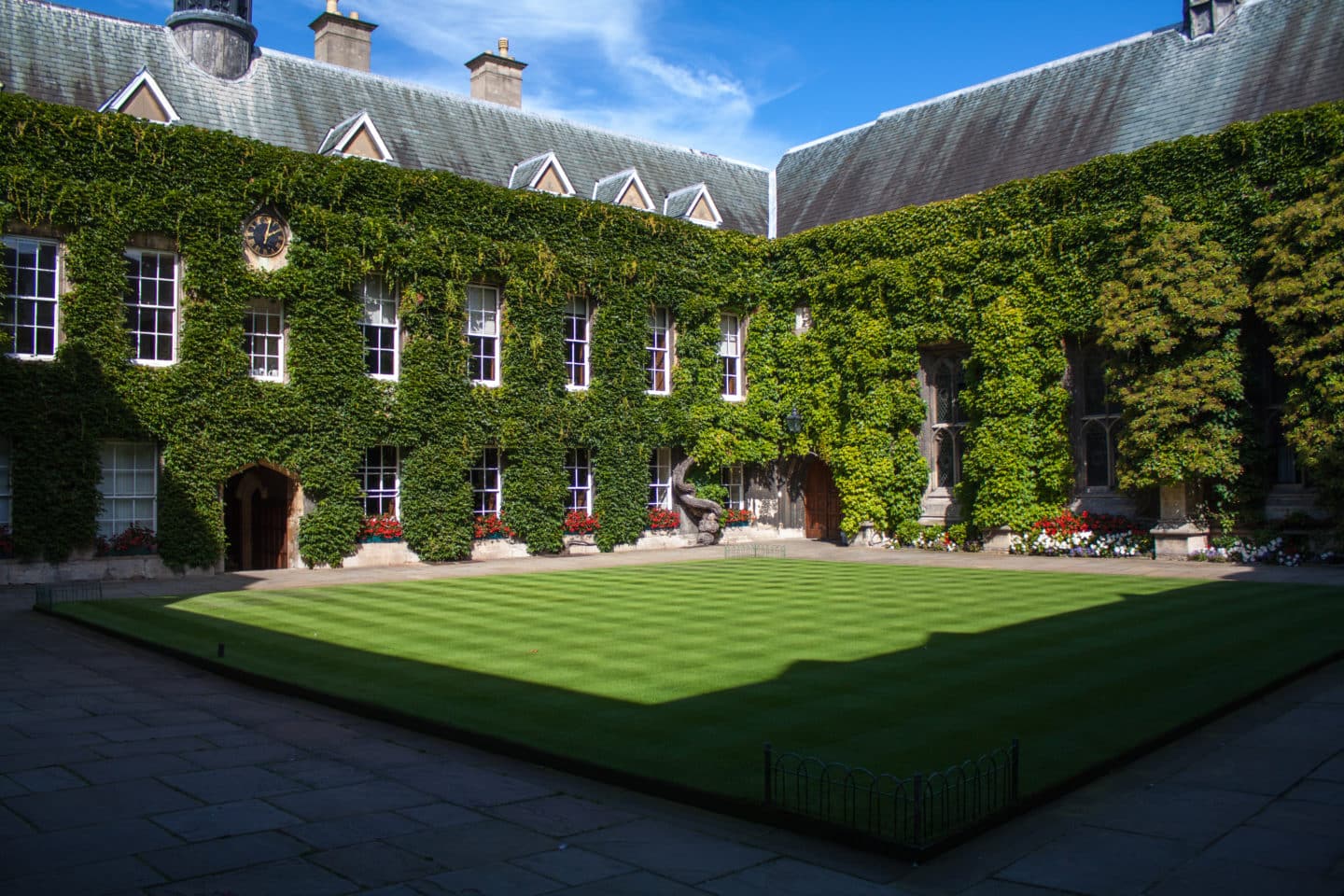 Blog
Meet our graduate scholars: Patrick Duffy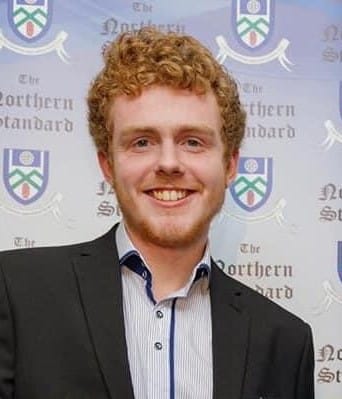 Patrick Duffy - Sloane-Robinson Foundation Award and Kingsgate Graduate Accommodation Bursary
I grew up in County Monaghan, just south of the Irish border, and I completed a BA in History and Modern Irish at University College, Dublin. I am studying for the MSt in Modern British History, researching sectarian violence and politics in south Ulster in the nineteenth century.
Without the generous benefit of both the Sloane-Robinson Foundation Award and the Kingsgate Graduate Accommodation Bursary, I would not have been able to study in Oxford. Besides the worldwide recognition of Oxford, or the experience of living and studying abroad, being based in England has been beneficial to my studies. Many of the sources relevant to my research are scattered in archives across England. The Bodleian Libraries hold the papers of some of the past Lord Lieutenants and Chief Secretaries for Ireland. For example, I consulted the papers of John Morley, Chief Secretary in the 1890s, who was a Lincoln graduate! Oxford's proximity to London has made it easier for me to consult important sources in both the National Archives at Kew and the British Library.
Having studied at Ireland's largest university and shared a large campus in the Dublin suburbs with 35,000 students and staff, I find that Lincoln College, as a small community, to be a warm, comfortable, homely environment. One of my favourite aspects of college life, and something which I greatly missed during Hilary term, was eating dinner in Hall. Having dinner in the historic surroundings of the Dining Hall with people from different courses and different parts of the world could only be achieved in a small, close community like Lincoln.
Besides eating, I have taken advantage of Oxford's architecture to pursue art as a hobby. I enjoy drawing some of the key sites of the city such as the Radcliffe Camera, Bridge of Sighs, and of course the All Saints Church. I might even try to do a bit of painting during Trinity when the evenings are longer.
I have three pieces of advice for anyone interested in applying for Lincoln scholarships. Firstly, apply! You have nothing to lose by applying. Even if you think that you don't have a good chance of being successful, you should make an application. If I had decided not to apply for something because I had a slim chance of success, I would not be in Oxford now. Secondly, list all your relevant achievements, particular academic ones. Modesty is a nice characteristic to have but it will not be beneficial to your scholarship application! I don't encourage boasting in everyday conversation but demonstrate to the examiners your academic achievement and why you feel you deserve a scholarship. My final piece of advice is relevant to submitting any work, whether it be an essay, dissertation or in this case, a scholarship application. Plan out your argument and what points you will make well in advance. Start writing early. Draft, edit, and re-draft. Always ask for a second opinion to ensure what you write is clear and makes sense.
This is one of a series of blog posts featuring current graduate scholarship holders at Lincoln College. For more information about graduate scholarships, please see this dedicated finance and funding page. The deadline for applications is 7 June 2021.