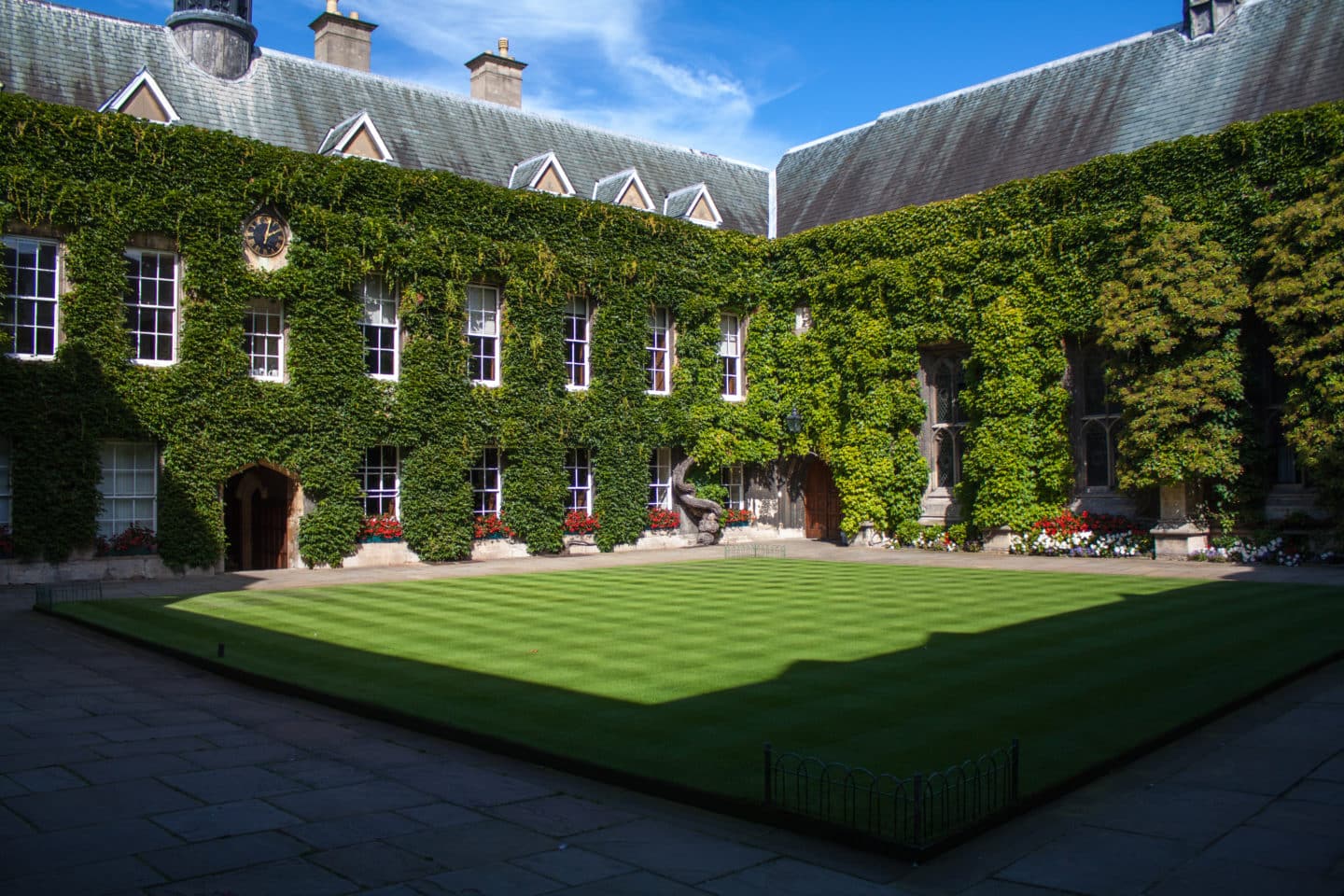 Blog
Meet our graduate scholars: Nupur Patel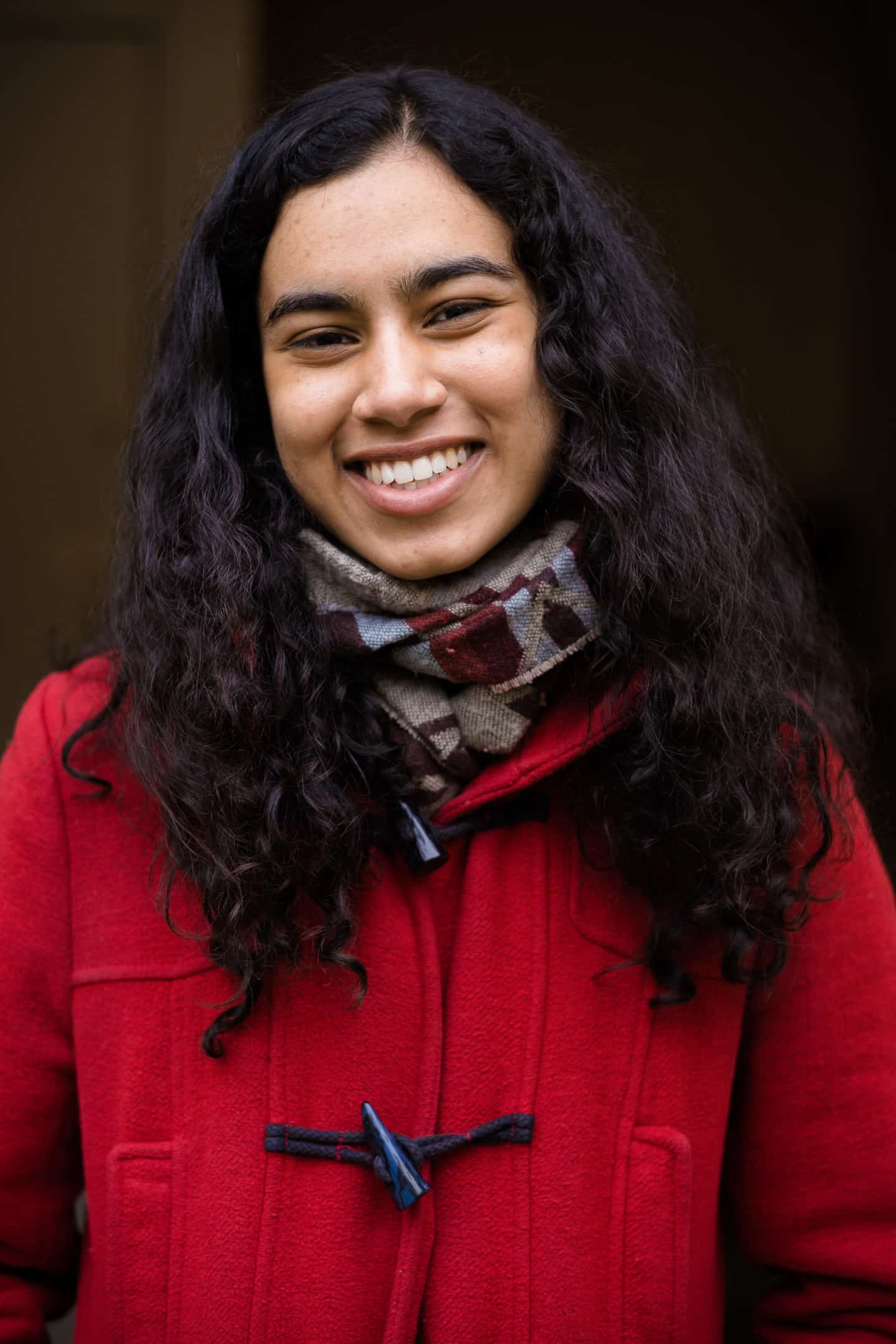 Nupur Patel  - Kingsgate Award; Crewe Graduate Award; Senior Scholarship
My name is Nupur Patel, a third-year DPhil student in Early Modern French. I came to the University of Oxford when I was eighteen years old as an undergraduate studying History and French. Since then I haven't really left! After a brief gap year in Spain I returned to Lincoln College to complete a Master's degree in Medieval and Modern Languages and I have now reached the point of submitting my DPhil within the next few months.
Throughout the duration of my postgraduate studies, I have been enormously fortunate to have received the support of generous donors who are former students of the College. As a Master's student I received the Kingsgate Accommodation Bursary, followed by the Kingsgate Doctoral Scholarship and the Lord Crewe Graduate Bursary throughout the duration of my DPhil degree. This academic year, I was also privileged to receive the prestigious Senior Scholar award. Coming from a low-income household I have always been taught that regardless of my background I can succeed. Unfortunately my parents were unable to go to university. I was determined to make them proud and to achieve my ambitions of pursuing higher education. Thanks to this financial support I have been able to follow my passion and achieve something that my parents were unable to do. This financial support means that I have not been burdened by the stress of struggling to fund my degree and I have been able to focus completely on my academic studies and enjoy a social life, both of which are a fundamental part of the student experience.
My research considers responses to modesty, including its limitations and freedoms, in the works of sixteenth-century French women's writers. As an oppressive concept which controlled the lives, bodies, and sexuality of early modern women, I locate four women who find ways of challenging, reconfiguring, and undermining its significance in their literary texts and gaining agency for themselves in the process. Alongside my work, student activism forms a fundamental part of my life, which has been informed by researching empowering and brave women writers. Until recently, I was Lincoln College's MCR President 2019-20, pushing to the forefront issues of equality, diversity, and inclusion, including implementing a multifaith prayer and quiet room and creating 'Lincoln Unites', the College's annual equality and diversity week. As woman of colour and former state school student, I have found great fulfilment in taking part in access and outreach work for the College and wider University, and currently I act as the Alumni Co-ordinator for The Oxford First-Gen Society. The latter has been a great opportunity to remind students that postgraduate study is not a distant dream and there is a lot of funding available (especially in the arts!); it is something that I wish I was told more often when I was thinking about pursuing postgraduate studies.
Graduate financial support at Lincoln has made an invaluable difference to the lives of Lincolnites. Alleviating the numerous stresses that financial issues can bring, students have been able to thrive in their studies. No longer do they have to bear the burden of financial hardship, but rather they can take full advantage of the numerous academic and social activities that Lincoln College has to offer. Having witnessed first-hand the positive effects that alumni support has had on postgraduate Lincolnites, I feel very proud and grateful to be a member of this College.
This is one of a series of blog posts featuring current graduate scholarship holders at Lincoln College. For more information about graduate scholarships, please see this dedicated finance and funding page. The deadline for applications is 7 June 2021.