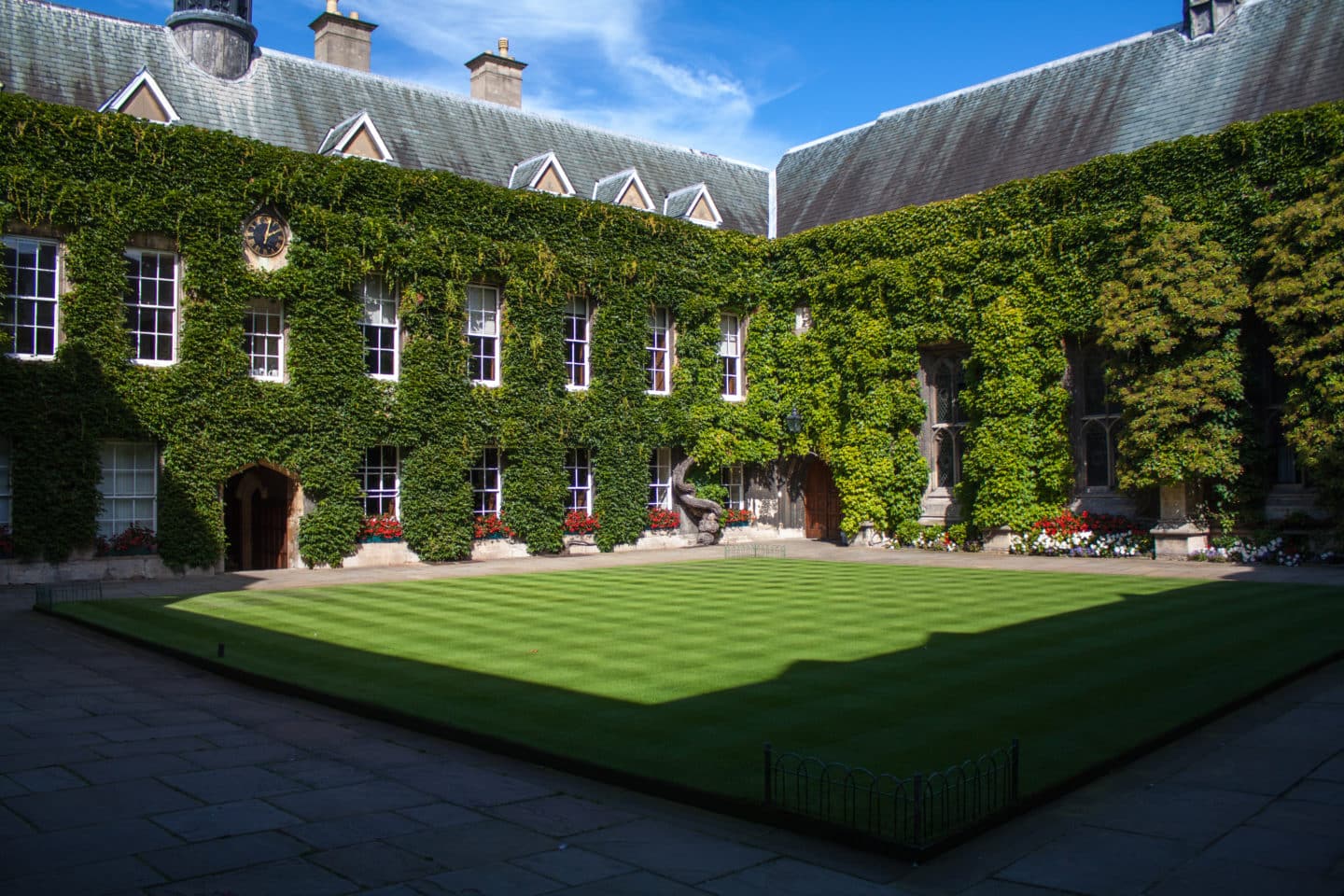 Blog
Meet our graduate scholars: Lana Gotvan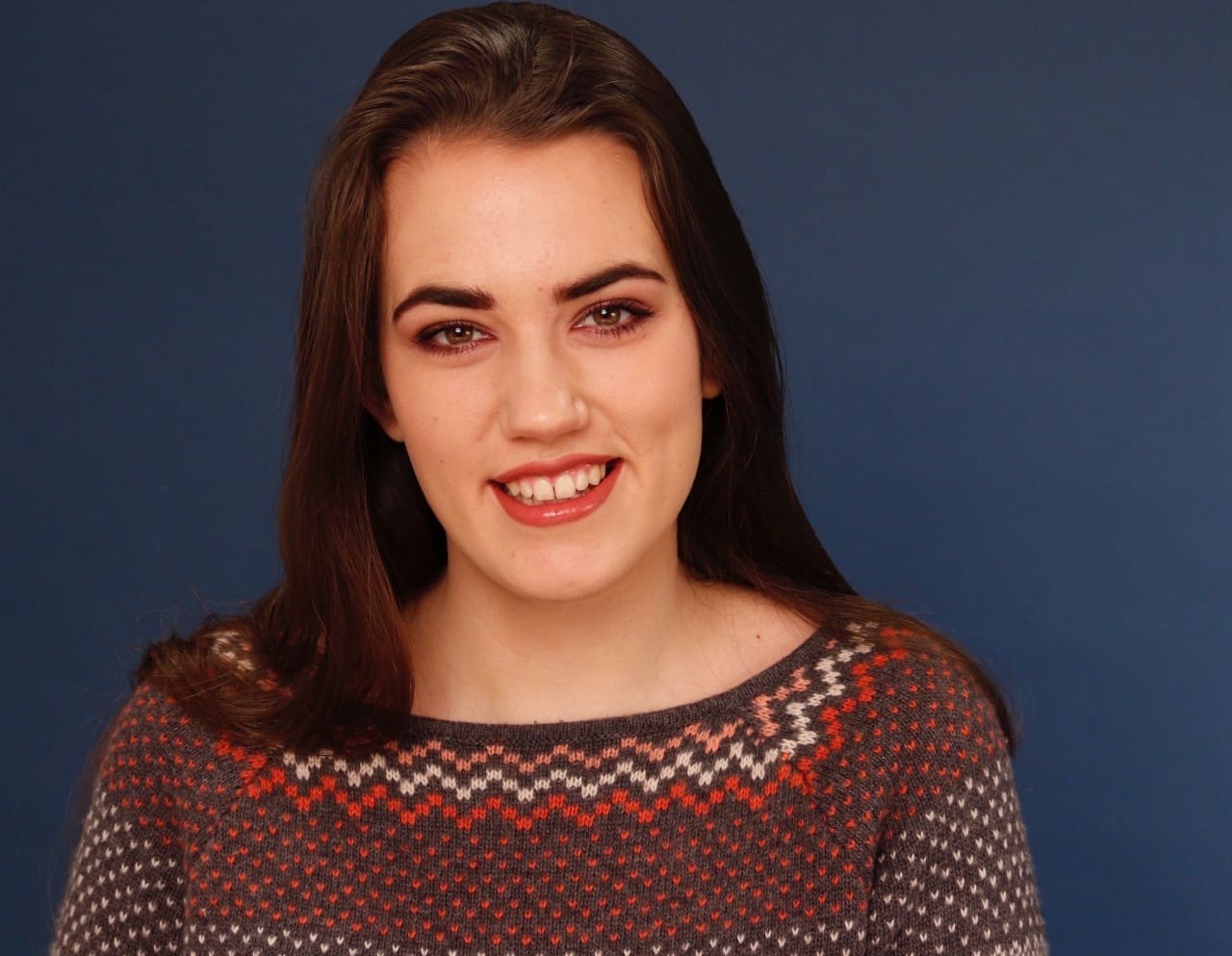 Lana Gotvan - Supperstone Law Scholarship
My name is Lana and I come from Slovenia. That is also where I did my undergraduate degree in Law. I am currently reading for the Magister Juris for which I was awarded the Supperstone Law Scholarship for students interested in public law. Receiving this generous scholarship has helped me cover part of the tuition fees for which I am very grateful.
This year at Oxford has definitely been unusual but I know that I made the right decision coming here as I have met so many genuine and like-minded people. Even though reading for the MJur takes up most of my day-to-day life, I make sure to go out for walks with people from my course as well as socialising with my housemates over dinners. The social aspect has thus been the highlight of this year although I am also enjoying all my courses. As Lincoln College is quite small, it feels like a tightly woven community where everyone looks out for each other. There is definitely no other college that I would rather be a part of.
For anyone wishing to apply for the Supperstone Law Scholarship, the procedure is pretty straight forward. After receiving your place at Lincoln, you can make a separate application for various scholarships for some of which (like the Supperstone Law Scholarship) you need to write a short statement. My advice would be to try and convey what area of public law you are interested in and what your future career plans are. Good luck!
This is one of a series of blog posts featuring current graduate scholarship holders at Lincoln College. For more information about graduate scholarships, please see this dedicated finance and funding page. The deadline for applications is 7 June 2021.