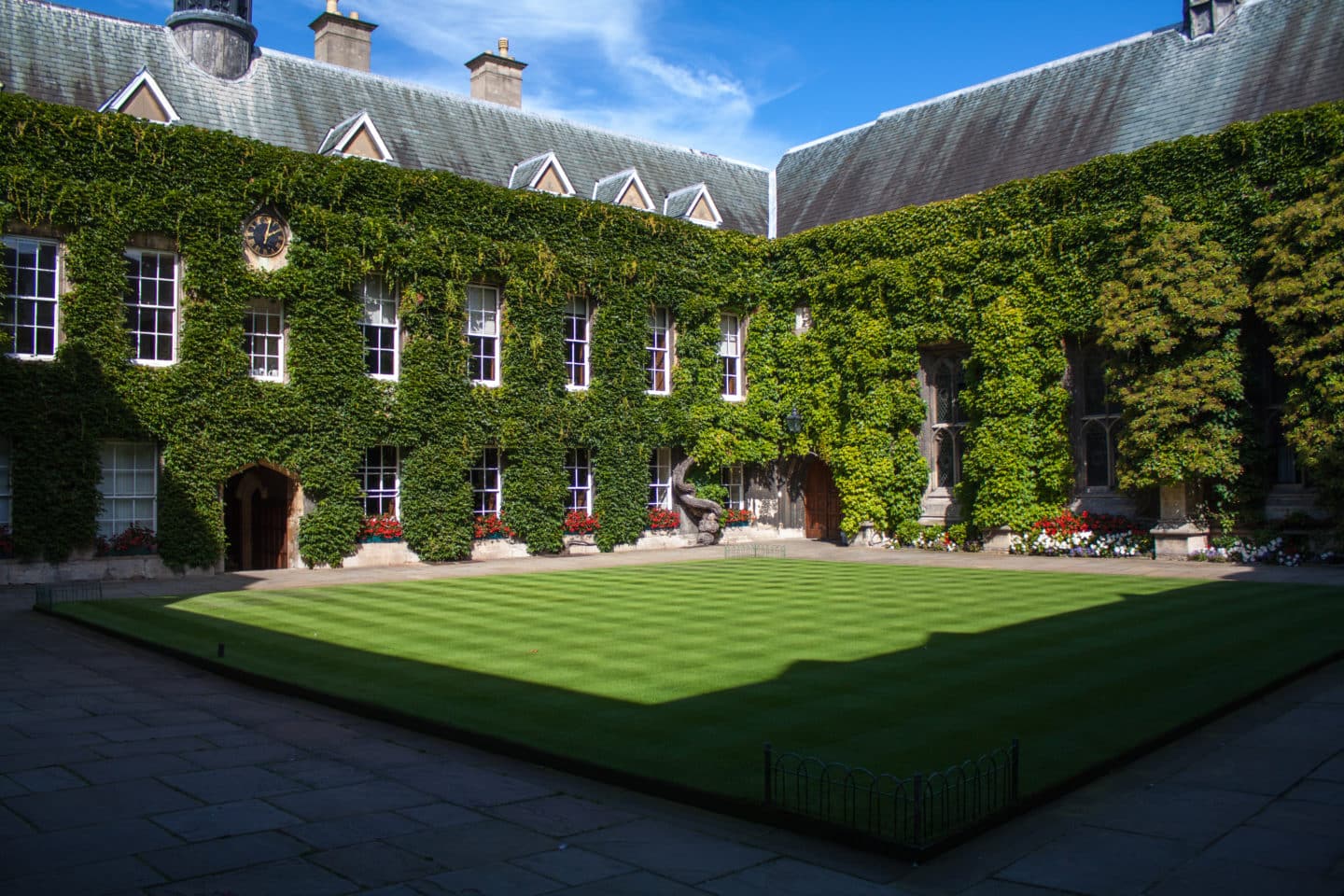 Blog
Meet our graduate scholars: Kishan Maher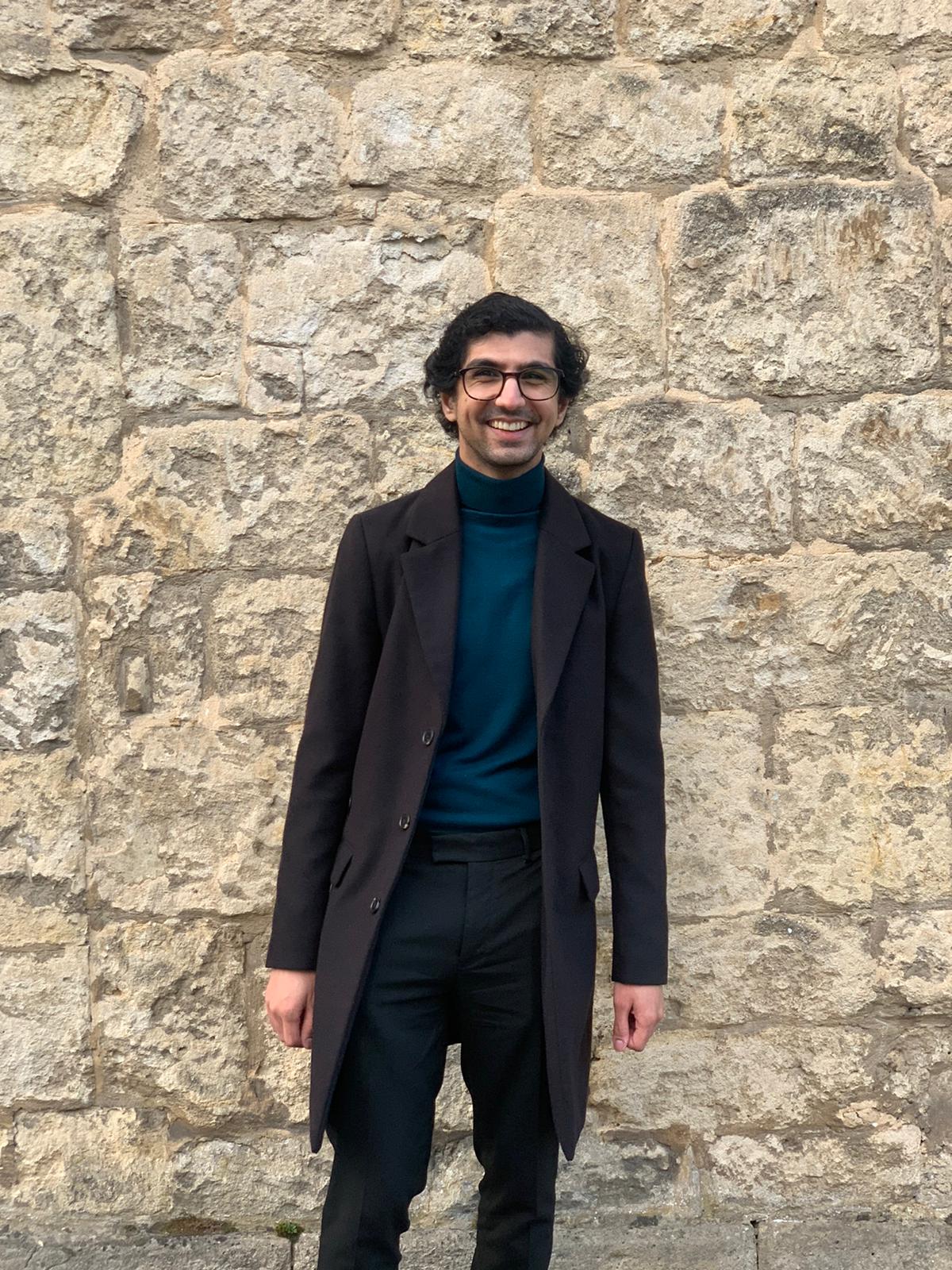 Kishan Maher - Sloane Robinson Foundation Graduate Scholarship
As I approached the end of my time at the London School of Economics, where I was studying International Relations (IR), I knew I wanted to pursue postgraduate study. When applying for the MPhil in IR here at Oxford, I didn't put much thought into funding. I wasn't expecting a place on the course, so a scholarship seemed out of the question. I soon learnt that not only had I been offered a place, but a studentship by the Grand Union Doctoral Training Program (DTP) as well.
The DTP is a joint initiative between several universities and the Economic & Social Research Council. It aims to support students in producing world-class research of value to society. The program has a 2+2 structure: the first two years are for the taught MPhil course, followed by two years of research to produce a DPhil thesis. Students who have already completed a relevant Master's degree can begin immediately with the DPhil on a three-year program.
This year, the studentship for the IR pathway – which covers course fees and provides a generous living stipend – was co-funded by Lincoln College via the Sloane Robinson Foundation Award. The DTP and Lincoln College also have additional funding available to cover research costs, such as travel expenses. Besides financial support, the DTP offers many benefits. It provides training in research methods, hosts professional development events throughout the year, and helps students secure prestigious summer internships.
The studentship was awarded in part based on the strength of my thesis proposal, but my interests have since shifted. If your request to change research topic is well thought out, it will usually be approved. So, don't feel you're tied to one idea forever when making applications!
The Oxford experience has been quite different this year, but Lincoln College has been no less familial than its reputation suggests. Living at Little Clarendon Street with medics and scientists (and one literature student!) has been tremendous fun. Though most of my housemates have been here for three or four years, they spared no time in making me feel as welcome as they possibly could. Their company and humour has been the real highlight of pandemic life. Besides movie nights and themed dinners, we spend our time taking long walks and, in my case, slightly too frequent trips to Gail's Bakery.
My advice to prospective applicants would be this: be open to any and all opportunities that come your way. You can always find other paths or turn something down if you change your mind, but you will never get what you don't apply for.
This is one of a series of blog posts featuring current graduate scholarship holders at Lincoln College. For more information about graduate scholarships, please see this dedicated finance and funding page. The deadline for applications is 7 June 2021.