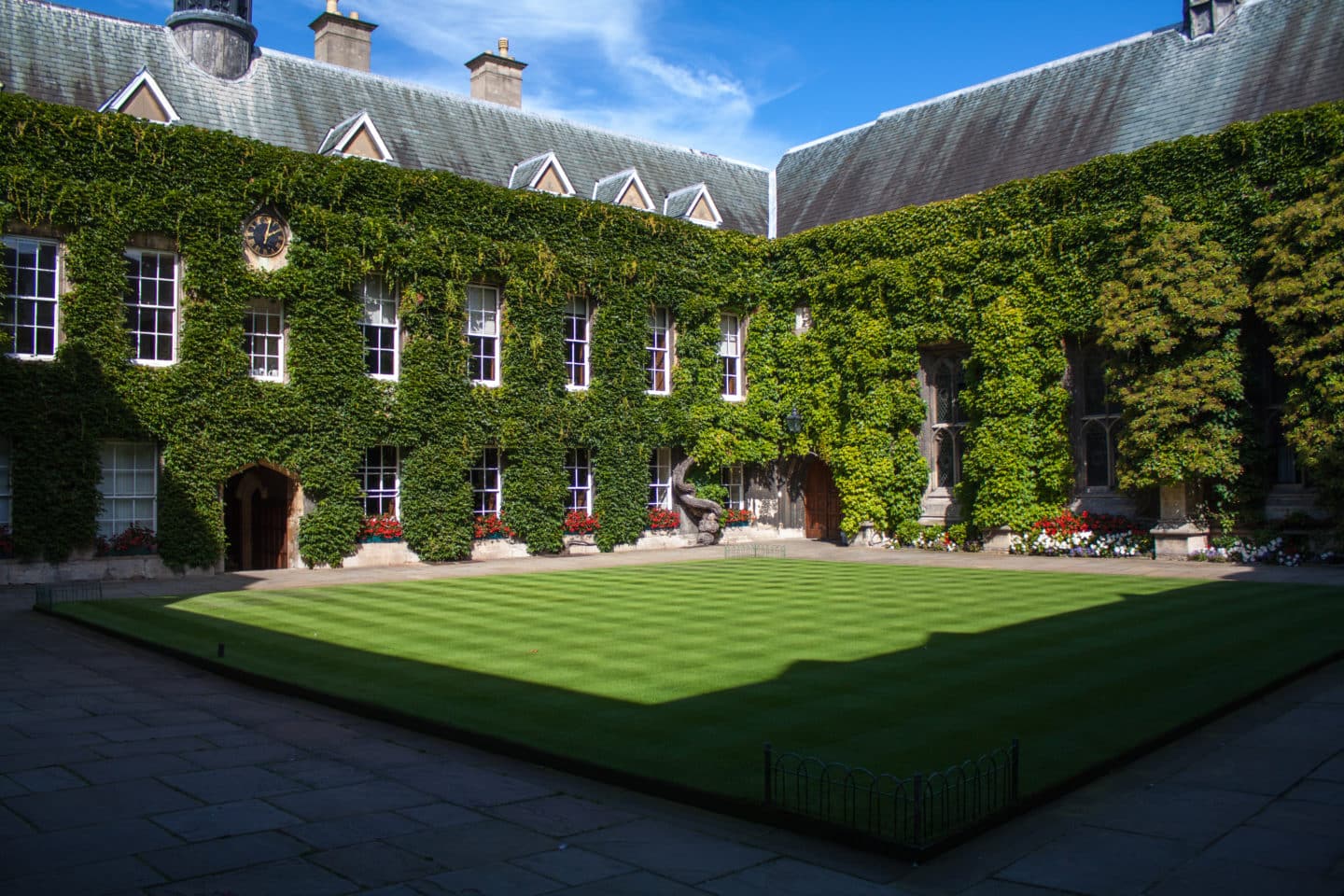 Blog
Meet our graduate scholars: Heather McTaggart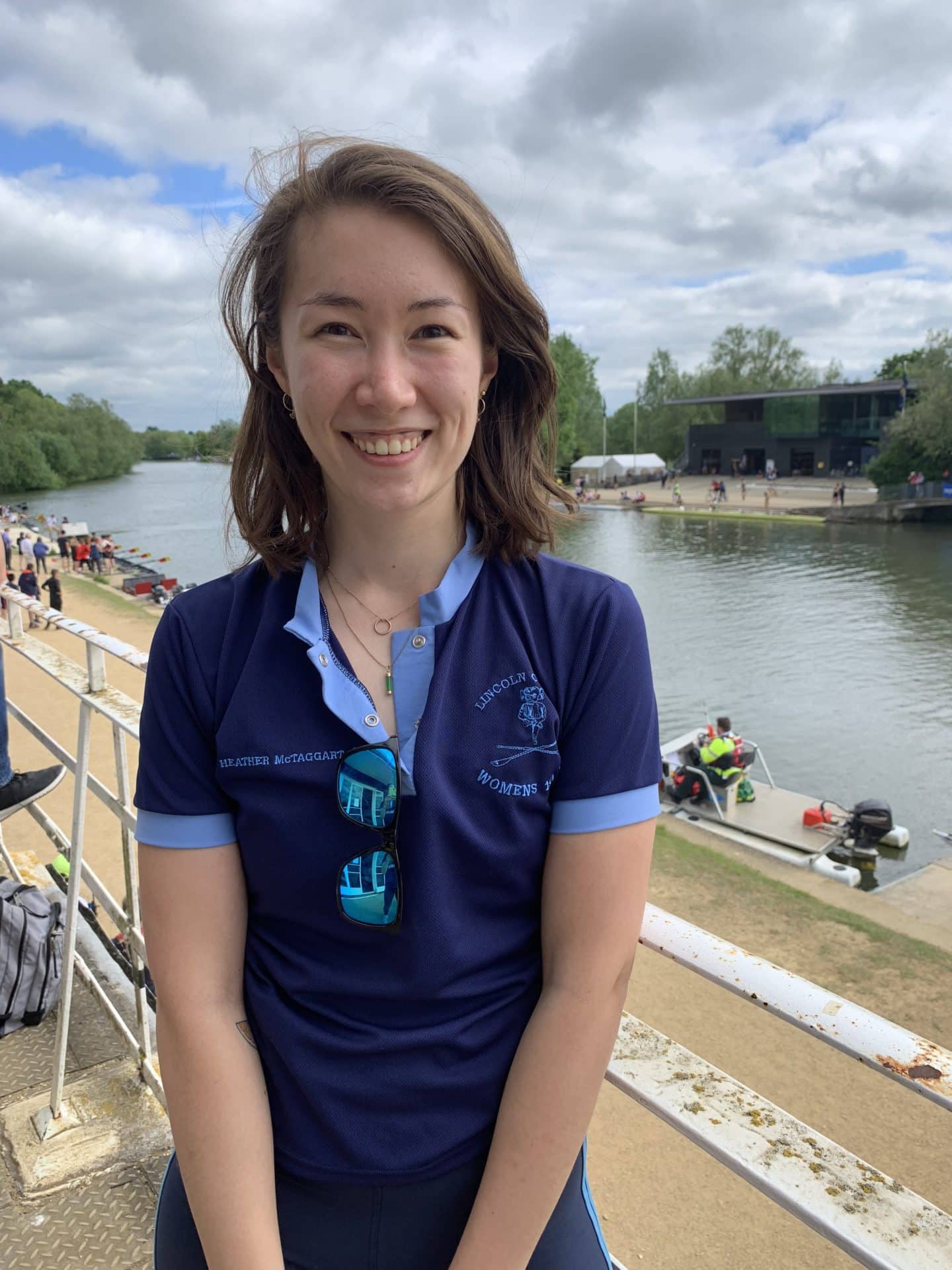 Heather McTaggart - Keith Murray Graduate Scholarship
I'm Heather, a DPhil candidate in History at Lincoln. Originally from Toronto, Canada, I did my undergraduate at the University of Toronto before coming to Oxford for my graduate studies. My DPhil is generously funded by the Keith Murray Graduate Scholarship, and I'm incredibly grateful to this financial support for allowing me to pursue my studies.
From the beginning of my graduate studies, I've cherished the graduate community at Lincoln College and the support I've received here, and I've became an active member of the community as a way to give back to the College. I've been on the Middle Common Room's executive student committee twice, first as a Welfare rep and then later as Secretary, and have worked to improve access to College's welfare resources and helped plan MCR events. With Lincoln's support, I became a trained peer supporter with the University Counselling Services and helped spearhead an initiative to bring therapy dogs into college common rooms to help meet the welfare needs of the student body. I can confirm that the dogs are especially loved.
I also quickly fell in love with rowing with the Lincoln College Boat Club, and currently serve as President of the Boat Club. I'd never done a team sport before, and without College providing the opportunity and means to try rowing, I don't think I would've ever found the sport on my own. It's been a massive part of my Oxford experience, from the training to regattas to crew table celebrations at the end of each term. Rowing has been a huge contributor to my own mental health and sense of community here, so even in lockdown we've run a roster of online circuit training, socials, and other events to help anyone who wants to stay connected and fit. It's an incredibly inclusive space, and we're one of the few colleges that never charges a fee for students to join the Boat Club and row, so truly anyone can join anytime.
I think Lincoln is a wonderful and welcoming space, especially for international students like me who had never lived in the UK and want to create a new community for themselves once they arrive. If applying for a scholarship, definitely look into what the college has to offer, and where you would want to get involved, or what initiative you might want to start. There are so many options and ways to get involved at Oxford and Lincoln, so take the time to think about what you might like to try and explore, whether it's a society or new hobby. Lincoln also offers funding for various student initiatives if you find that you want to start a new club or event that you think would be enjoyed by the student community. Lincoln and your experience here can really be whatever you make of it!
This is one of a series of blog posts featuring current graduate scholarship holders at Lincoln College. For more information about graduate scholarships, please see this dedicated finance and funding page. The deadline for applications is 7 June 2021.