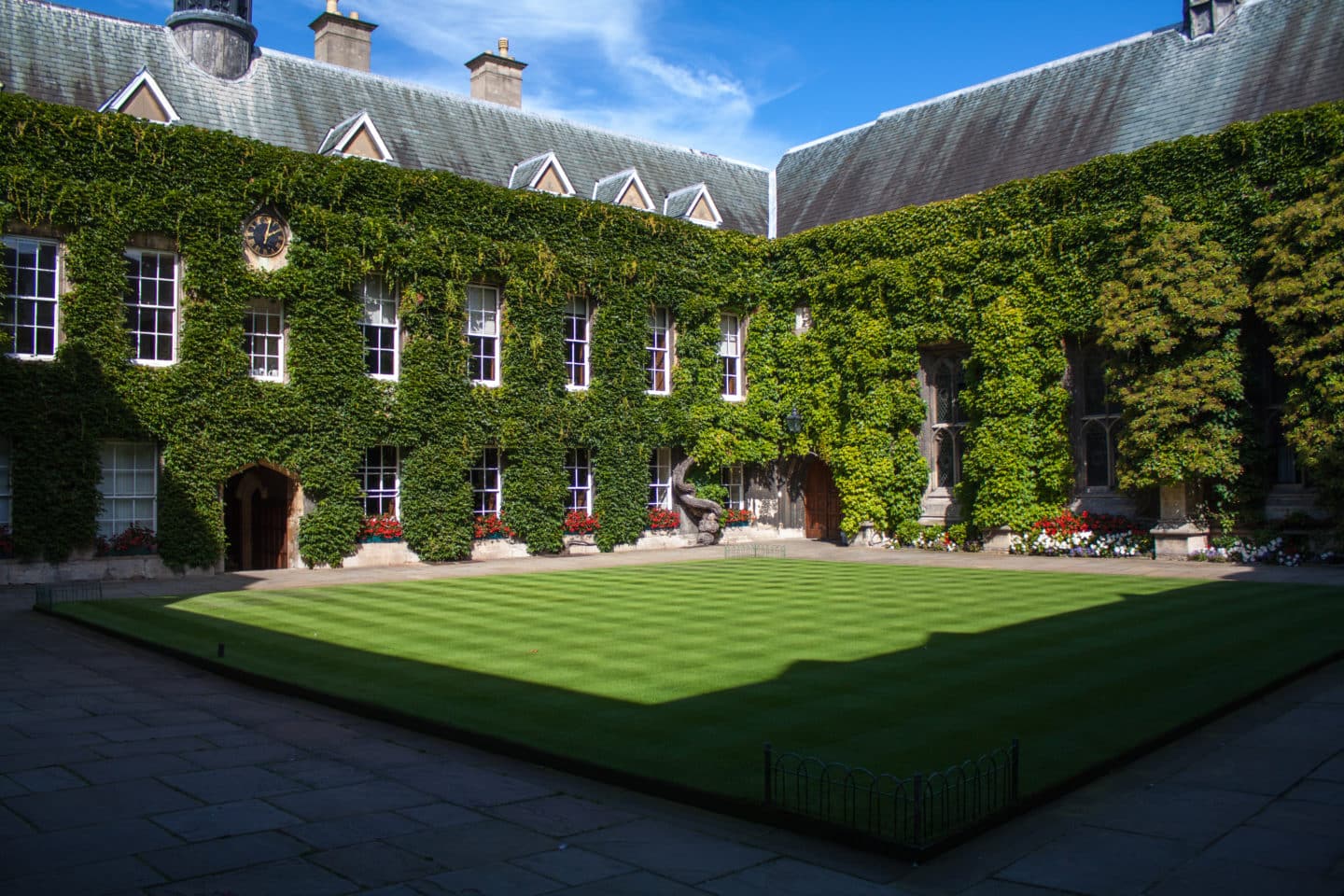 Blog
Meet our graduate scholars: Ellen Paterson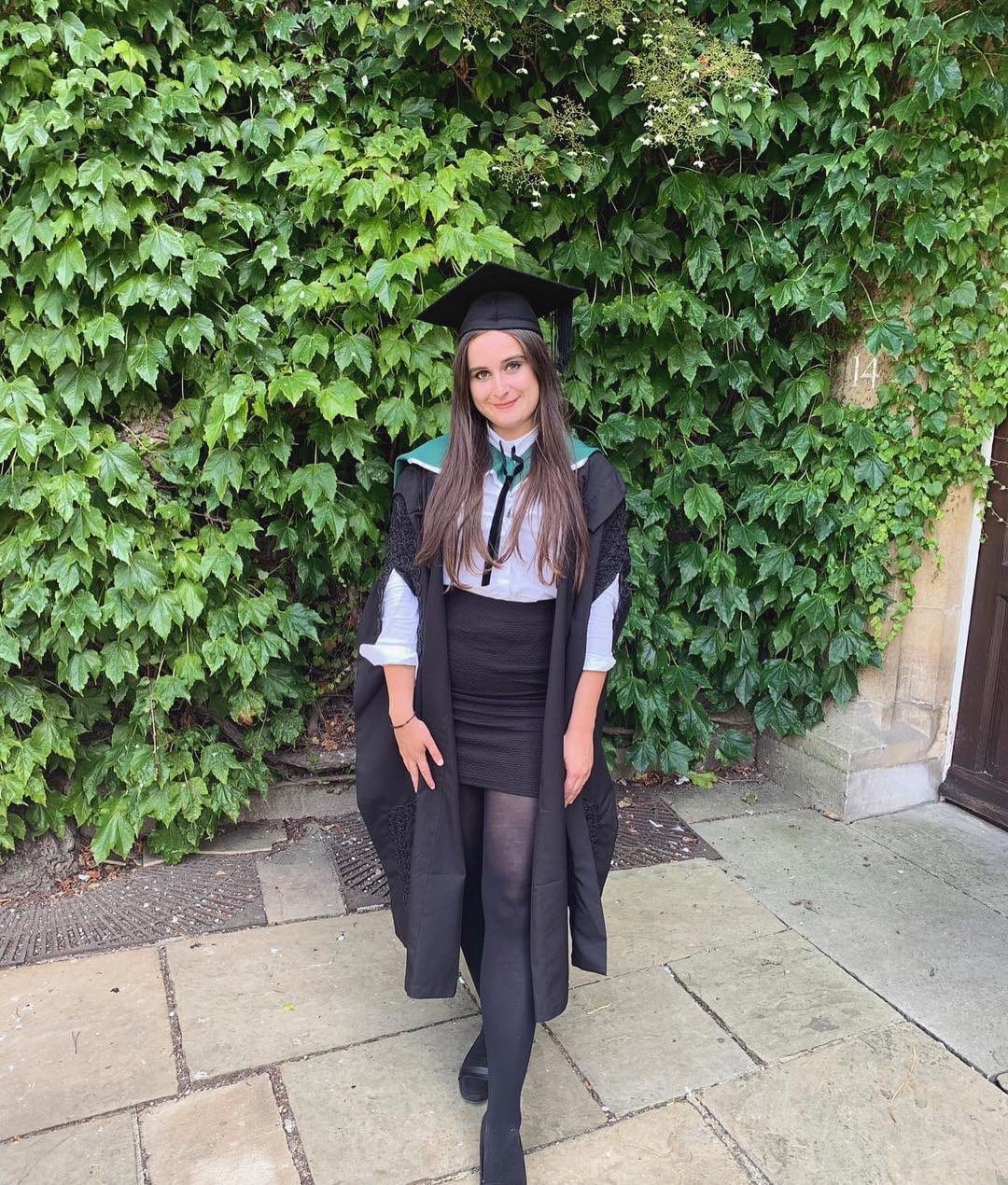 Ellen Paterson - Clarendon-Sloane Robinson Foundation Graduate Scholarship
I attended a state school in Essex before completing an undergraduate degree in History at Durham University. After graduating in the summer of 2018, I began my Master's in Early Modern History at Lincoln College, Oxford. Still enjoying my degree enormously, I decided to apply for a DPhil to research petitioning and English political participation in late Elizabethan and Jacobean England (1590-1625). I had always wanted to do a DPhil but this had seemed a distant dream!
I was so amazed and excited to get an offer to begin in October 2019, and received a Clarendon Scholarship, joined with a Sloane Robinson Foundation Graduate Scholarship from Lincoln. This scholarship has impacted my academic career hugely; without it I would not have been able to do a DPhil. I am so grateful that it covers both my tuition fees and my living costs. It really allows me to focus on my thesis without having to worry about finances, and it has put me in an incredibly privileged position for which I remain forever grateful.
Life at Lincoln has been amazing. I fell in love with the College and the MCR during my Master's. The range of events the MCR runs (in Covid free times), including cheese and wine evenings, exchange dinners, and the termly Emily Carr party, have kept me occupied when not studying. Wanting to give back to the College, I was joint Social Secretary of the MCR in the first year of my DPhil. This was certainly a lot of work, but it allowed me to meet an amazing number of students, including from other colleges, and was an experience I'll never forget. Though I may be slightly biased, I definitely believe that Lincoln has the liveliest MCR of any of the Oxford colleges. My scholarship has allowed me to really immerse myself in life in the College and wider University, and to attend events which feel like a once in a lifetime opportunity, including summer balls. The Clarendon community has also been great for this, hosting dinners and events which have allowed me to meet fellow Clarendon scholars. Covid-19 has obviously impacted this area of graduate life, but Lincoln has continued to host amazing virtual events, including pub quizzes.
My research involves a lot of archival trips, especially to London and the British Library, and my funding has helped me to visit these places as regularly as possible. Whilst archives are currently closed, I have also been able to access a range of digital scans of manuscripts with the help of my funding. I have loved being part of the History faculty and have had the pleasure to meet some amazing historians, and to attend a range of virtual seminars this year.
For all those thinking of applying for graduate study at Lincoln, my advice would be not to hesitate! If you are passionate about your research, there is no better place to study. I certainly didn't expect to receive a scholarship, but I am so glad that I submitted my application and that I am here today.
This is one of a series of blog posts featuring current graduate scholarship holders at Lincoln College. For more information about graduate scholarships, please see this dedicated finance and funding page. The deadline for applications is 7 June 2021.