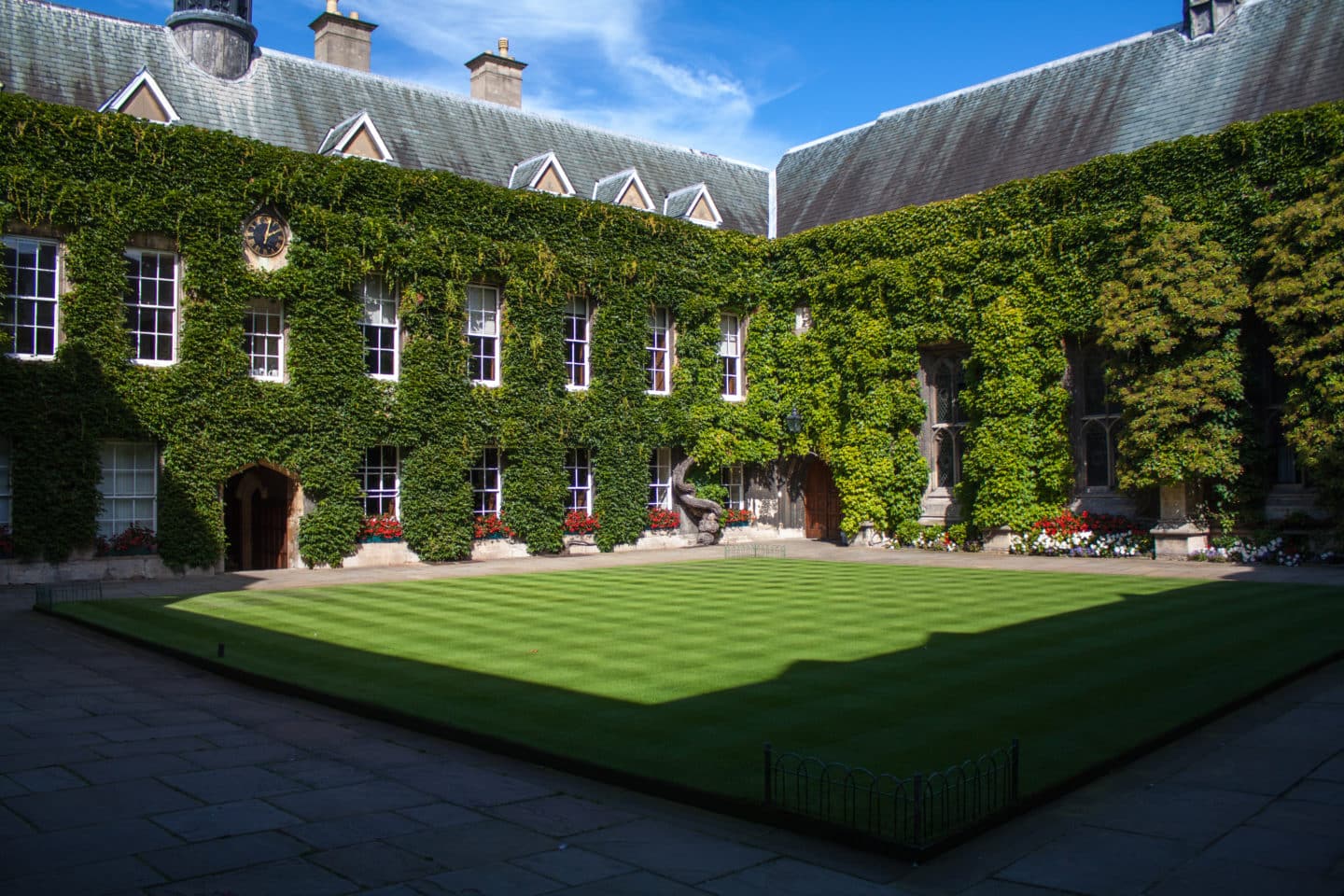 Blog
Meet our graduate scholars: Christine Hanna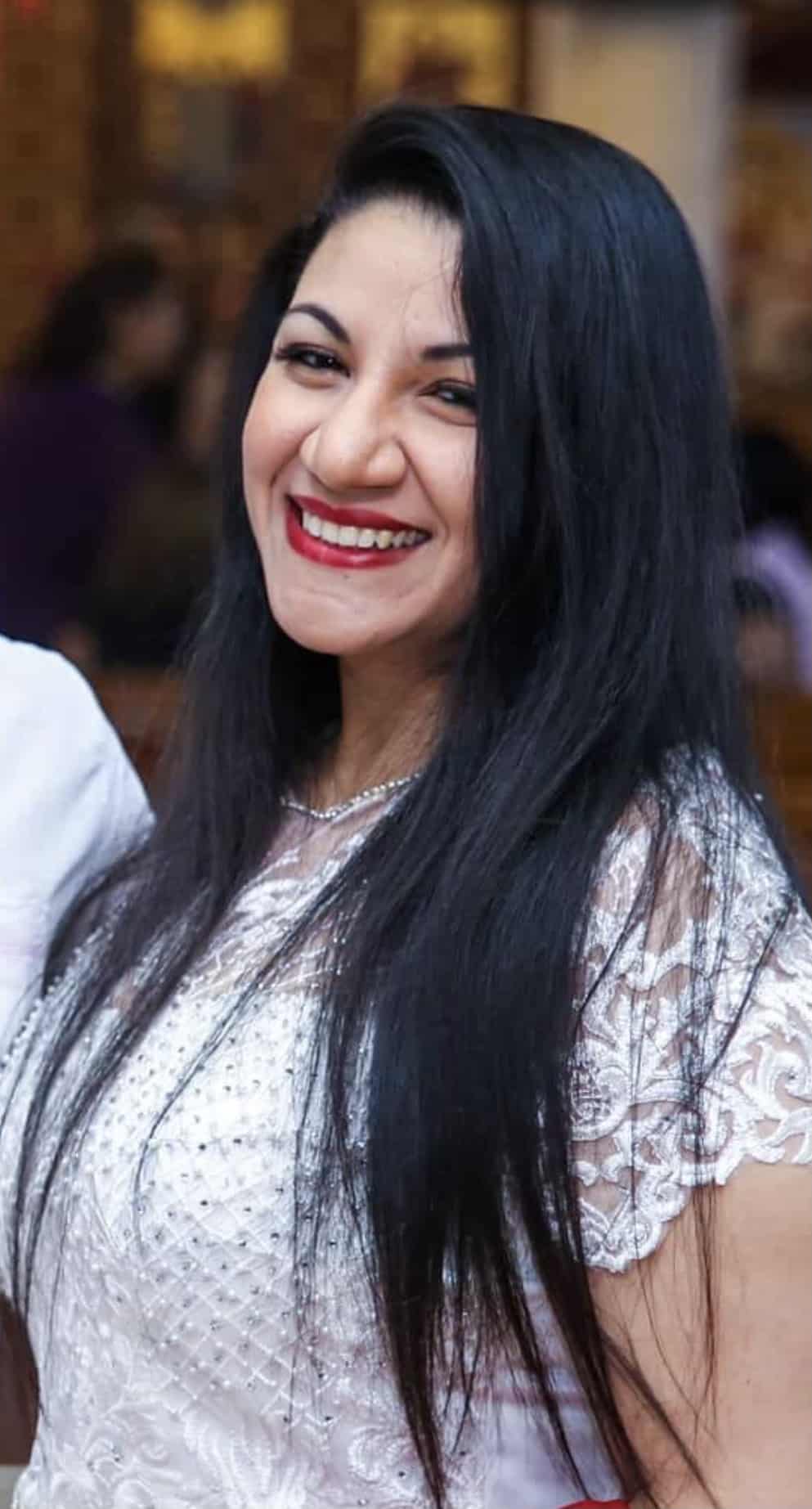 Christine Hanna - Keith Murray Graduate Scholarship
My name is Christine, I am postgraduate student from Sudan. I have completed my MBBS from the University of Medical Sciences and Technology in Khartoum and I am currently studying for a Master's degree in Clinical Embryology.
Coming from a developing country in Africa, I was often discouraged from pursuing glamorous dreams as they are considered out of our reach. Fortunately, my family humble as they are, always encouraged me to strive for excellence and never settle for any less. Therefore, I applied and was gladly accepted at the University of Oxford. Immediately however, my overjoy was clouded by deep anxiety due to financial difficulties, as the country was going through a state of economic crisis and the exchange rates to other currencies had skyrocketed. I needed millions of Sudanese pounds to afford my education. Thanks to the Keith Murray Graduate Scholarship awarded by Lincoln College, this huge burden was lifted from my shoulders and I was able to focus on my studies and enjoy the student experience at Oxford. The scholarship covered my course fees, and I was left with the living expenses. I was further supported by the Miles Morland Fund when I faced more challenges in the second term.
Due to the Covid-19 situation, I was unable to experience the full vibrant Lincoln life that I was very excited about. Nevertheless, the College was relentless at providing us with activities while adhering to governmental guidelines. Virtual events were held throughout the year and we were able to contact one another online. From pub quizzes to Christmas packs, treasure hunts and buddy walks, there is never a dull moment in Lincoln. Gladly, the lockdown is being carefully uplifted and we may soon return to normal, the College already has punting and sporting schemes in place for the students to engage in before the end of term.
Likewise, the course seized every opportunity to allow us to attend in person laboratories that were an essential part of the degree, while strictly following safety guidelines. For anyone considering this course, it is fantastic. The staff are very supportive, the lectures are interactive, and the labs are highly enlightening. We are learning the basic techniques that any embryologists should encounter and have access to valuable resources unmet elsewhere. We had the amazing opportunity to perform gamete micromanipulations and in-vitro maturation in addition to other activities. My research focuses on the influence of embryo derived factors on the endometrium which aims to explore factors that would improve implantation and pregnancy rates in IVF treatments.
I would highly recommend Lincoln College to any prospective students and would encourage them to apply early as not to miss the marvellous opportunity of being part of this amazing community. Apply to scholarships as soon as you can and never hesitate to ask for help and advice. In addition to being the top university worldwide, Oxford offers academic and career services like no other. You will meet renowned lecturers and your peers will come from all around the globe, exposing you to many cultures and backgrounds. The friendships and links made at Lincoln are ones for life. Lincoln is a choice that you will neither regret nor forget.
This is one of a series of blog posts featuring current graduate scholarship holders at Lincoln College. For more information about graduate scholarships, please see this dedicated finance and funding page. The deadline for applications is 7 June 2021.