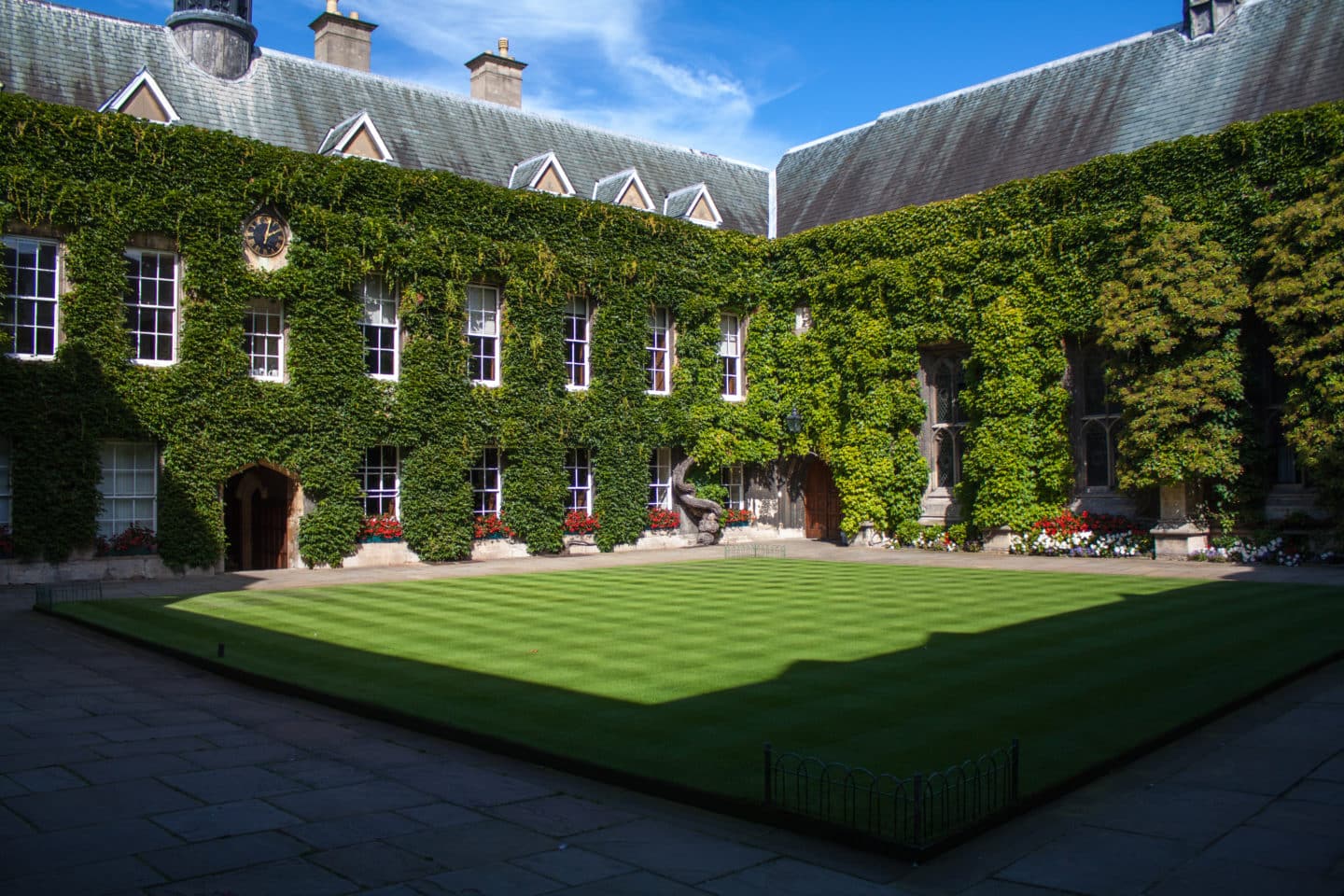 Blog
Meet our graduate scholars: Baptiste Vasey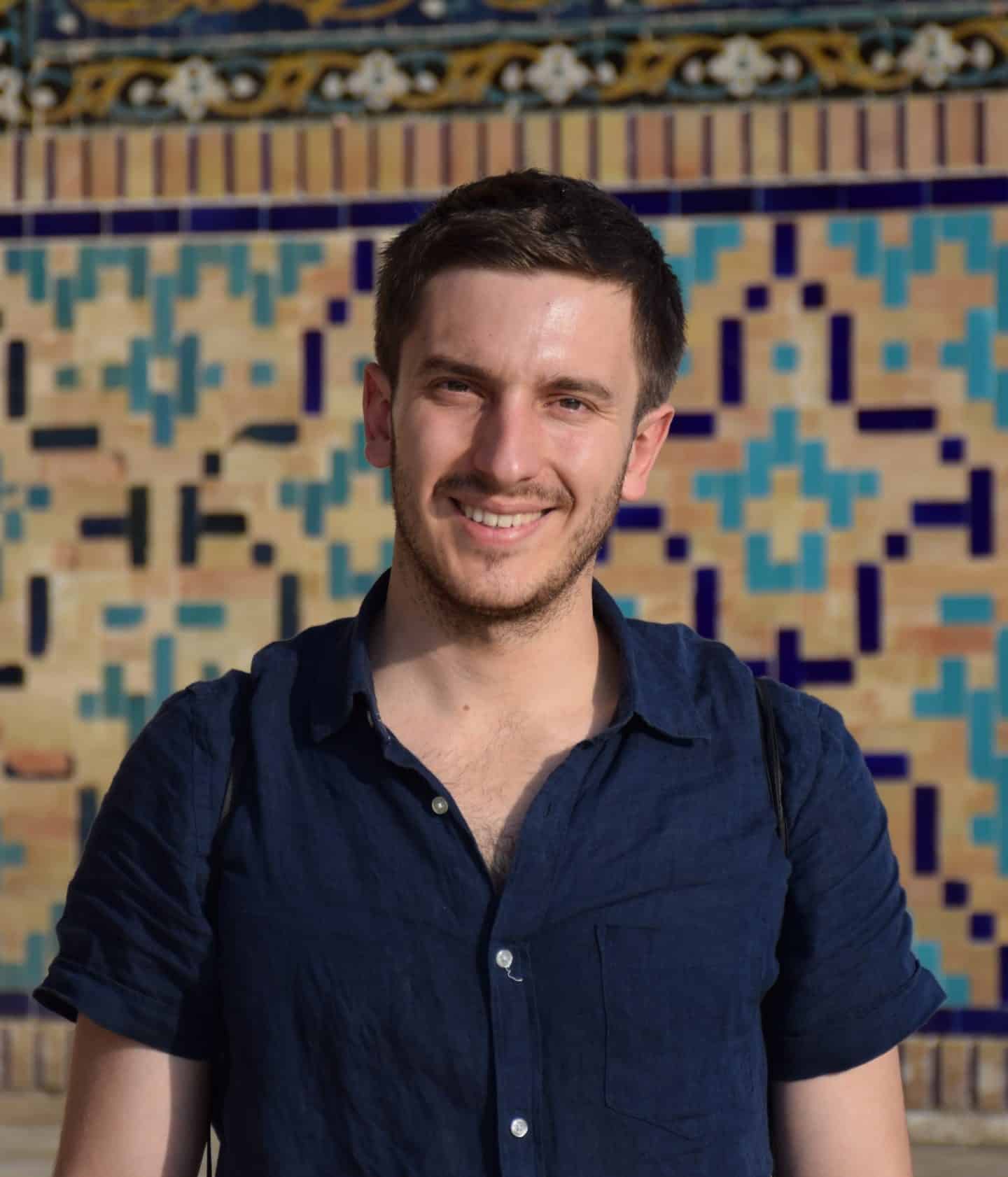 Baptiste Vasey - Berrow Foundation Lord Florey Scholarship
Hi! My name is Baptiste Vasey and I am a fourth-year DPhil in Surgical Sciences at Lincoln College. Originally from Geneva in Switzerland, I studied Medicine at the University of Zurich and passed the Swiss medical licensing examination in 2017. Following graduation, I was one of the Swiss Mercator Fellows on International Affairs and spent several months in Burkina Faso (IeDA project), at the World Health Organization Headquarters (Global Coordination Mechanism on the prevention and control of NCDs), and at the MIT Gehrke Lab in Boston (research on dengue biomarkers). For my DPhil, I focus on the application of machine learning-based decision support to improve the management of patients presenting with postoperative complications. My interest in artificial intelligence being used as adjunct, rather than replacement, to human intelligence also led me to investigate how algorithms driven by artificial intelligence should be evaluated in clinical settings. Following this workstream, I am now working on the development of new guidelines to improve the reporting of the early-stage clinical evaluation of this exciting technology.
Not that long ago, I was in the same position as you probably are today, looking for funding to transform the dream of an Oxford degree into reality. This can be an arduous and unsettling task, with hopes when finding new opportunities alternating with doubts when wondering if we actually do meet criteria. Keep going! It is all worth it in retrospect. Studying at Oxford is a unique opportunity, both from an academic and personal perspective. At the application stage I wished I had asked more questions and contacted more people on the other side of the selection process. The College staff and admission officers are genuinely interested in the applicants' potential and are dedicated to encouraging you to apply, while most students remember well the strain of the application process and are more than willing to share their experience, advice, and some good anecdotes. When applying, clearly state what makes you different (there are hundreds of ways to be different and interesting) and what you intend to bring to the academic community you will be joining.
I had the immense privilege to be awarded a Berrow Foundation Lord Florey Scholarship (established by a Lincoln alumnus, the Marquis de Amodio). The Berrow Scholarships are very generous, full scholarships, covering tuition fees and living expenses for a graduate degree at Lincoln College. Being a Berrow Scholar is much more than receiving funding, it is also being part of the Berrow community, with a dynamic group of students in Oxford and an extensive alumni network in Switzerland. We meet formally twice a year and much more often informally for a pub night or at events of the Swiss society. If you have any questions about the Berrow Foundation scholarships and would like to get in touch with current scholars, the Berrow Society is a good first port of call (http://www.berrow-society.org). We are looking forward to hearing from you, and hopefully seeing you soon at Lincoln during Freshers' week!
This is one of a series of blog posts featuring current graduate scholarship holders at Lincoln College. For more information about graduate scholarships, please see this dedicated finance and funding page. The deadline for applications for Berrow Scholarships is 28 January 2022.