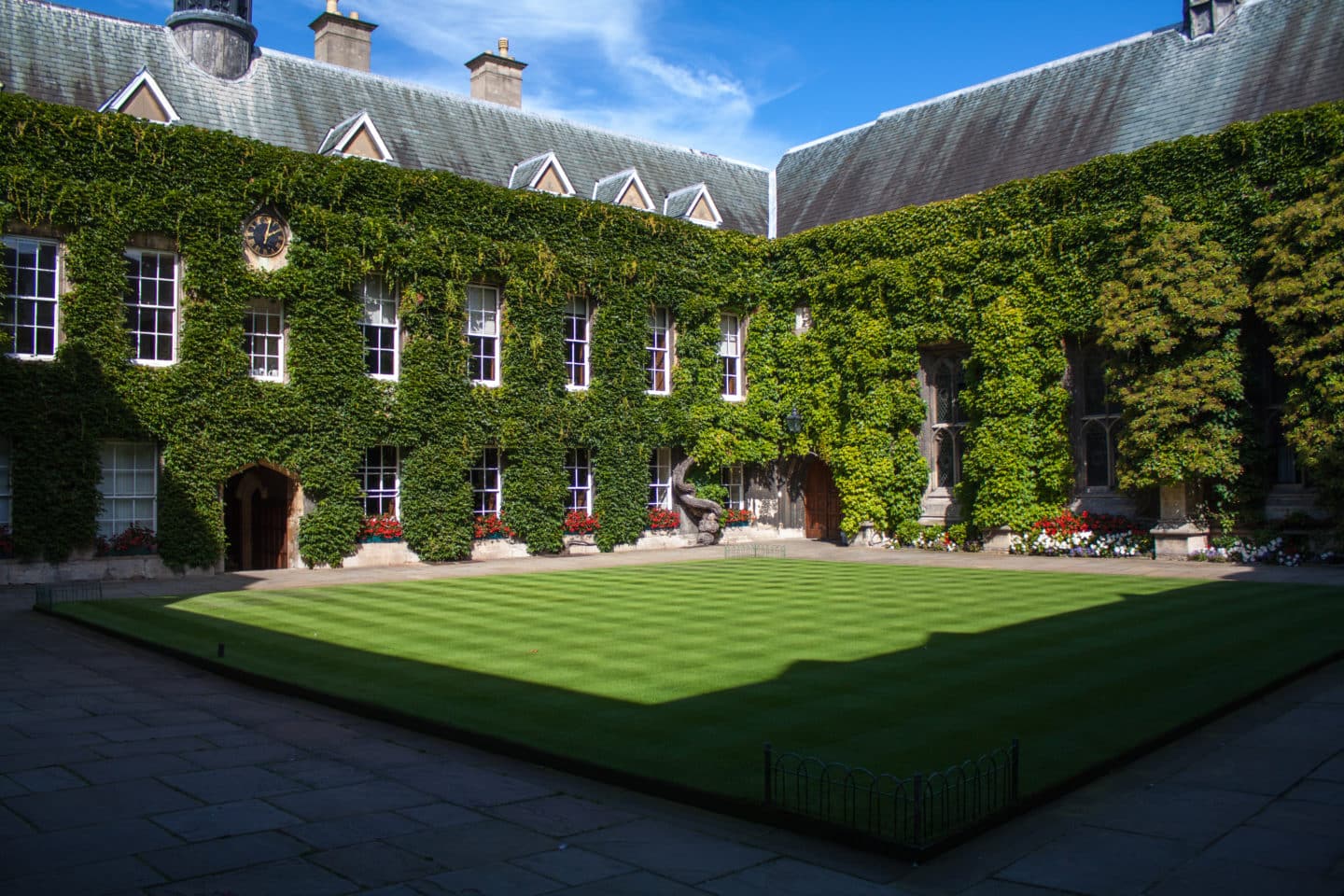 Blog
Meet our graduate scholars: Arnau Bertran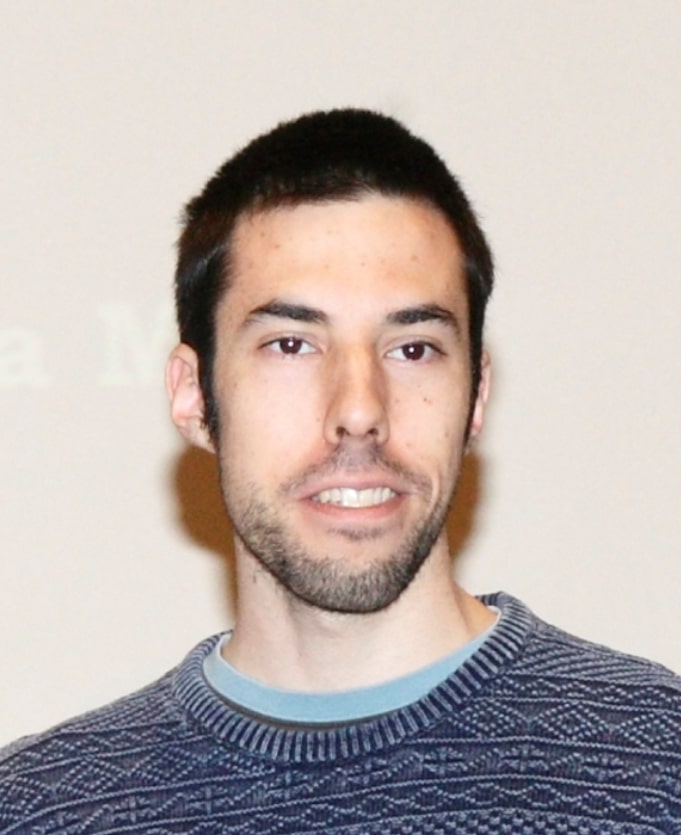 Arnau Bertran - Lord Crewe Graduate Scholarship
My name is Arnau and I am a third-year DPhil candidate in Inorganic Chemistry at Lincoln. I am from Barcelona, Spain, where I did my undergraduate studies in Chemistry and Physics. After completing a one-year MSc in Materials Science and Engineering at Imperial College London, I decided to start my scientific research career at Oxford. Besides world-renowned excellence, Oxford offers a unique intellectually stimulating environment to grow academically and personally. The college system favours networking and the interdisciplinary sharing of ideas. Not to mention the joy of living in such a beautiful and historical town.
I chose Lincoln College mostly because of its graduate funding opportunities and its friendly graduate student community. Lincoln is a nicely sized college: not too large, not too small. It offers a familiar environment where you can enjoy life outside your studies. After applying, I was fortunate to be awarded a Lord Crewe Graduate Scholarship to cover my University and College fees for the full duration of my DPhil programme, which I would have not been able to do otherwise. In addition, as a graduate student at Lincoln I have benefitted from the annual Graduate Research Fund, to cover the costs of conference attendance, and the annual Graduate Book Grant, to subsidise the purchase of books I need for my studies. Rewards for graduate academic excellence are also offered by the College, such as the Senior Scholarship, which provides nice housing and dining benefits.
My experience at Lincoln so far has extended far beyond my DPhil research. Getting involved in College activities is a great way of getting to know people and making friends. Since my first year, I have rowed with Lincoln College Boat Club, where I was Captain of Novices last year. The regular training has helped me structure my routine and stay physically and mentally healthy. I have also enjoyed the wide span of events organised by Lincoln's Middle Common Room (MCR), ranging from dinners and wine and cheese nights to insightful seminars by Fellows and alumni. I am currently a member of the MCR's Academic Team, which organises such seminars.
During the past two years and especially in the current exceptional times, I have felt very well supported by the College, both academically and personally. The relationships I built through Lincoln have been key, and sharing a household with other fellow Lincolnites has helped me get through the lockdown periods. Lincoln takes good care of its members.
If you are considering applying to Lincoln College, please do. Studying at Lincoln is a once-in-a-lifetime experience you will never forget.
This is one of a series of blog posts featuring current graduate scholarship holders at Lincoln College. For more information about graduate scholarships, please see this dedicated finance and funding page. The deadline for applications is 7 June 2021.