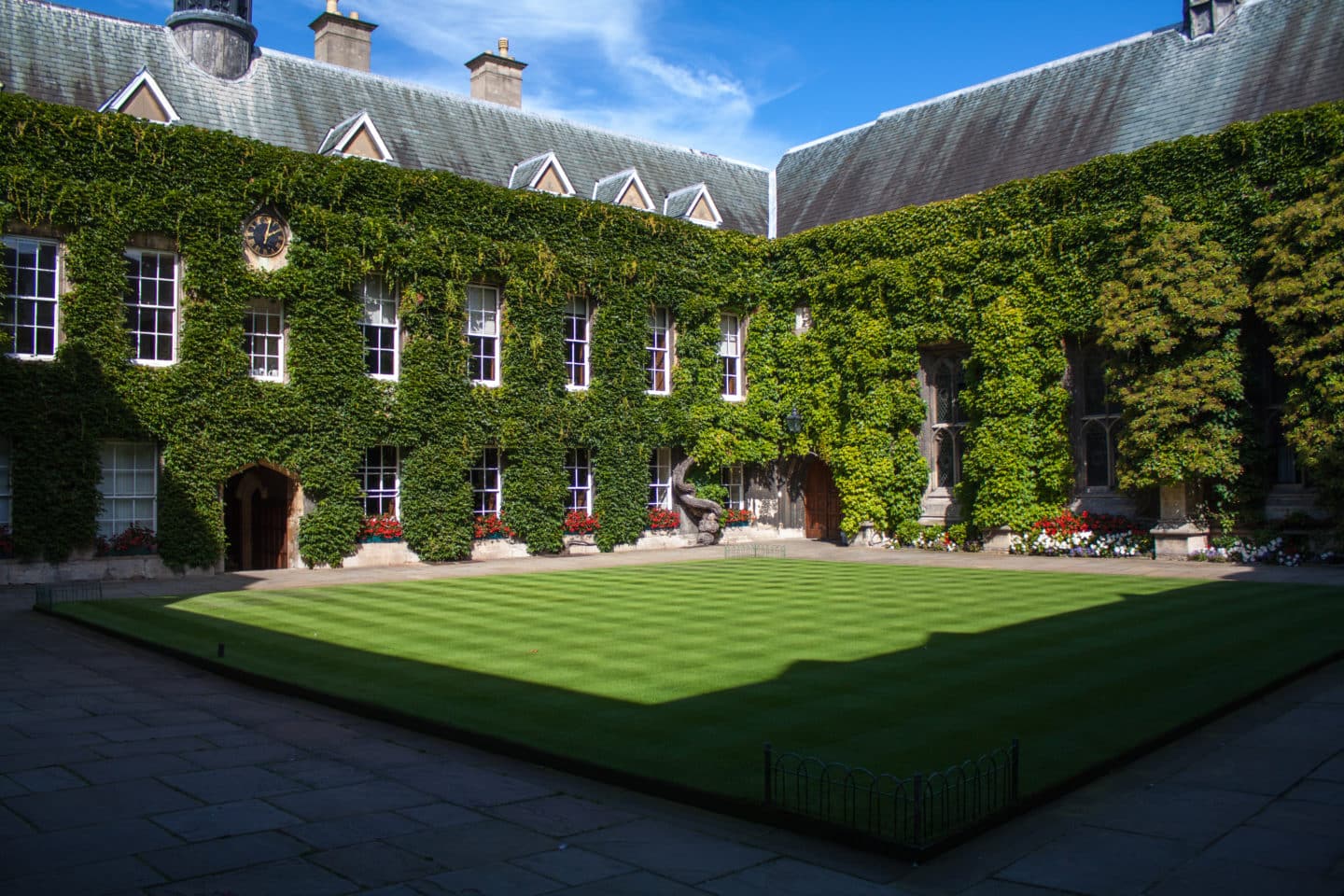 Blog
Meet our graduate scholars: Angeliki Myrillas-Brazeau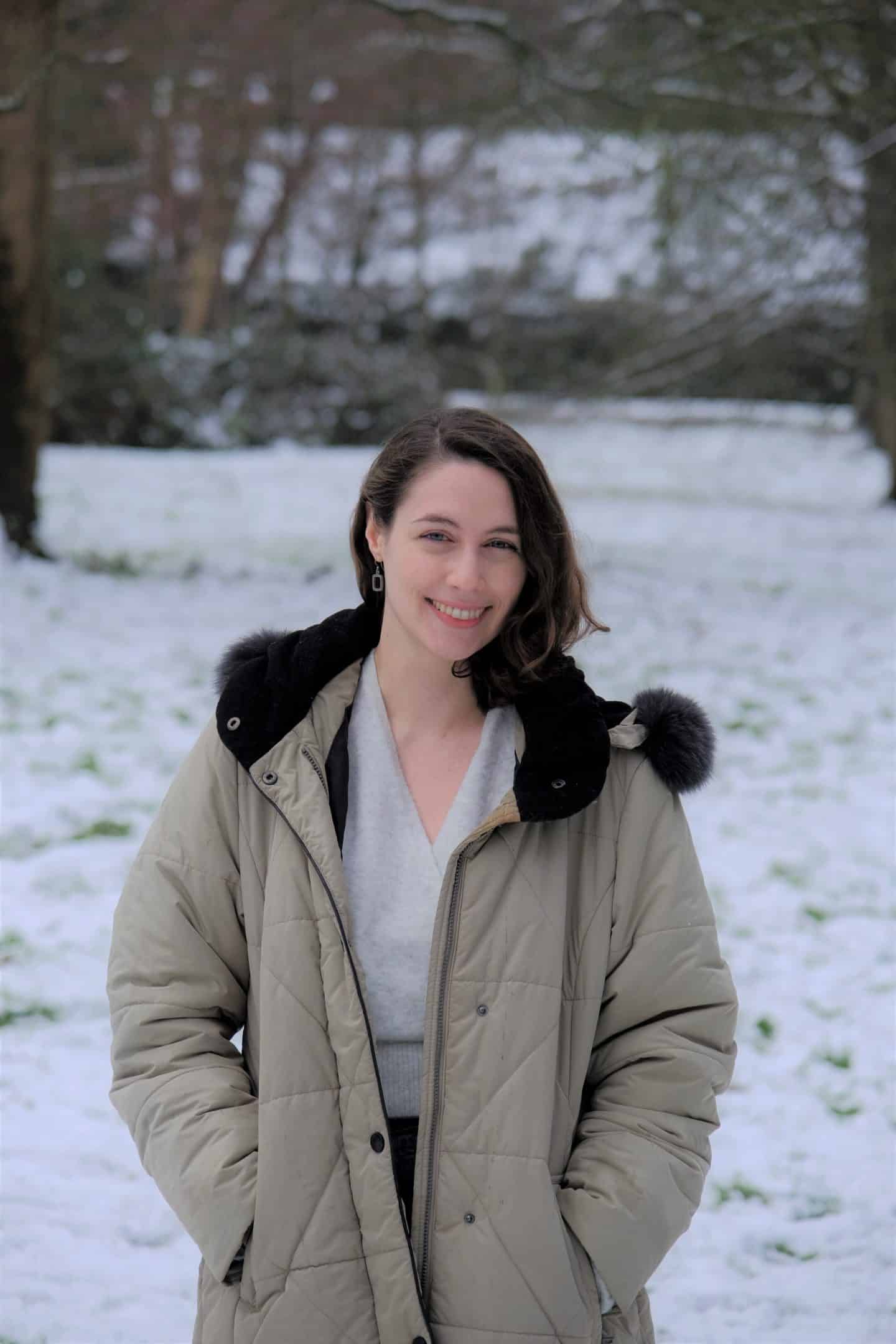 Angeliki Myrillas-Brazeau
Angeliki Myrillas-Brazeau - Keith Murray Graduate Scholarship
My name is Angeliki and I am a third-year DPhil affiliated with the Oxford Centre for the History of Science, Medicine, and Technology. My doctoral dissertation looks at rumours of epidemic disease and biological warfare in seventeenth-century Canada. I grew up in Canada and obtained my BA (Hons) from McGill University in 2014. I got my MA at Queen Mary University of London in 2016 and spent a few years working in the museum sector before coming to Lincoln for postgraduate study.
While I benefit from a tight-knit research hub in my department, I consider Lincoln my home. The MCR and the Boat Club are ideal places to make friends and learn new skills, and the extracurricular activities that I take part in structure my otherwise flexible schedule. During my time at Lincoln, I have learned to row and cox as my first-ever team sport, written a blog post and curated an exhibition for the Lincoln College Archive, volunteered for the MCR Academic Team and then been elected MCR Academic Representative, participated in and organised the hugely successful Lincoln Leads seminar series, and created Lincoln Leads: Lockdown Edition, as well as other virtual academic activities during the first lockdown. Now that my tenure as Academic Rep is over, I am co-hosting a podcast about historical diseases, training to teach within my department, and taking some time to focus on my doctoral project.
As an international fee-paying DPhil student coming to Oxford, finding funding was a priority for me. The Keith Murray Graduate Scholarship enabled me to cover all tuition and college fees for the duration of my degree, but it also incentivised me to give back to the Lincoln community. Having this award gives me the space to focus on my DPhil and take part in a range of activities that have defined my experience of Oxford. From a purely financial point of view, I would not have been able to accept my DPhil offer without this generous source of funding.
My advice to prospective students would be to keep an open mind, and to cast your net wide. Do your funding research well in advance and keep a list of important dates. Funding opportunities are scattered between colleges, departments, research councils and other bodies. Look at the University funding page. Identify your favourite colleges and figure out what provisions they might have. Don't be afraid to reach out to college staff if you have questions, or if you would like a tour. Lincoln is a welcoming place, and we would love to hear from you.
This is one of a series of blog posts featuring current graduate scholarship holders at Lincoln College. For more information about graduate scholarships, please see this dedicated finance and funding page. The deadline for applications is 7 June 2021.