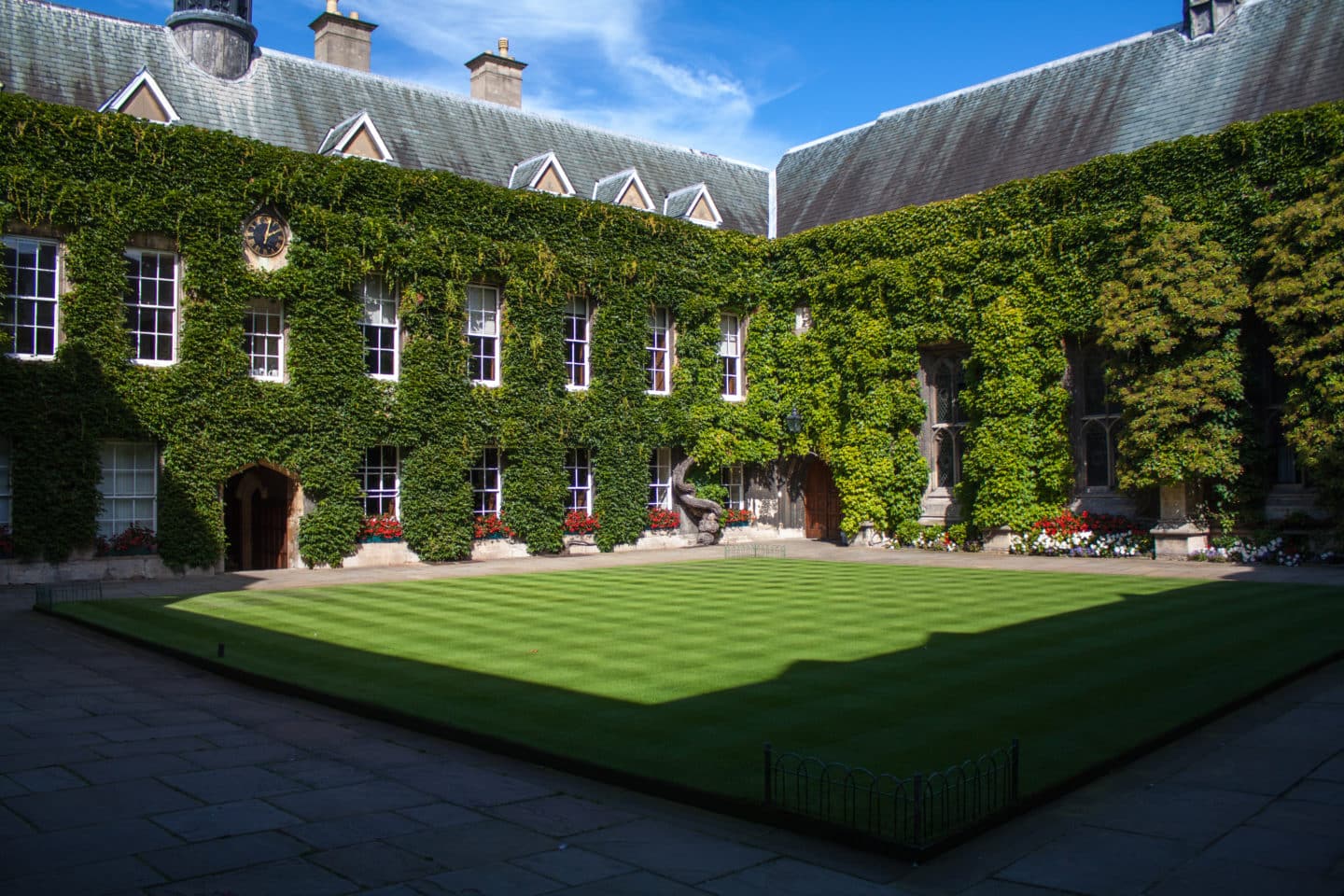 Blog
Lincoln Alumna talks about work in Kherson, Ukraine
We realised a war was starting at 5am on Thursday morning - by noon it reached Kherson. Kherson is a peaceful place the size of Reading, full of parks, cats and local markets. Ukraine's heaviest fighting in the first few days was on the Antonivka bridge where I like to run.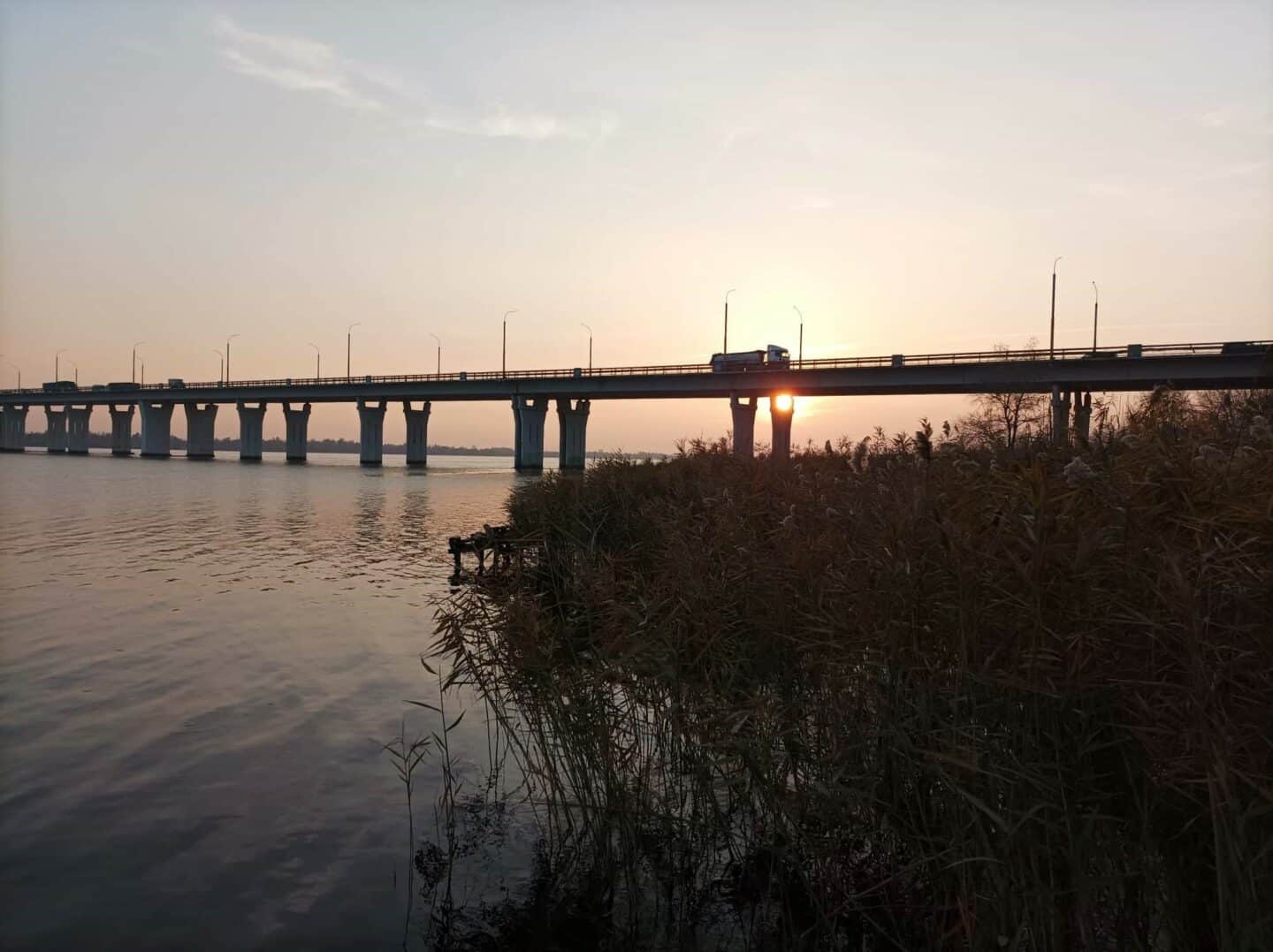 People sat at home listening to the shooting, rockets, then watched Russian soldiers scuttling around the streets below.
Suddenly there was a frontline between Kherson and the rest of Ukraine. Shop queues stood for hours in icy February, prices tripled. The brother of a friend died in line. In the first month people protested the occupation. The Russian army faltered and was pushed back from Kyiv and neighbouring Mykolayiv. People stayed put, waiting for the Ukrainian army to come and liberate Kherson.
In April the protesters were shot at. Rumours spread about outspoken and administration people disappearing from homes and off the streets.
In June one friend wrote to me
"I didn't think Kherson would be occupied so long."
Patchy "green corridors" briefly open westwards disappeared. The last I heard of these was when a friend's goddaughter was shot on the road out in a civilian convoy, and another lady drove over a mine. As people realised that the frontline wasn't getting closer, leaving became more difficult. Crimea was the main summer escape route, and one checkpoint in Zaporizhzhia where people baked in cars at 40°C for 10+ hours among fields, with no toilets and no food.
Kherson Region had over 1,000,000 inhabitants - most have left. Left are the least mobile and those looking after them. Many elderly, invalids, people with special needs or caring for children couldn't risk the journey. Since February communication and income for most people have been insufficient and at best sporadic. From my notebook in May: "Babushka says the post office [responsible for handing out pensions] doesn't work but next to the library two ladies sit on a bench and hand out the pension money". Ukrainian network providers were completely blocked from June and access to pensions stopped. Russian pensions required taking a Russian passport.
On June 30th the UN stated that getting aid to Kherson was too dangerous.
"We could not deliver relief supplies or access Kherson,"
Major aid organisations didn't previously have a foothold inside Kherson and after occupation it was impossible to organise. People have relied heavily on local volunteers. My mother and I started sending money from the first weeks of the war. It developed into an NGO now subsidising food for over 800 vulnerable people. Our website is https://khersonhelp.org/.
Kherson has been liberated but the damage is done. In the best scenario time is needed to de-mine routes in and out of the city and rebuild the infrastructure (now there is no electricity, no running water, no functioning services). We will continue working until the vulnerable people we're supporting are able to survive without our help.
We're in constant need of donations, and if you have any fundraising ideas or know anyone who can help us, please get in touch at yelizaveta.crofts@spielworks.com.