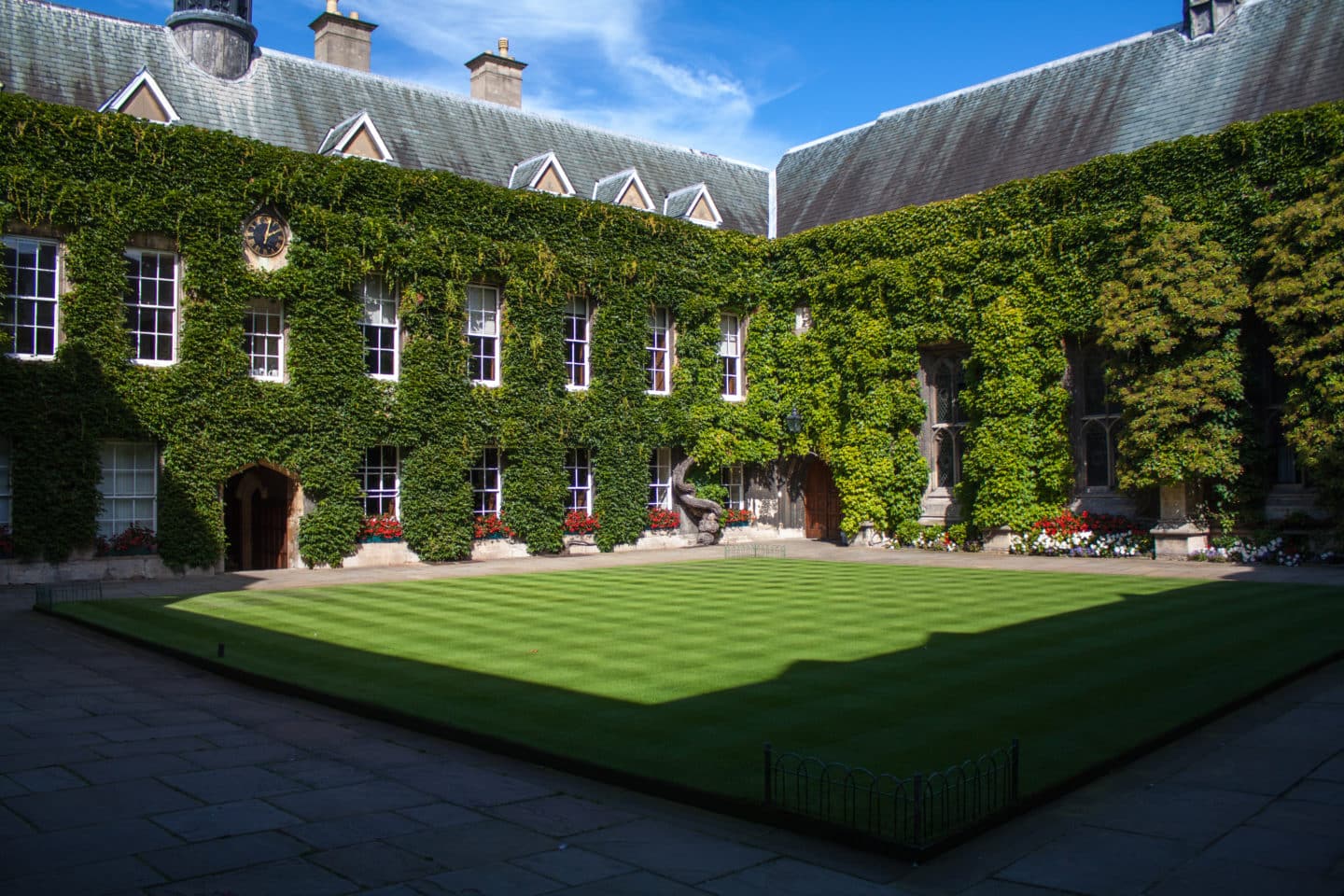 Blog
How indexes help to keep archive catalogues human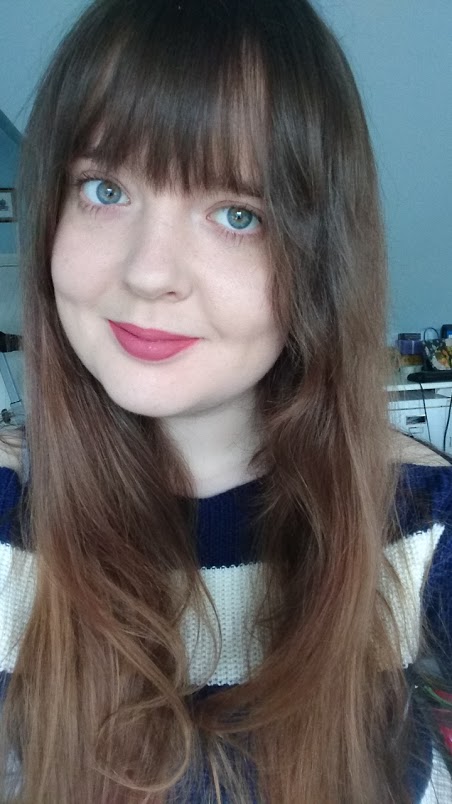 Alice Parkin
Guest Author; Graduate Archive Assistant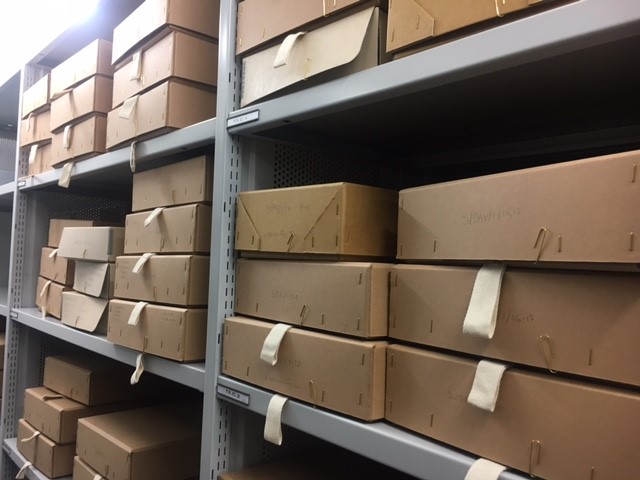 It's in the nature of archiving materials to turn messy history into discrete facts. No matter how careful or thoughtful an owner's cataloguing system is, detangling the web of a collection that has grown along with its owner is an intrinsic part of the archivist's job, making that collection accessible for research. Books, boxes, and sheaves of paper which have co-existed on shelves together for years sometimes must be reorganised when they enter an archive – for space, if nothing else.
This is where the humble index enters the frame. A time-honoured part of cataloguing, it has become even more powerful thanks to the assistance of modern technology. With digital tools, it is now quick and easy to create access points through which to document a collection in a more holistic way. The Lincoln College Archive team has been working recently to index the catalogue to the College's archives, making possible a fuller understanding of materials that are central to the history of Lincoln and its members.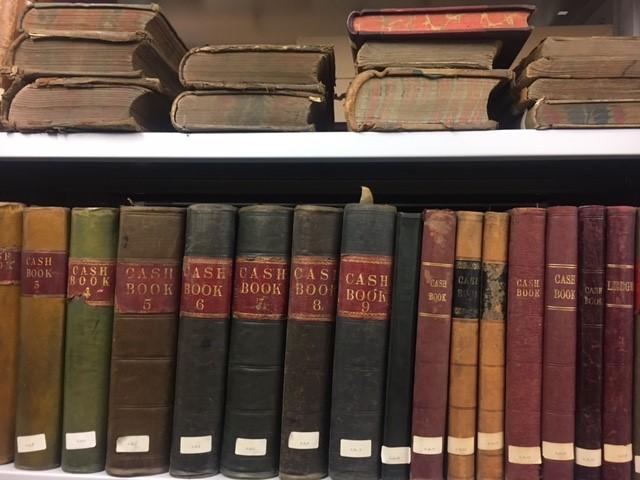 The archive's current index falls into three broad categories: names, places, and subjects. The name index has been a great way to bring together material focusing on people important to the College's history. There is now a one-stop page for figures like Rector Nathaniel Crewe and the ever-present John Wesley, but even socialite Paris Hilton now has her own entry in the Lincoln College archive catalogue, thanks to the comprehensive collection of papers from Anthony Goodman (1950). Similarly, it is now possible to view all of the material relating to the Hall – so if you've ever wondered who all those portraits are of, you can now browse through each of them piece by piece and also see what materials the archive has about their subjects. One of those portraits is of Jim Murden and Kevin Egleston, both long-serving members of Lincoln College staff. In creating a subject tag for non-academic staff and servants, it is now possible to bring together all of the contributions made to the College by those of its members who are often overlooked, especially from an archival perspective.
This is one of the great joys of indexing work. While cataloguing an item involves describing the item as accurately and succinctly as possible, indexing requires describing the context of what it contains – who exactly is represented by an item described as 'letter to the Rector from the Visitor', for example. In doing so, this form of archive work takes away from the more abstract catalogue structures and centres the individuals involved back into the heart of the description.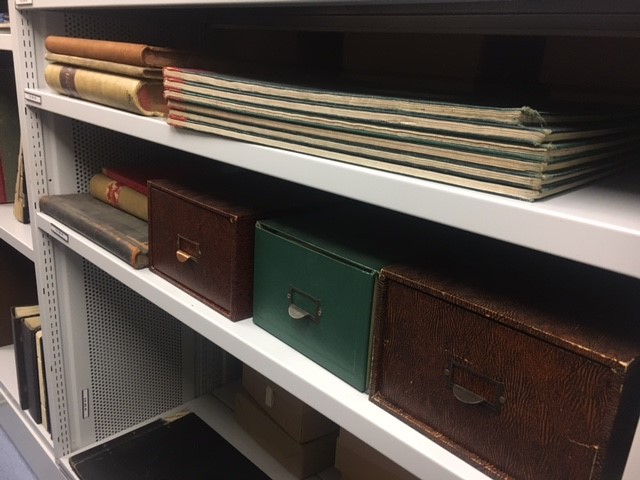 Crafting an index is also a job in itself, raising issues from the pedantic to the political. As well as making decisions about how to handle maiden names and titles, indexing requires choosing terminology around sensitive topics like race, gender, and sexuality where the language is constantly changing and evolving. An index therefore becomes a piece of history in and of itself, capturing a moment of time when certain subjects were considered important enough to deserve their own entry. This makes an index, like an archive, an ever-growing, living document that reflects its wider context.