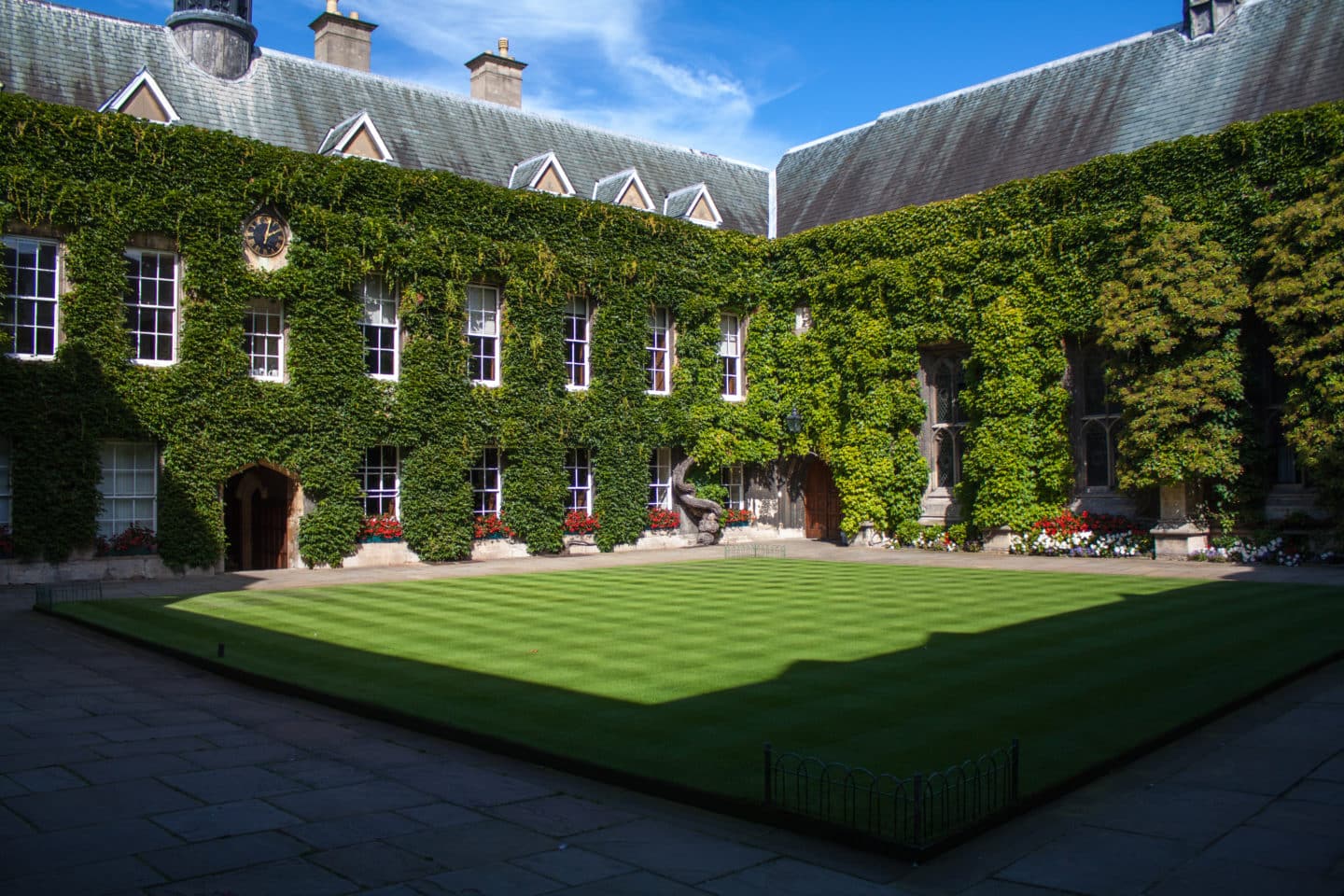 Blog
Financial markets, trading and investing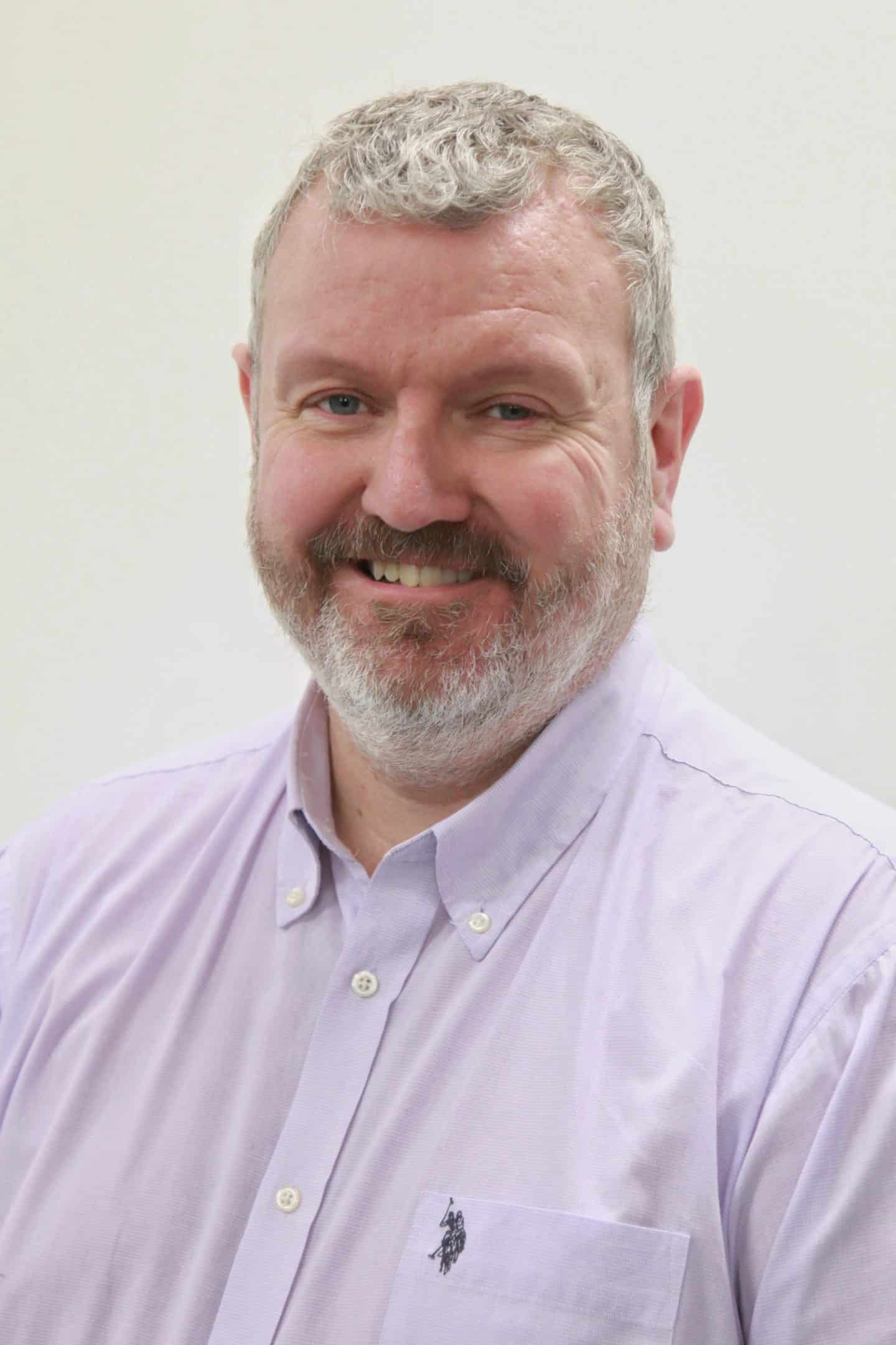 I am a Lincoln College alumnus having matriculated in 1988 and studied Politics, Philosophy and Economics. I have 30 years of financial market experience and am the founder, Director and Primary Analyst at The Market Chartist, the Academic Dean at the London School of Wealth Management, plus Editor-in-Chief for FXExplained.co.uk. The Market Chartist provide daily technical analysis reports with written commentary and key support/ resistance levels to an institutional, professional and retail client base. The 30+ daily reports include European, UK and US Bonds & Equity Index Futures, G10 currencies, Brent Crude Oil, UK Nat Gas, TTF Gas, Gold, Silver and LME Base Metals.
I am also the Academic Dean for The London School of Wealth Management, a role I truly enjoy and appreciate, being able to educate a diverse array of students about financial markets. I spent 2009-2012 as a Director of the FX Technical Analysis Research Strategy team at Credit Suisse and was previously at Merrill Lynch for 15 years from 1994-2009; ten years as a technical analyst, five years in Fixed Income derivatives sales.
I am a Member of the Society of Technical Analysts (MSTA) and have won many awards from the Technical Analyst Magazine Awards. I was the 2016 and 2013 Winner (plus 2014 Runner Up) for Best Independent Fixed Income Research & Strategy and winner of Best FX Research & Strategy in 2012. I was also a finalist in the Technical Analysts of the Year category each year for 2012-2017.
On Wednesday 3 March 2021, I will be introducing Lincoln students and alumni to the five pillars of the course that I teach at the London School of Wealth Management. This presentation should appeal to anyone interested in financial markets and particularly if you fall into the below categories:
Are you looking to enter the financial markets industry? If so, an understanding of the inner workings of the industry and how it operates will be key in securing an interview and also to show-off your knowledge at the interview stage.
Are you possibly looking at joining the vast number of individuals actively trading on their own accounts to generate top up income?
Or do you have a pot of savings, however small or large, that you are looking to manage yourself to some extent, or have a better understanding of what your fund manager is doing with your money?
Then these five pillars of the financial markets, trading, investing and wealth management are going to be key.
Fundamental, macroeconomic and geopolitical market influences and their impacts on differing financial market asset classes.
Technical Analysis, which is the use of charts to predict future price movements, plus to identify levels to buy and sell.
Trading Psychology. What are the emotional and behavioural influences and distractions that you should try to avoid?
Risk Management is key to maximising profits and minimising losses.
Performance analysis involves an honest and through appraisal of results and outcomes. Where can the strategy and approach be improved?
To find out more about financial markets, Lincoln students and alumni can register for this talk by emailing Jane Mitchell.