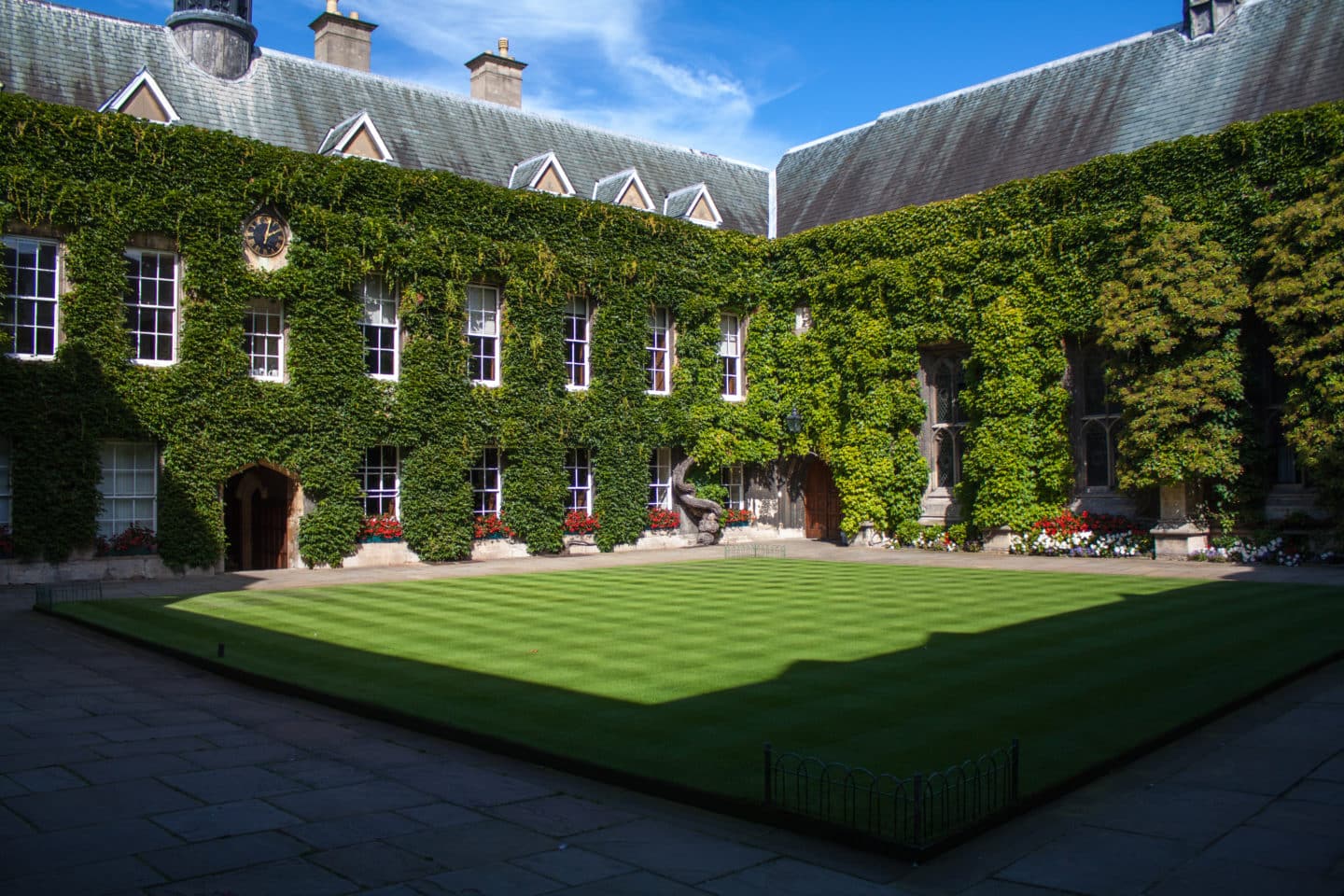 Support for Teachers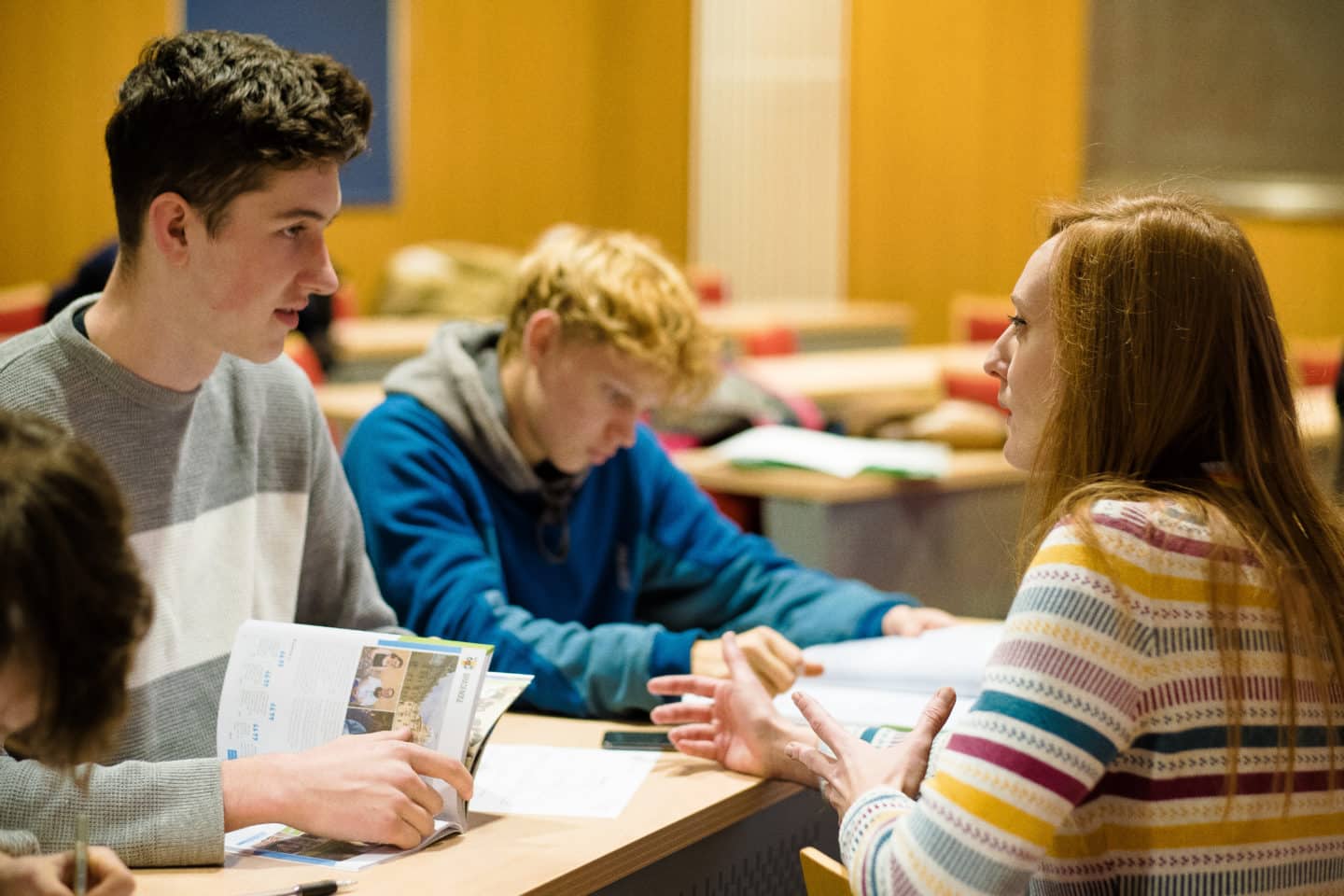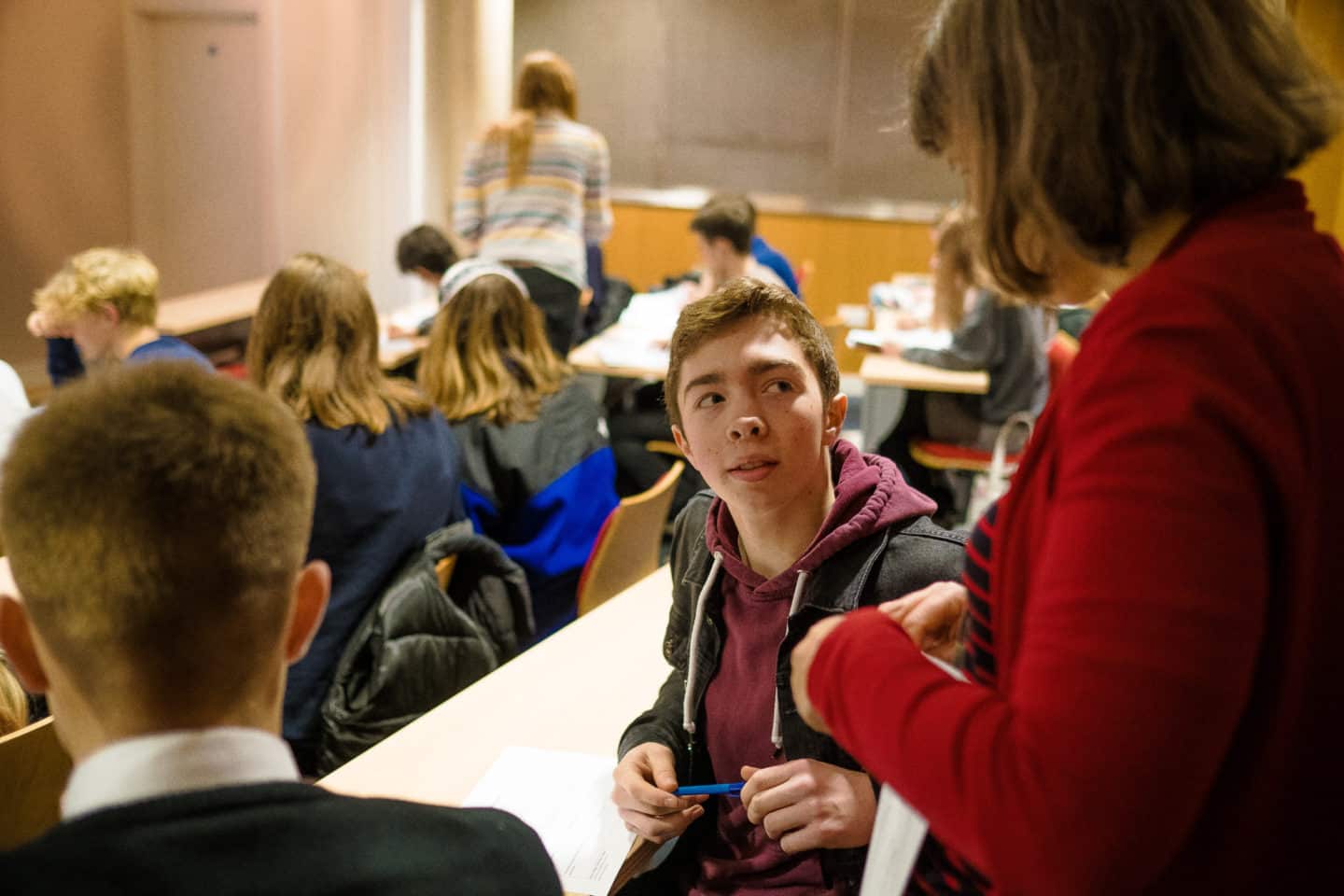 Teacher Workshops
Who for: Teachers
When: Year-round (inset days or after school)
We know that the additional requirements in an Oxford application may mean that teachers benefit from additional support. We can offer advice or training on the following:
 Introducing into the Oxbridge application process
Preparing Oxbridge applicants for interviews and how to approach mock interviews
Supporting applicants with the admissions tests
Strategies and utilising available resources for challenging high-achieving students
These sessions can be delivered for a MAT or for a number of local schools for no charge. We are keen to develop links between schools to facilitate the delivery of things like mock interviews to share the expertise of teachers.
North East Teachers Conference
Who for: Teachers from the North East of England
When: Over the June/July Open Days. Due to Covid-19, we will not be running this event this year.
This free residential is designed to support North East teachers who have responsibility for, or a role in, the UCAS application process and/or supporting candidates to make an application to Oxbridge or other selective universities. You will stay for two nights at Trinity College and have all meals catered for. You can expect sessions on the Oxford application process, what makes a competitive application, writing a teacher's reference, and useful enrichment activities for your potential Oxbridge candidates.
Travel is provided by coach for free as part of the North East Year 12 Residential. More information is available on the Trinity College website and questions should be directed to access.officer@trinity.ox.ac.uk.