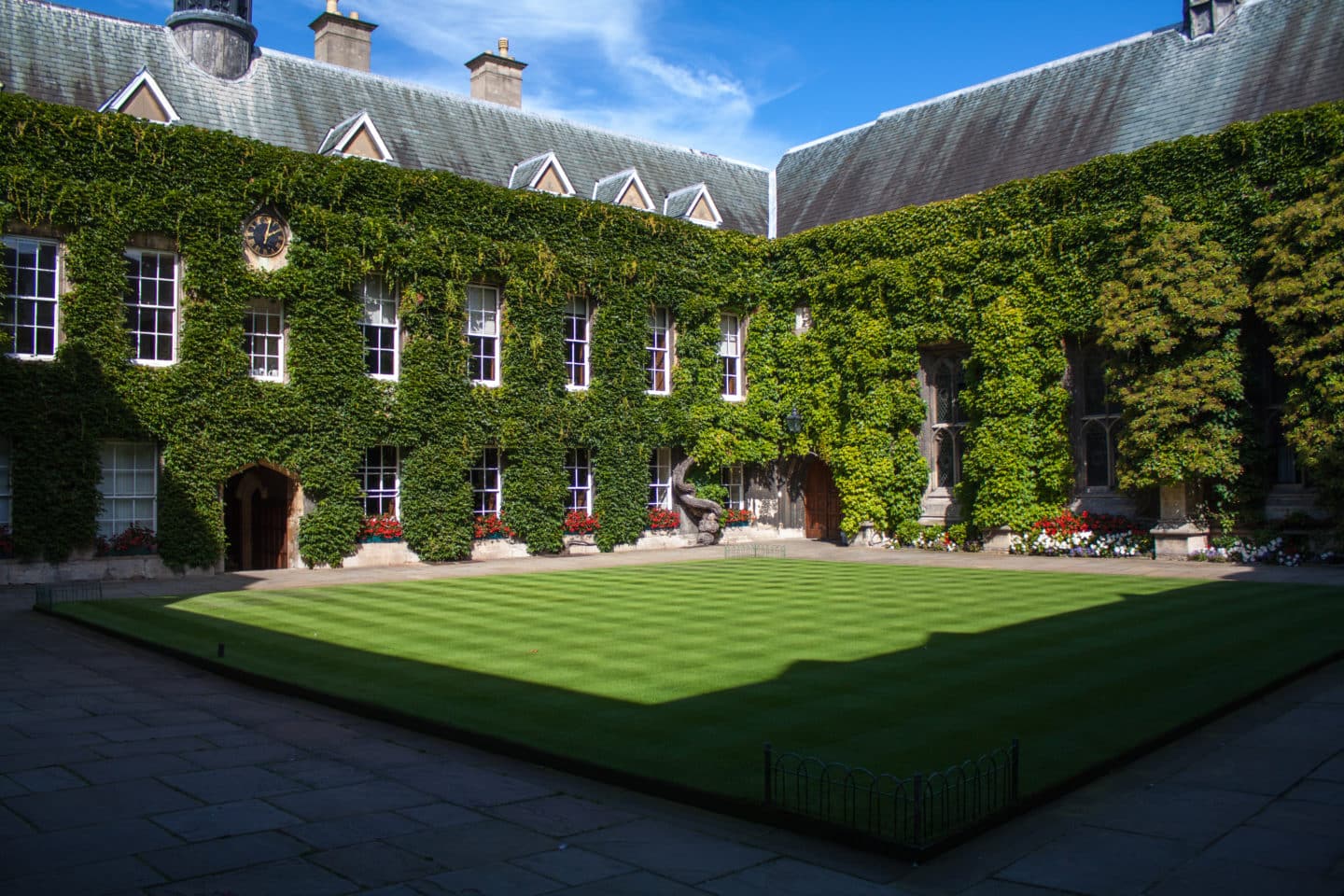 Lincoln's Commitment to Anti-Racism
As protests take place across the world at the killing of George Floyd and against institutional racism, the College reaffirms its commitment to equality and diversity and to tackling racism in all its forms. This is an opportunity to rededicate ourselves to listening to and supporting those in our community who have directly experienced racism. It is important that we examine our own practices in this regard, and we are determined to identify the practical steps that need to be taken to ensure that our commitment to equality of opportunity is reflected in all we do at Lincoln.
We are already having conversations across the College about the actions needed to build a better and more inclusive future. A Commission, involving students, staff, Fellows and alumni, will discuss these matters and will make concrete proposals for further action by the College. The make-up and remit of the Commission will be posted here as soon as possible.
The Rector and Fellows
17 June 2020