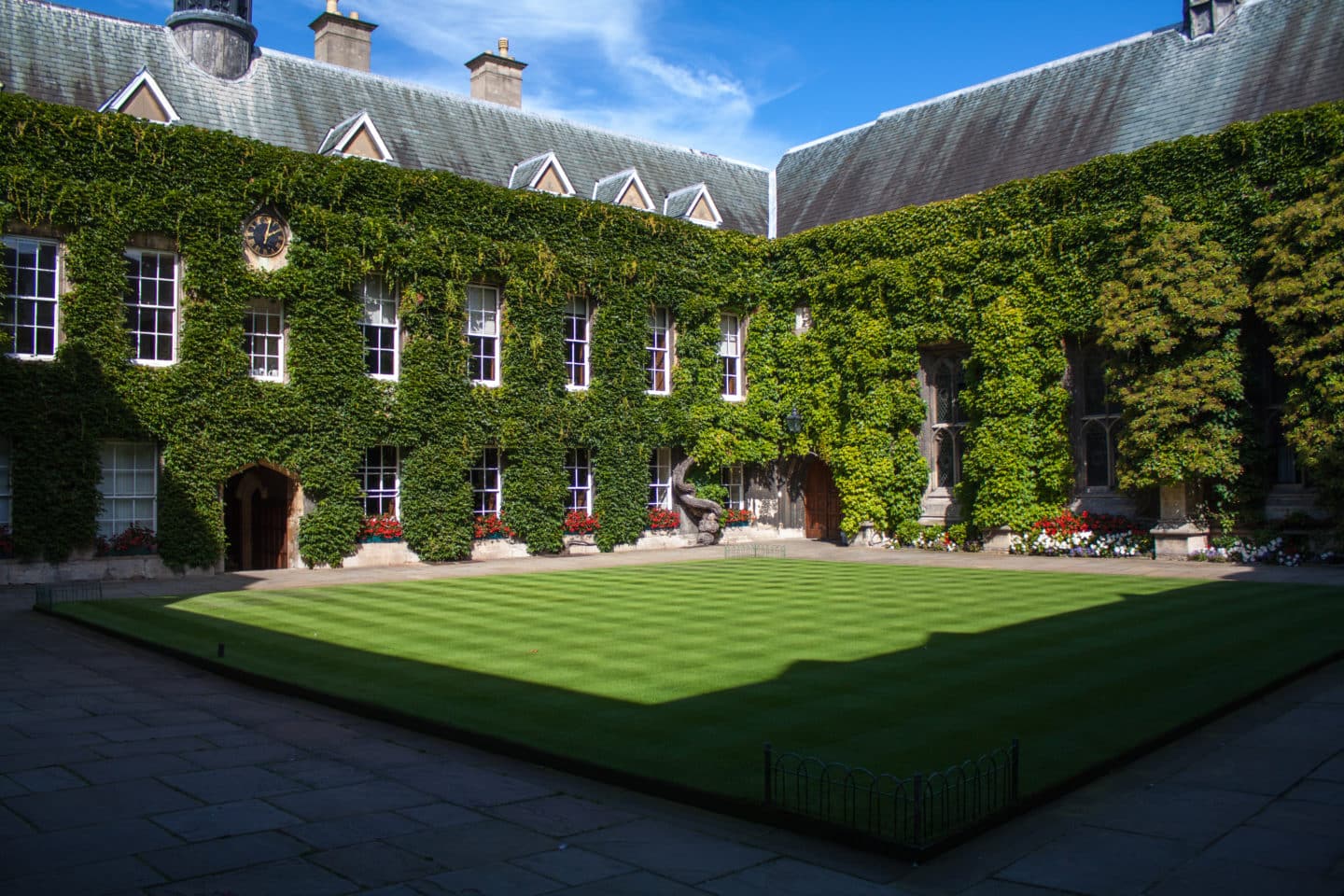 Sonali Naik KC
Sonali Naik KC
Chair, Anti-Racism Commission
Profile
I am a British Asian woman, whose parents migrated to the UK shortly before my birth.
I studied Law at Lincoln and then moved into a career at the Bar. I specialise in human rights work particularly focused on immigration, asylum, and detention. I was appointed Queen's Counsel in 2018 (as a BME woman then and still one of only around 1% of all such appointees in independent practice).
I have a long history of engagement in the NGO sector and I am currently Chair of Liberty, on the Board of Freedom from Torture, and a patron of Clean Break Theatre Company.
I am delighted to have been asked to lead the important work of the Anti-Racism Commission for Lincoln.