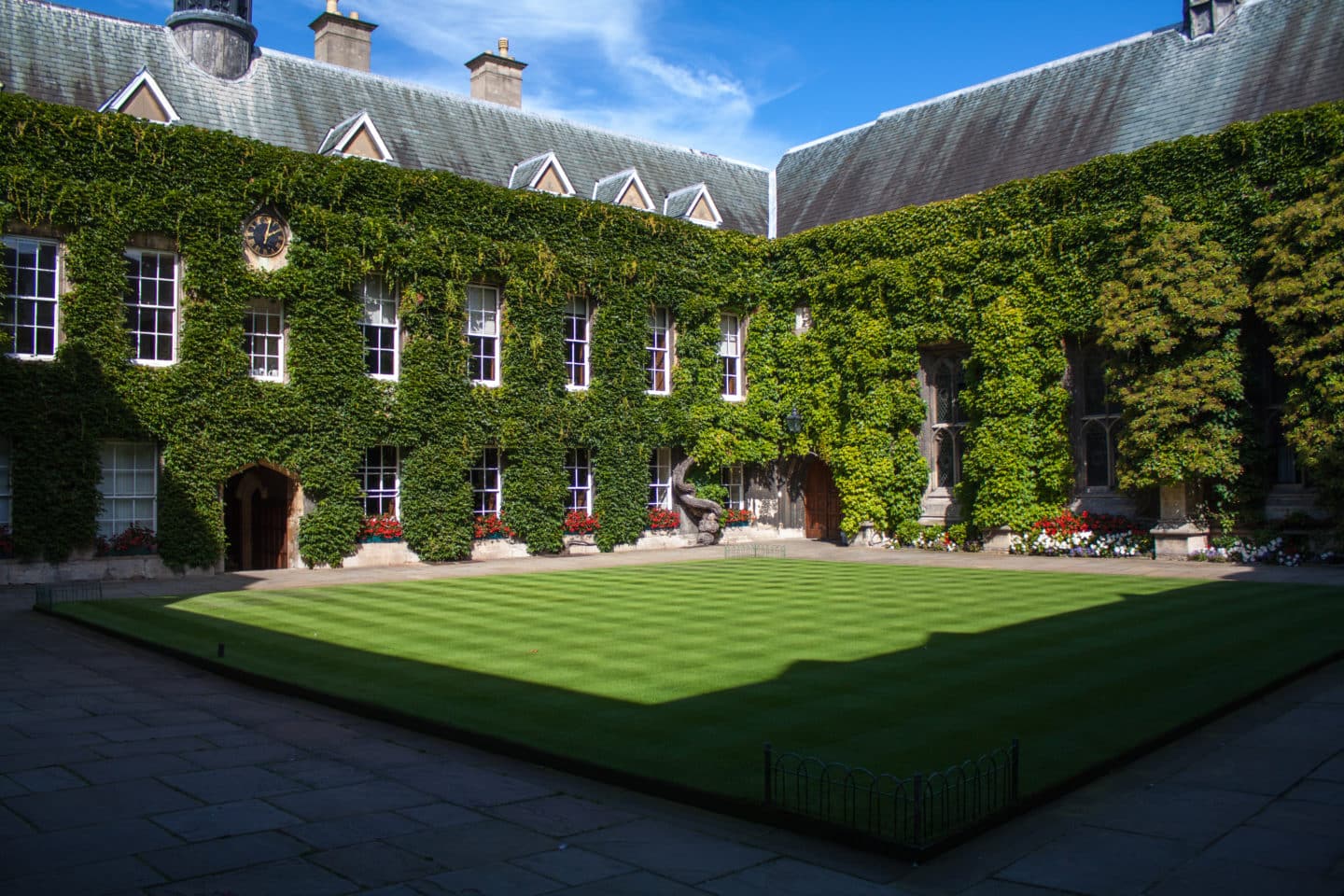 Professor Margaret Stevens
Professor Margaret Stevens
Senior Research Fellow in Economics
Profile
I first came to Oxford in the 1970s, to study Mathematics at St Hugh's College. After working as a statistician, and later as a secondary school maths teacher, I returned to the University in 1989 as a graduate student in Economics at Nuffield College, obtaining my DPhil in 1993.  I have been involved in teaching and research in Oxford since then. I was the Tutorial Fellow in Economics in Lincoln from 2000 until 2016, and then Head of the University's Department of Economics from 2016 until 2019. I am now a Professor in the Department and a Senior Research Fellow in Economics at Lincoln.
College teaching
I do not teach in College at present; in the past I have given tutorials across the full range of the undergraduate curriculum, but especially Microeconomics, Quantitative Economics, and Public Economics. I am closely involved with the CORE project, an international collaboration of university economists developing a new undergraduate economics curriculum, with an emphasis on using economics to understand the economic world we see around us, and address important problems for contemporary economic policy – such as inequality, and climate change.
Research

My research is mainly on labour economics and education. I am interested in how labour markets work, how wages and salaries are determined, how employment contracts are structured, and why jobs are created and destroyed. I am currently a member of the Commission on Workers and Technology, which is investigating how technological change and automation are affecting people's working lives, and how government, employers, and unions can together make new workplace technologies an opportunity not a threat for workers.

Select publications

Bhattacharya, D., Kanaya, S., and Stevens, M., 'Are University Admissions Academically Fair?', Review of Economics and Statistics, July 2017, v.99, pp. 449-464.

Ellison, M., Keller, G., Roberts, K.W.S and Stevens, M., 'Unemployment and Market Size', Economic Journal, March 2014, v. 124, pp 119-148.

Stevens, M., 'New Microfoundations for the Aggregate Matching Function', International Economic Review, August 2007, 48(3), pp. 847-868.

Stevens, M., 'Wage-Tenure Contracts in a Frictional Labour Market: Firms' Strategies for Recruitment and Retention', Review of Economic Studies, April 2004, 71(2) pp. 535-551.

'Should Firms be Required to Pay for Vocational Training?', Economic Journal, July 2001, v. 111, pp. 485-505..