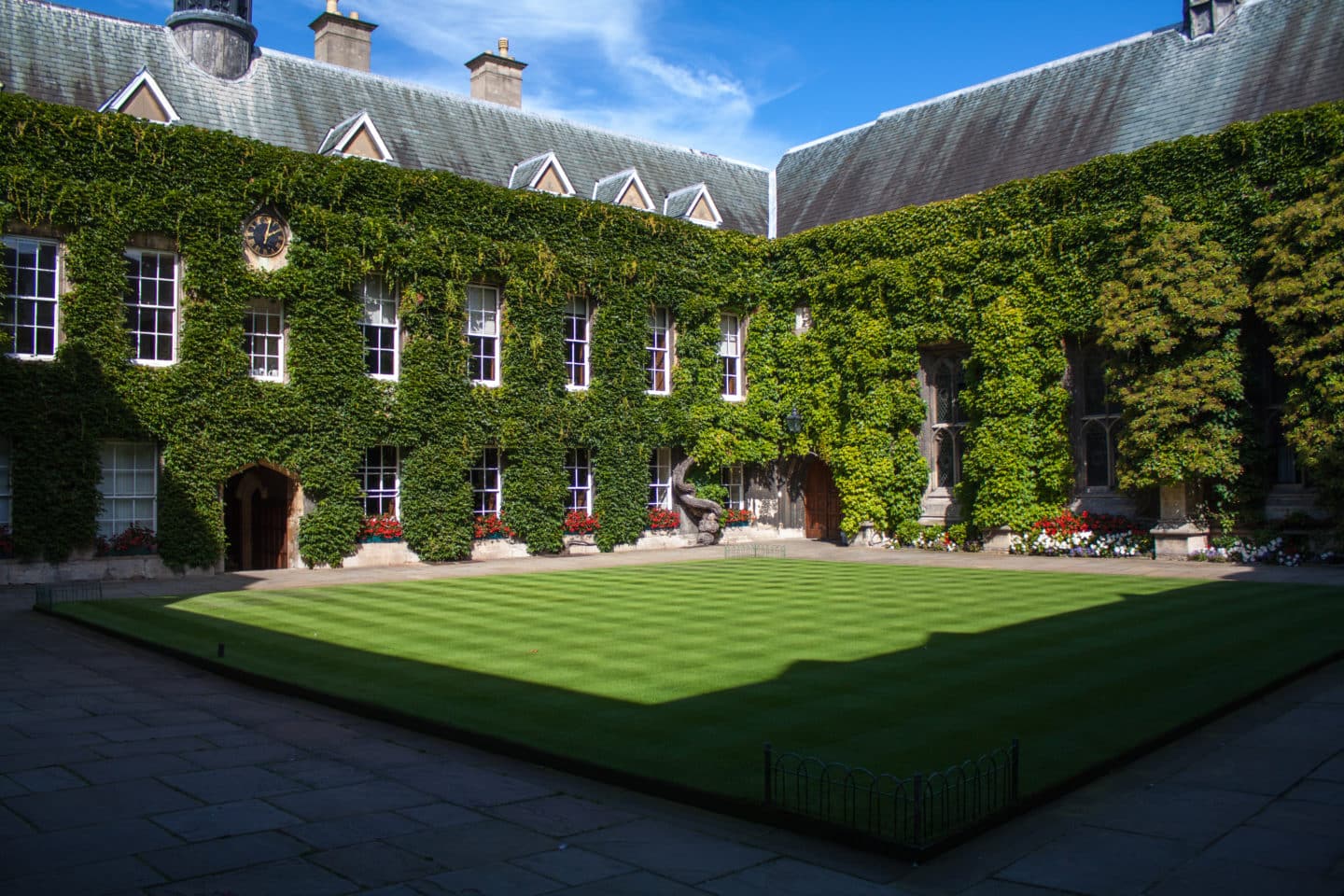 Professor Andreas Televantos
Professor Andreas Televantos
Hanbury Fellow and Tutorial Fellow in Law
Fellow Librarian
Profile
As an undergraduate, I read Law at Corpus Christi College, Oxford (2007-10), before taking the BPTC (2010-11), and I returned to Corpus to read for an MSt in Legal Research (2011-12). I then read for a doctorate at Girton College, Cambridge (2012-16), for which I was awarded a Yorke Prize by the Cambridge Faculty of Law. I then took up a position as a Fellow and Director of Studies for the Law Tripos at Fitzwilliam College, Cambridge (2015-2018).
College teaching
I give tutorials and lectures to undergraduates in both the Law of Trusts and Land Law. I also teach Legal Concepts in Financial Law, Advanced Property and Trusts, and Modern Legal History on the BCL, MJUR, and MLF.
Research

My research focuses on trusts, fiduciaries, and equitable remedies in the commercial sphere. I am especially interested in the use of legal historical method to shed light on modern legal problems and in how private law took its modern structure. I am also interested in the nature of the 'fiduciary' duties owed by the Crown to native peoples.

Select publications

Losing the fiduciary requirement for equitable tracing, Law Quarterly Review 2017, 492-515

Trusteeship, Ostensible Authority, and Land Registration: The Category Error in Wishart, Conveyancer 2016, 181-196.