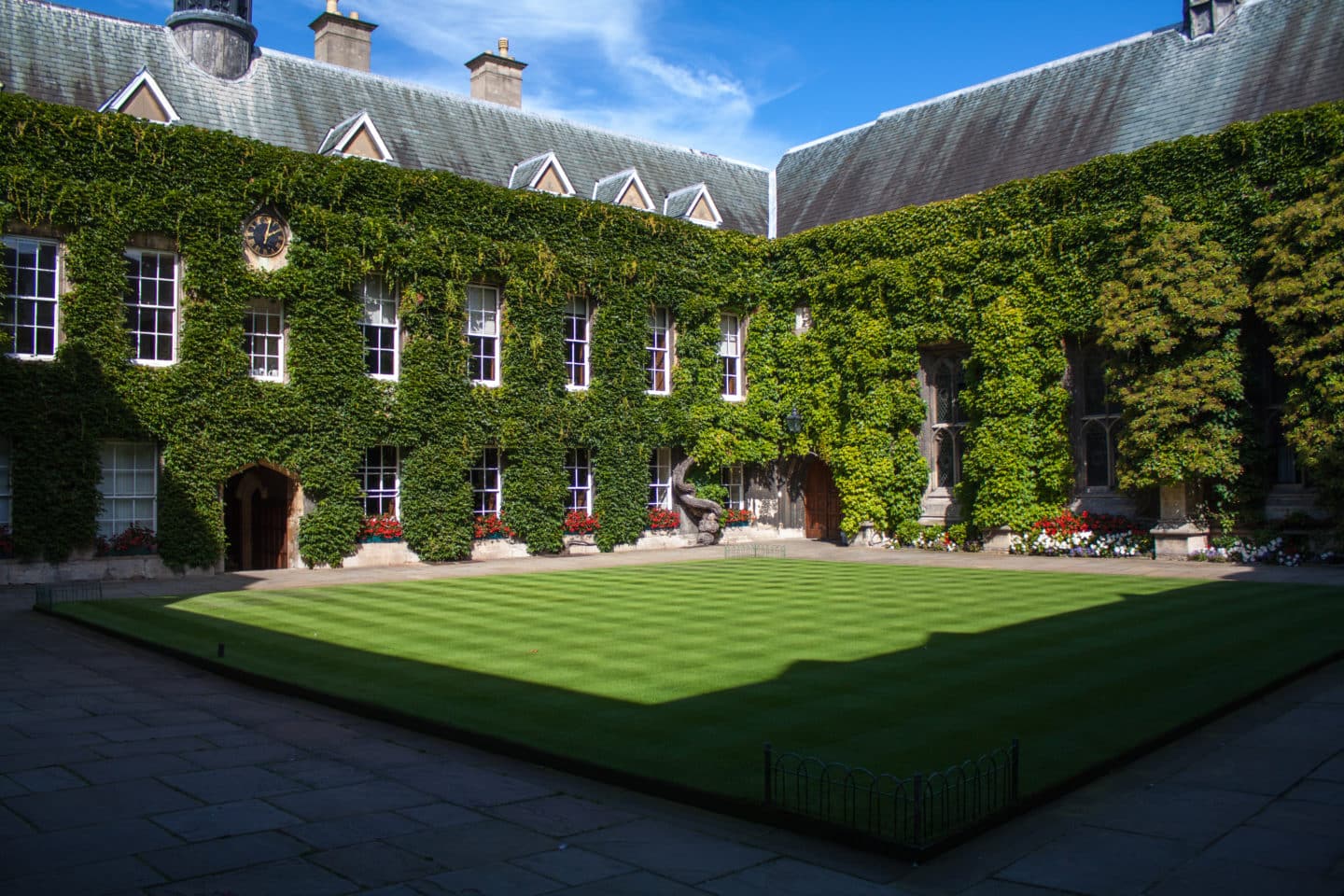 Peter Babudu
Peter Babudu
Member, Anti-Racism Commission
Profile
I studied Philosophy, Politics and Economics at Lincoln (2001) before completing an MSc in Development Studies at Birkbeck. I began my professional career in corporate law, and then I moved into the social sector, where I still work.
Most of my career has been focused on young people and tackling disadvantage. I currently head research and youth understanding at the Youth Endowment Fund, a what works centre focused on tackling youth violence. I also chair the Blagrave Trust, a foundation focused on bringing about lasting change in the lives of young people, and I am a local councillor in Southwark, the part of south London I grew up in.
I'm currently running for selection to become a Prospective Parliamentary Candidate for Camberwell and Peckham.
I am glad to be a member of Lincoln's Anti-Racism Commission and I look forward to helping the Commission take forward its important work.