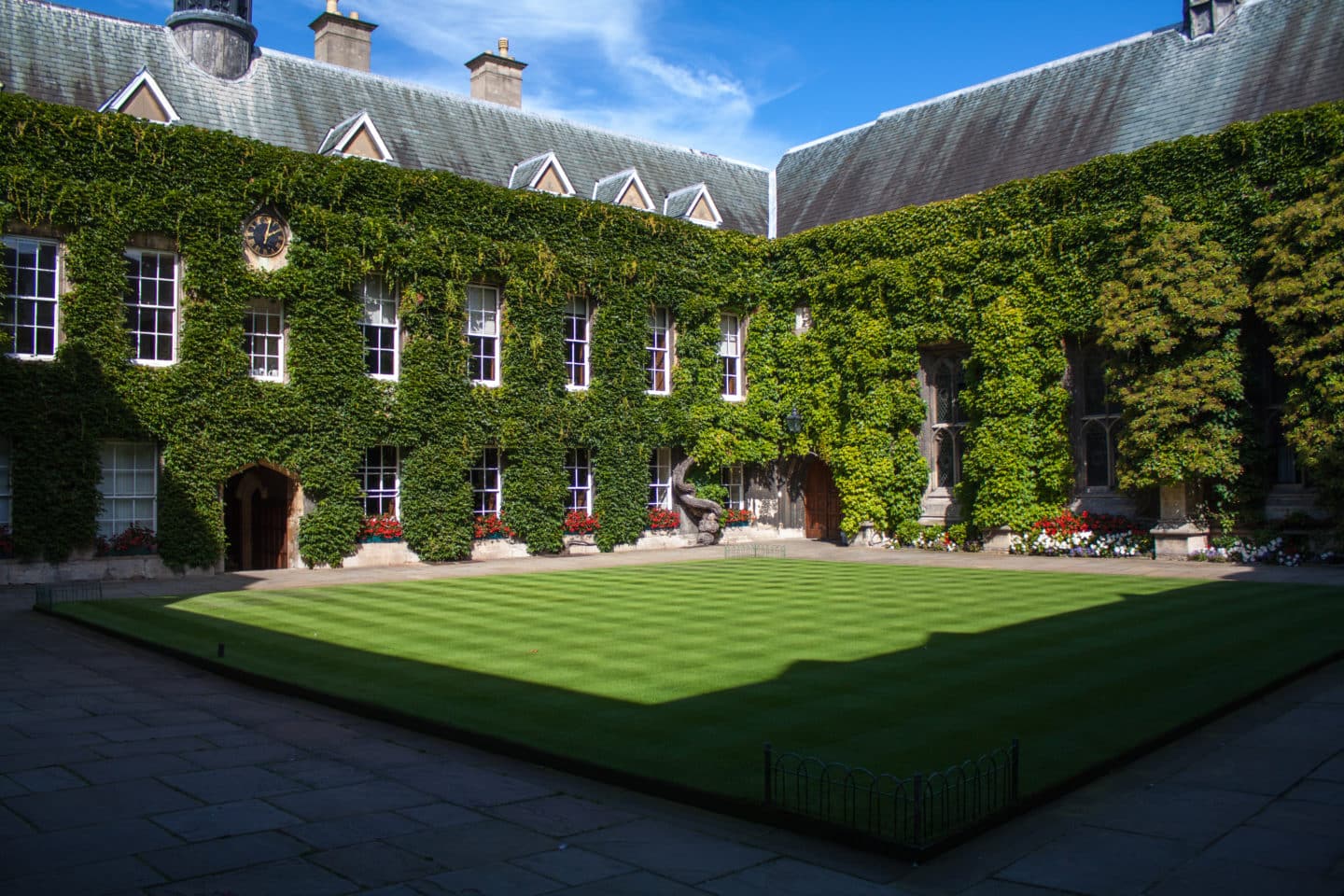 Dr George Green
Dr George Green
Lavery-Shuffery Early Career Fellow in Roman Art and Archaeology
Leverhulme Trust Early Career Fellow, Ashmolean Museum
Profile
I was educated at a comprehensive in Redbridge in East London, before coming up to Oxford in 2012 to read Classical Archaeology and Ancient History at Christ Church. In 2016 my project on Roman gold won an AHRC CDP Studentship, which I held at the Ashmolean in conjunction with the University of Warwick.
In 2020 I was awarded the Lavery-Shuffrey Fellowship at Lincoln, which the College has kindly allowed me to hold alongside a Leverhulme Trust Early Career Fellowship at the Ashmolean Museum.
College teaching
I am happy to teach the 'Roman Architecture' and '50 to 50' first year papers. For Greats I am happy to teach the 'Imperial Culture and Society' and 'Cities and Settlements' papers.
I can also conduct the Roman half of the 'Greek and Roman Coins' paper, as well as the materials analysis tutorials for the 'Scientific Methods in Archaeology' paper.
Research

My research interests sit somewhere at the intersection between Roman archaeology, archaeological science, and numismatics.

My current research project uses XRF, LA-ICP-MS and negative muon XES to investigate the major and trace element composition of the gold coinages of Rome and its African and Asian neighbours.

The broad aim is to build a better picture of the gold supply networks that existed in these various regions and how they interacted with each other.