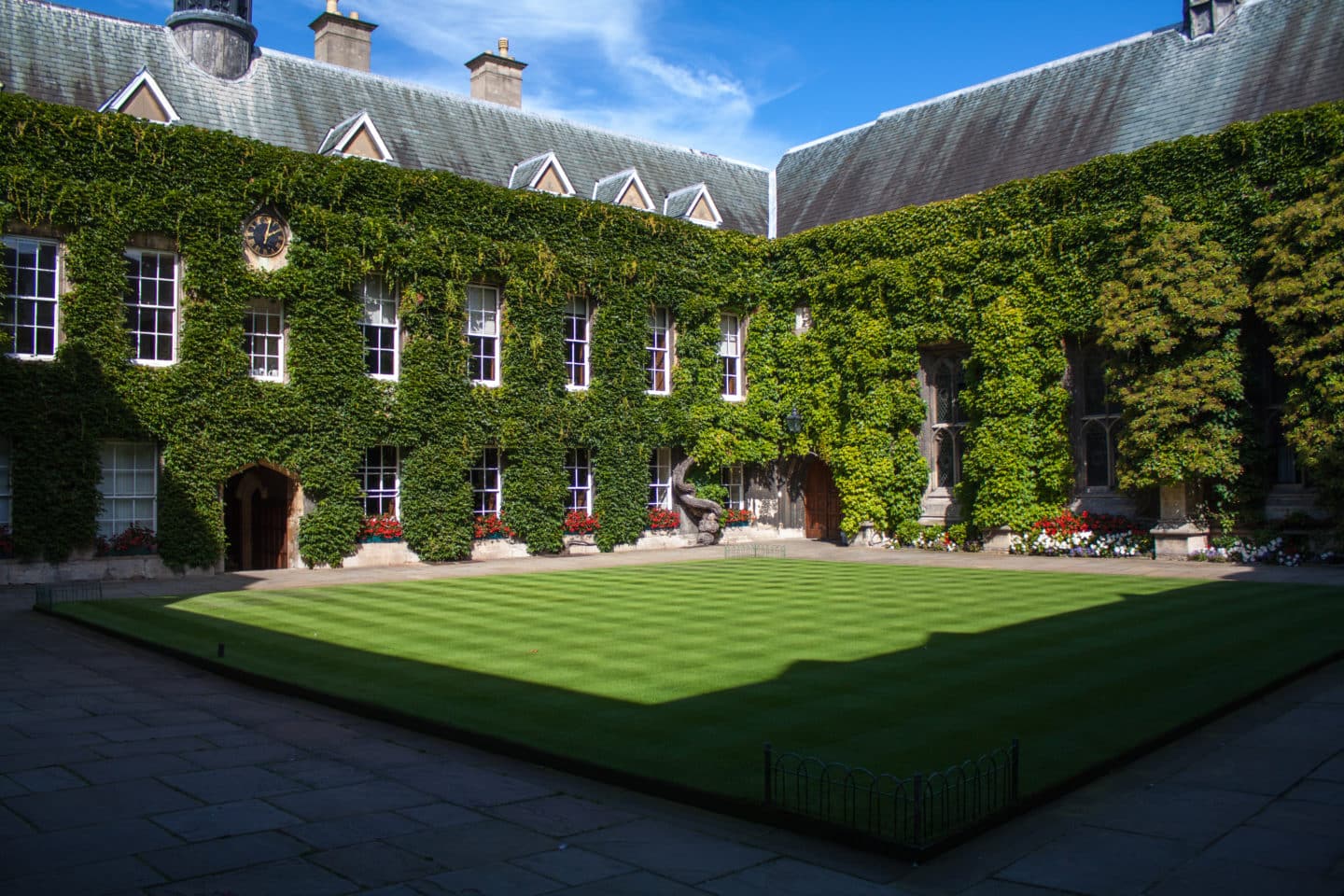 Dr Mohammad Mofatteh
Dr Mohammad Mofatteh
BTG Junior Research Fellow in Biomedical Sciences
Postdoctoral Research Associate, Sir William Dunn School of Pathology
Lecturer in Human Anatomy, Merton College
Profile
I was born and raised in Tehran, Iran. I moved to the UK for university education and graduated with a First Class Honours degree in Biomedical Sciences from King's College London. I then accepted an MRC and Cambridge International Trust scholarship to conduct my PhD at the University of Cambridge. During my PhD research, I employed cutting edge microscopy, biochemistry, genetics, and cell biology techniques to study the effect of mRNA localisation and posttranscriptional modification on the nervous system development. After successfully completing my PhD, I moved to Oxford as a postdoctoral scientist at the Sir William Dunn School of Pathology with Professor Jordan Raff, where I am a BTG Junior Research Fellow in Biomedical Sciences at Lincoln College. I am also passionate about teaching, and completed a Postgraduate Certificate in Teaching and Learning in Higher Education. In addition to teaching medicine, biochemistry, immunology, and cell biology at Oxford, I am a Lecturer in Medicine and member of SCR at Merton College Oxford.
Research

My current research focuses on deciphering the mechanism by which autonomous oscillators control organelle biogenesis, namely centrioles. Simultaneously, I am trying to understand the relationship between the cell cycle and autonomous oscillator.

I also play an active role in the community by volunteering as a First Aider with St John Ambulance and NHS hospitals, as well as organising science outreach events. In my free time, I educate myself on medicine, public health and policy, future of education system, psychology, and neuroscience.

Select publications

Aydogan, M. G.*, Steinacker, T. L.*, Mofatteh, M., Raff, J. W. 'An autonomous oscillator times and executes centriole biogenesis'. bioRxiv, 510875. doi:10.1101/510875 (2019).

Mofatteh, M. & Bullock, S. L., 'Snapshot: Subcellular mRNA localization', Cell (1), 178-178 e171. doi:10.1016/j.cell.2017.03.004 (2017).