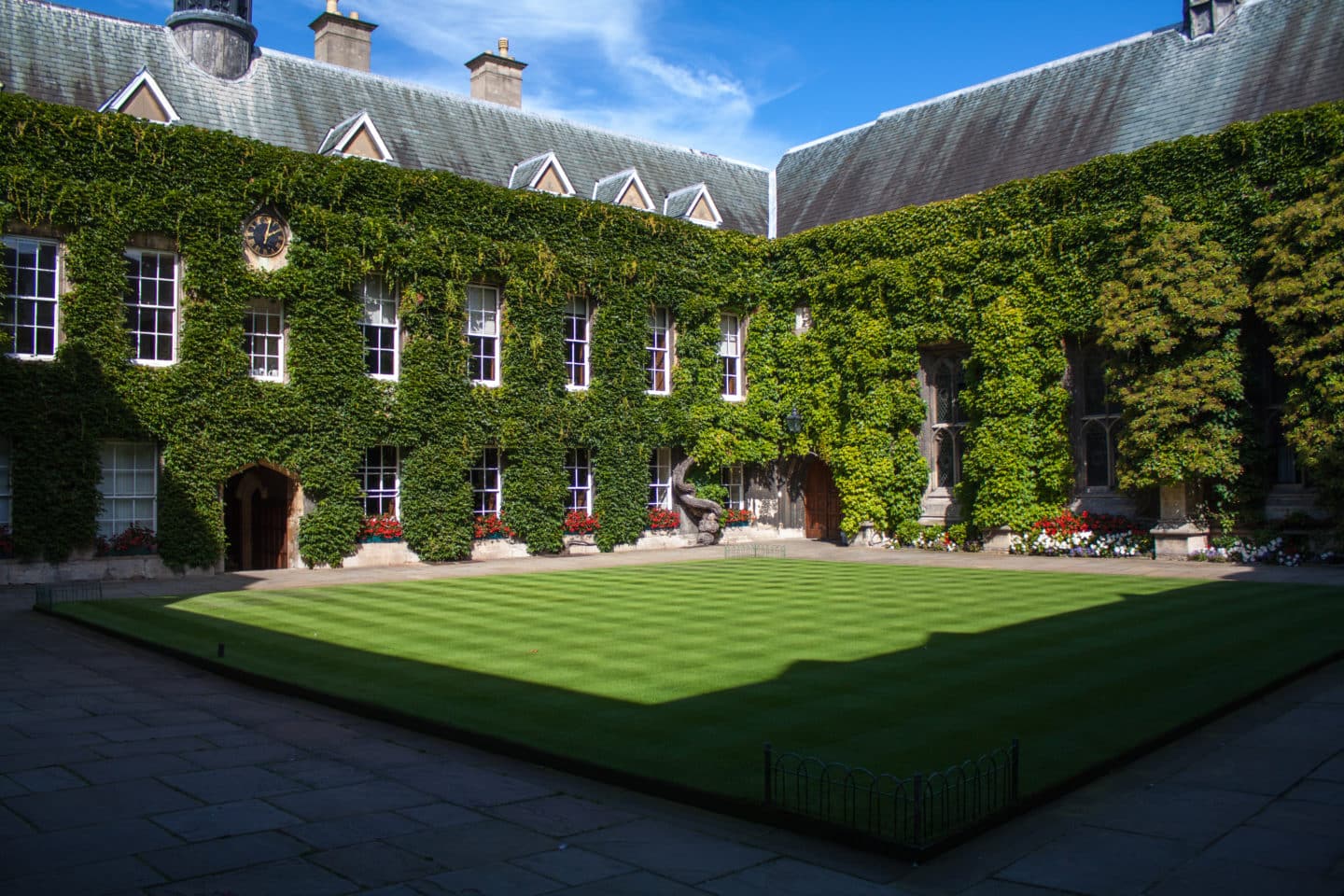 Dr Joshua Bennett
Dr Joshua Bennett
Darby Fellow in Modern History
Profile
I read for BA, MSt, and DPhil degrees in History at Christ Church, Oxford. During my doctoral work I held scholarships from the Arts and Humanities Research Council and the Deutscher Akademischer Austauschdienst, in addition to a Scouloudi Fellowship at the Institute of Historical Research in London. After holding a Stipendiary Lectureship in History at St John's College, Oxford, and the Walter Dingwall Junior Research Fellowship in History at Christ Church, I joined Lincoln as the Darby Fellow in Modern History in 2020.
A full list of my publications is visible on my ORCID page.
College teaching
At Lincoln I teach broadly across British and European and World history since approximately 1800. For Prelims I teach British History VI (1830-1951); European and World History IV (1815-1914); Historiography; and an Optional Subject in Theories of the State. For Finals I teach British History VI (1815-1924); British History VII (since 1900); a Further Subject in Intellect and Culture in Victorian Britain; and Disciplines of History. At a university-wide level, I have also given undergraduate lectures on nineteenth-century British and European history, and taught MSt and MPhil classes in Theory and Methods, for the History Faculty.
Research

I work on British history during the long nineteenth century, and particularly on the European and transatlantic dimensions of the subject. I am especially interested in situating intellectual and religious history in its cultural and social contexts. My publications to date have focused on the phenomenon of religious historicism in nineteenth-century Britain and Germany, and explore the development and wider impact of religious ideas of history in the period. I am currently interested in the question of why, as historicism  went into 'crisis' in the years around 1900, progressive intellectuals became increasingly invested in social theory as an alternative – and often avowedly secular – means of answering social and cultural problems. The result will be a new history of the origins of modern social science, attentive to its historicist and variously religious or post-religious hinterlands, entitled The Science of Humanity and the Beginnings of Liberal Social Thought, 1880-1940.   

Select publications

God and progress: religion and history in British intellectual culture, 1845-1914 (Oxford: Oxford University Press, 2019)

'August Neander and the religion of history in the nineteenth-century "priesthood of letters"', Historical Journal, 63:3 (2020), pp. 633-59, doi.

'A history of "rationalism" in Victorian Britain', Modern Intellectual History, 15:1 (2018), pp. 63-91, doi.

'The age of Athanasius: the Church of England and the Athanasian Creed, 1870-1873', Church History and Religious Culture, 97:2 (2017), pp. 220-47

'The British Luther commemoration of 1883-1884 in European context', Historical Journal, 58:2 (2015), pp. 543-64