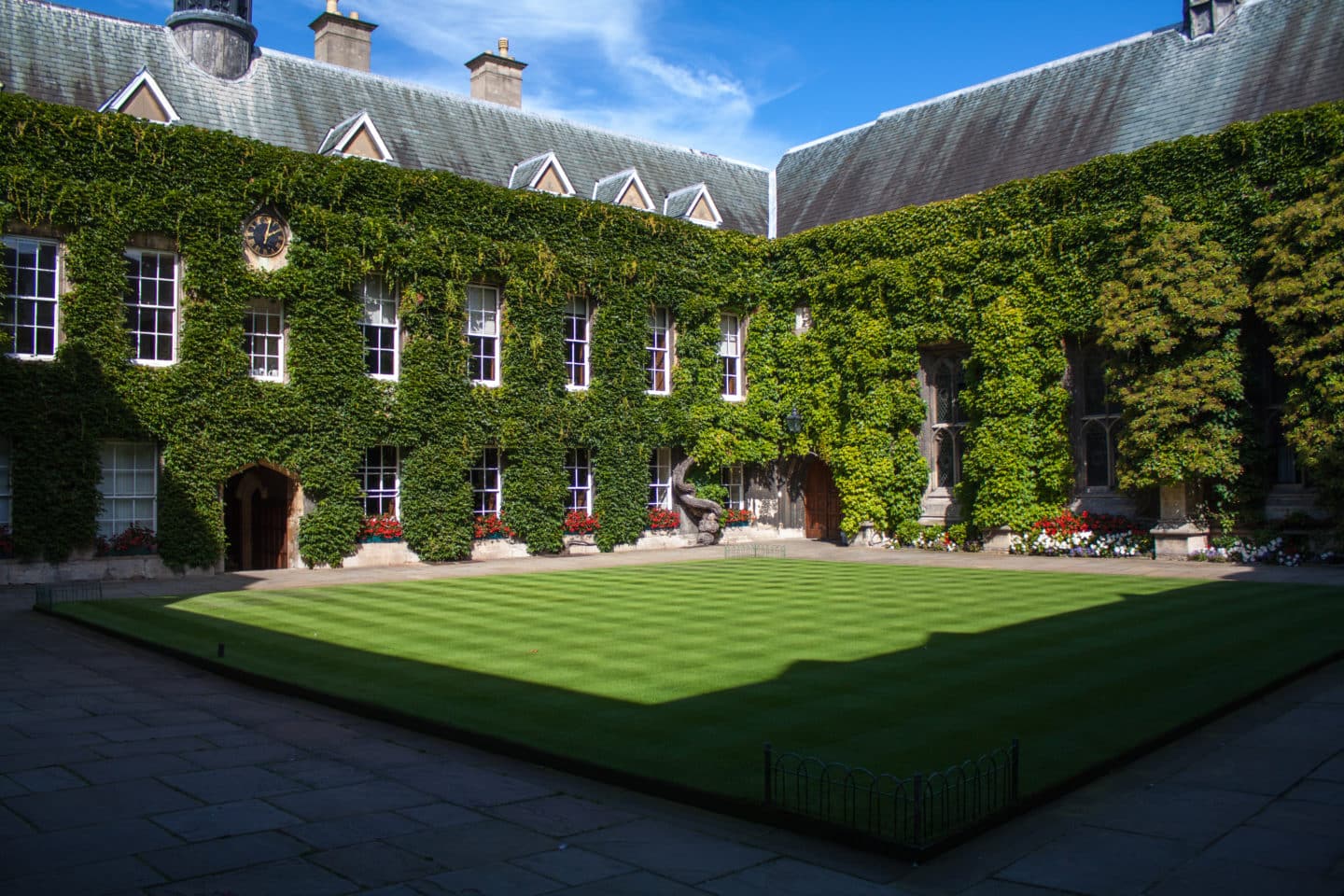 Dr Joshua Bennett
Dr Joshua Bennett
Darby Fellow in Modern History
Profile
I read for BA, MSt, and DPhil degrees in History at Christ Church, Oxford. During my doctoral work I held scholarships from the Arts and Humanities Research Council and the Deutscher Akademischer Austauschdienst, in addition to a Scouloudi Fellowship at the Institute of Historical Research in London. After holding a Stipendiary Lectureship in History at St John's College, Oxford, and the Walter Dingwall Junior Research Fellowship in History at Christ Church, I joined Lincoln as the Darby Fellow in Modern History in 2020.
A full list of my publications is visible on my ORCID page.
College teaching
At Lincoln I teach broadly across British and European and World history since approximately 1800. For Prelims I teach British History 6 (1830-1951); European and World History 4 (1815-1914); Historiography; Foreign Texts: Meinecke and Kehr; and an Optional Subject in Theories of the State. For Finals I teach British History 6 (1815-1924); British History 7 (since 1900); a Further Subject in Intellect and Culture in Victorian Britain; European and World History 10: the European Century, 1820-1925; European and World History 13: Europe Divided, 1914-1989; and Disciplines of History. At a university-wide level, I have also given undergraduate lectures on nineteenth-century British and European history, and taught MSt and MPhil classes in Theory and Methods, for the History Faculty.
Research

I work on the intersections between British, European, and transatlantic history during the nineteenth and twentieth centuries, and particularly on intellectual and religious history, which I situate in its social and cultural contexts. I am especially interested in the ways in which religious and secularist ideas have shaped the histories of historical thought and social science in the modern era, and the role which these fields have played in the history of liberalism and its discontents. My publications to date have focused on the phenomenon of religious historicism in nineteenth-century Britain and Germany, and explore the development and controversial impact of progressive ideas of religious history in the period. I am currently working on a comparative book project which considers the relationship between secularism, religion, and the development of liberal social thought in Britain, France, Germany, and North America during the later nineteenth and earlier twentieth centuries.

Select publications

God and progress: religion and history in British intellectual culture, 1845-1914 (Oxford: Oxford University Press, 2019)

'August Neander and the religion of history in the nineteenth-century "priesthood of letters"', Historical Journal, 63:3 (2020), pp. 633-59, doi.

'A history of "rationalism" in Victorian Britain', Modern Intellectual History, 15:1 (2018), pp. 63-91, doi.

'The age of Athanasius: the Church of England and the Athanasian Creed, 1870-1873', Church History and Religious Culture, 97:2 (2017), pp. 220-47

'The British Luther commemoration of 1883-1884 in European context', Historical Journal, 58:2 (2015), pp. 543-64