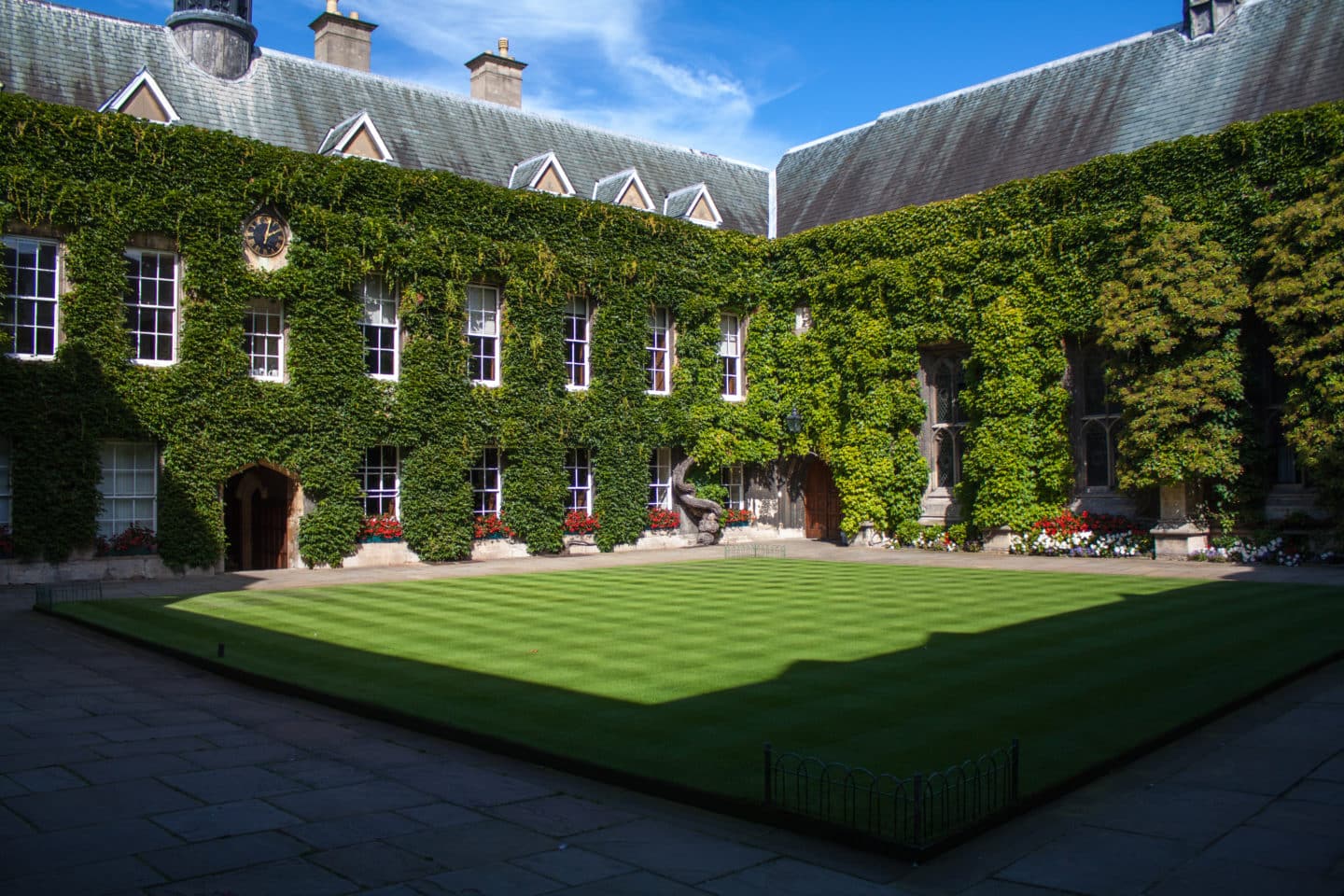 Dr Jody LaPorte
Dr Jody LaPorte
Gonticas Fellow in Politics and International Relations
Director of Studies for PPE
Associate Fellow for Alumni Relations
Harassment Adviser
Profile
I completed my undergraduate degree at Yale University, and my MA and PhD in Political Science at the University of California, Berkeley. I arrived in Oxford in 2013 to take up an early career post at the Department of Politics and International Relations and St Hilda's College, followed by two years as a lecturer at the Blavatnik School of Government. I have been at Lincoln since 2017, where I am the Gonticas Fellow in Politics & International Relations and Director of Studies for PPE.
College Teaching
At Lincoln, I teach the first-year 'Practice of Politics' paper, as well as the core modules in International Relations and Comparative Government for second-year students. I also offer tutorials for the undergraduate option on Russian and Post-Soviet Politics.
As Director of Studies for PPE, I serve as the first point of contact for prospective and current students in the PPE course at Lincoln. I also take the lead in coordinating academic expectations and discipline, teaching provision, and student support within PPE.
Research

My research interests fall at the intersection of comparative politics and international relations. Much of my work focuses on the politics of non-democratic regimes, with central attention to the countries of post-Soviet Eurasia. I am interested in how domestic and foreign pressures—including patterns of corruption, the legacies of communism, and contemporary human rights norms—shape political outcomes. In addition to these substantive issues, I am also active in the field of political science research methods, where my recent publications seek to develop new tools for using qualitative data to make causal claims.

Select publications

'Process Tracing and the Problem of Missing Data' (with Ezequiel Gonzalez-Ocantos), Forthcoming in Sociological Methods and Research

'Foreign versus Domestic Bribery: Explaining Repression in Kleptocratic Regimes', Comparative Politics, 50:1 (October 2017): 83-102

'Hidden in Plain Sight: Political Opposition and Hegemonic Authoritarianism in Azerbaijan', Post-Soviet Affairs, 31:4 (April 2015): 339-366.

'Confronting a Crisis of Research Design', PS: Political Science & Politics, 47:2 (April 2014): 414-417.  Reprinted in special issue, 'Navigating the Profession,' (February 2016).

'Putting Typologies to Work: Concept-Formation, Measurement, and Analytic Rigor' (with David Collier and Jason Seawright), Political Research Quarterly, 65:1 (March 2012): 217-232.