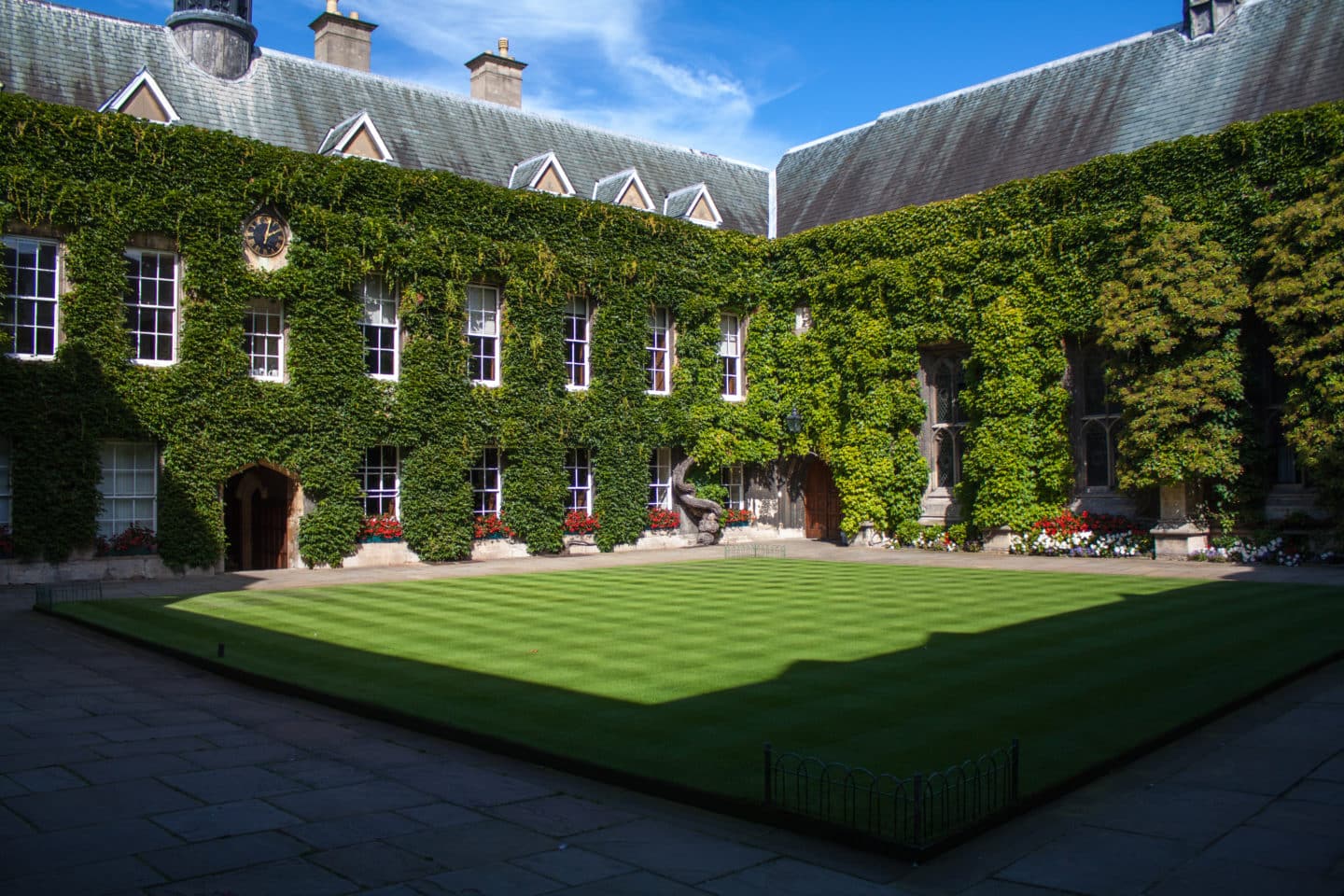 Hetty Bieber
Hetty Bieber
JCR Environment and Ethics Officer
Profile
Hello everyone! I'm Hetty, and I'm a Chemistry student entering my second year. I'm also the Environment and Ethics Officer for Lincoln JCR, and I'll be in this role for the entire year. My main goal is to make Lincoln College more environmentally friendly, with a particular focus on improving how we manage waste and reducing our use of single-use plastics. I also want to get everyone in the College, especially my fellow undergrads, more interested and involved in these efforts.
To make this happen, I'll be sharing information and working closely with other important people in the College, including those mentioned in this email. By bringing together all of our ideas and knowledge and getting the common rooms to collaborate more, we can make real progress in making Lincoln a more sustainable place.
I'm looking forward to raising awareness about environmental issues and making positive changes at Lincoln College!