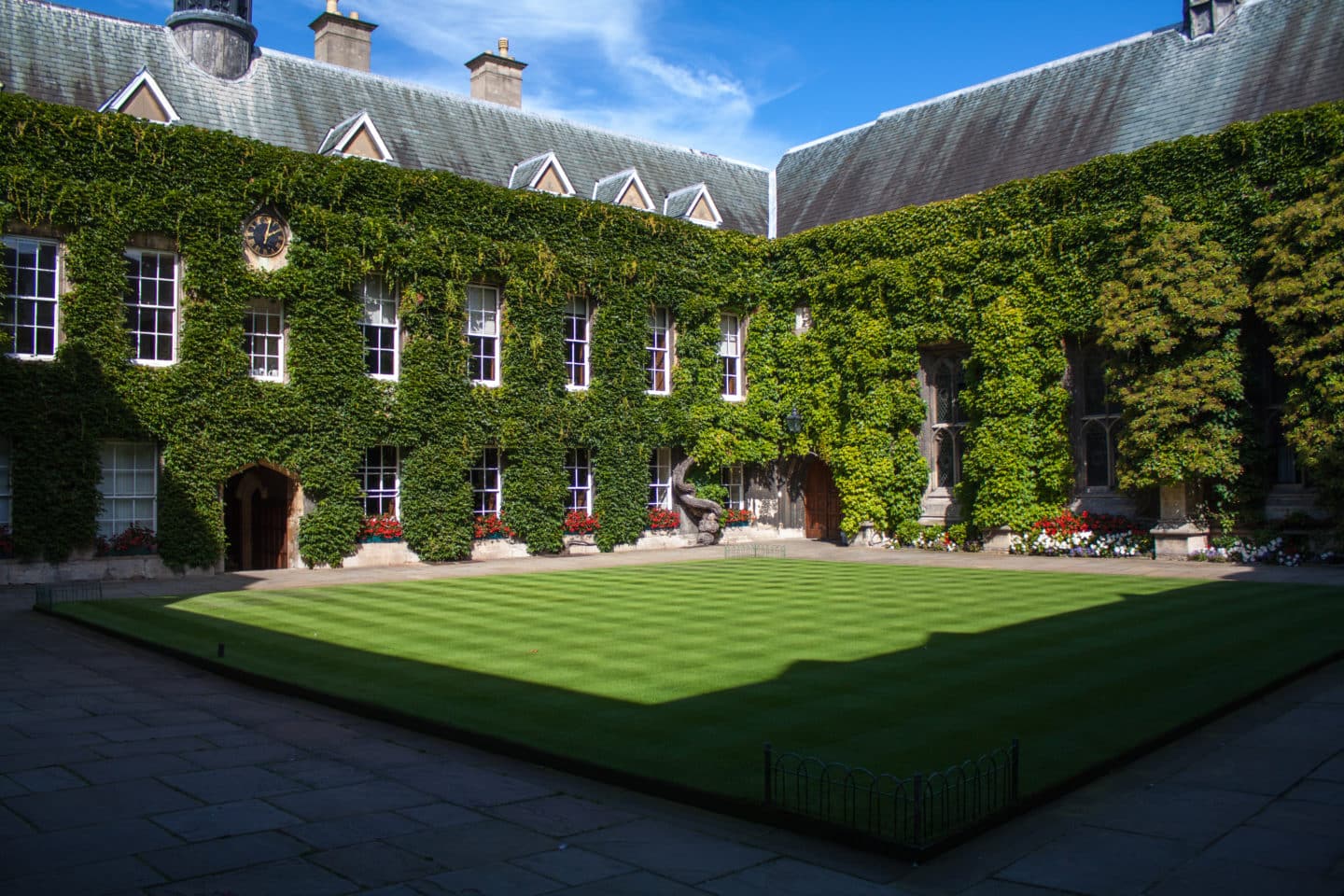 News
A statement on undergraduate admissions
16 Aug 2020
This has been a particularly difficult year for students applying to university. Lincoln College shares the concern of many that the method of allocating A-level results this year may have disadvantaged some students, including those who have applied to this College.
In anticipation of these challenges, several months ago the College took a number of steps to mitigate the method's effects on our offer-holders and ensure that this year, as in all years, we admit the most academically able undergraduates regardless of their background. At the beginning of August, we wrote to the schools of all of our offer-holders outlining our process for considering cases where candidates missed grades and requesting information about mitigating circumstances.
Each year, some of our offer-holders' grades do not meet the conditions of their offers. In order to be fair to these candidates, our Tutors and Tutor for Admissions carefully assess the individual circumstances of every offer-holder who has missed their grades. We revisit their application materials, their performance in admissions tests, and how they performed at interview. We also carefully consider detailed information about their school, neighbourhood, and experience of the care system. You can find more information about the full sets of contextual data we use here. All this data is assessed alongside information we receive from schools regarding potential appeals or extenuating circumstances. At the same time, we work with the University's departments and faculties to ensure consistent and fair treatment of each individual.
Taking these factors into account, we have been able to confirm the offers of the majority of the candidates affected by this year's method of assigning A-Level grades. This process takes time, but we believe that it is important to consider each case very carefully and in a way that takes into account all of the information that is available, much of which can only be provided by schools. We are still waiting for information from a very small number of schools and, given the numbers involved, we are not currently able to provide further details concerning our admissions. We are already set to welcome a record number of first-year students in October, but since the process of considering individual cases is ongoing we cannot provide final numbers and feel strongly that our first duty is to the individual candidates concerned.
What we do know at this stage is that of the UK-domiciled students whose places we have so far been able to confirm for entry in October 2020, 59% are from state schools, up by 4% on our three-year average for 2017-19.
You can read the University's statement on 2020 admissions on their website and find out more about the work we are doing to promote access to Lincoln here.
We are proud of the diverse and friendly character of our community, and look forward to welcoming this larger than usual cohort in October.