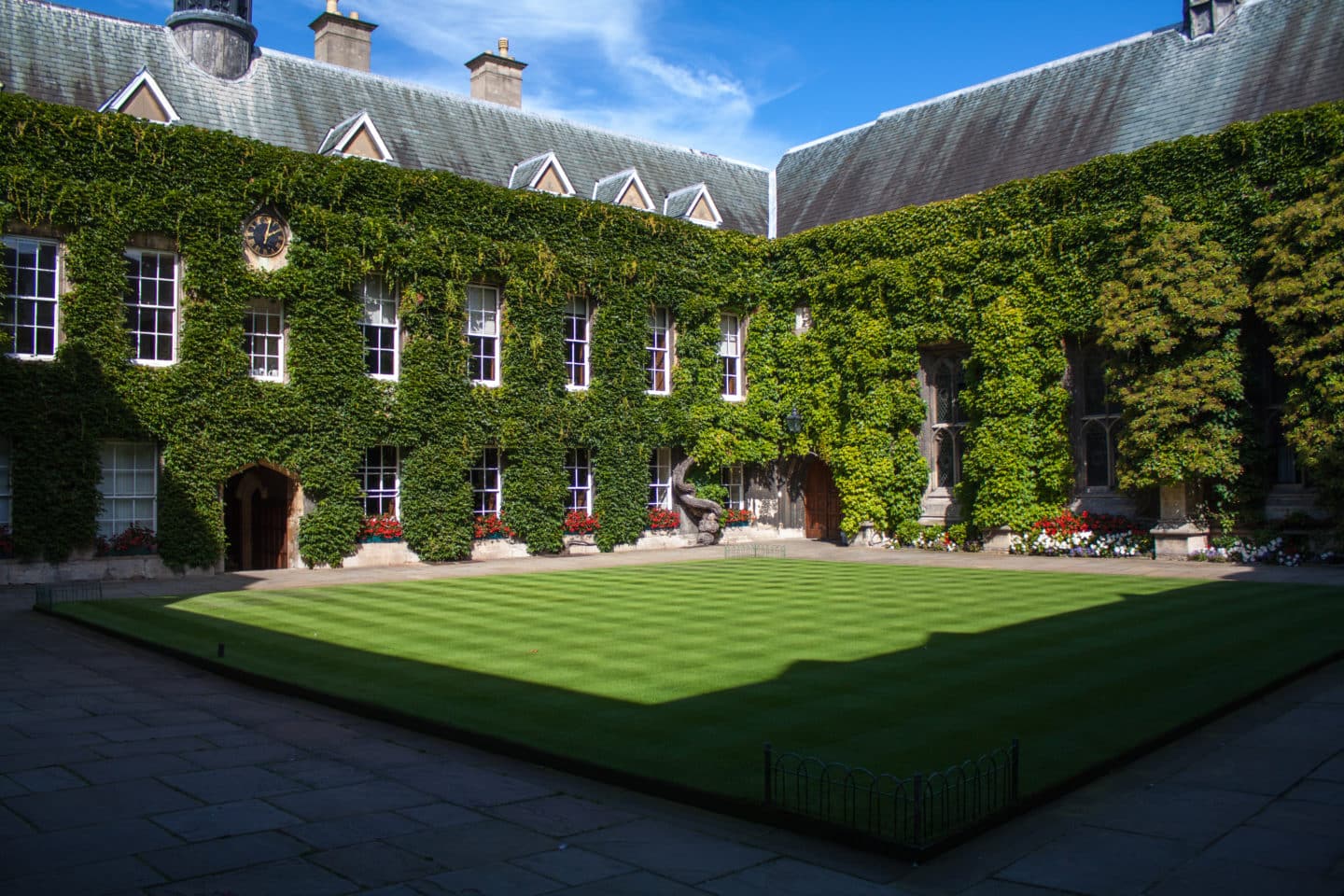 Function Rooms
The table below provides an approximate guide to the capacity of our function rooms. Please fill in an enquiry form below for further information about price and availability.
Please note, the minimum number required for a private dinner is 16.
Function rooms
Room
Layout
Capacity
Image
Hall
Dining
100

Reception
80
The Beckington Room
Dining
26

Reception
45
Theatre
34
The Montgomery and Mary Lasker Rooms
Dining
24

The Buttery Dining Room
Dining
24

Reception
30
Theatre
30
The Williams Room
Boardroom
8

The Oakeshott Room
Theatre
90

The Langford Room
Reception
80

Boardroom
35
VHH Green Seminar Room
Theatre
30

Boardroom
18
Classroom
35
Sir Charles Frank Lecture Theatre
Theatre
35

EPA Seminar Room 1
Boardroom
14

EPA Seminar Room 2
Boardroom
10

EPA Multi-Function Room
Reception
80

Boardroom
20
Lincoln College provides a good degree of accessibility for visitors. The main entrance and the Porters' Lodge have level thresholds, and there are ramps between the quads on the main site.

Most of our function rooms are easily accessible and we also have a number of ground floor bedrooms available for those with mobility issues. Please contact the Domestic Bursary to discuss your requirements in more detail.