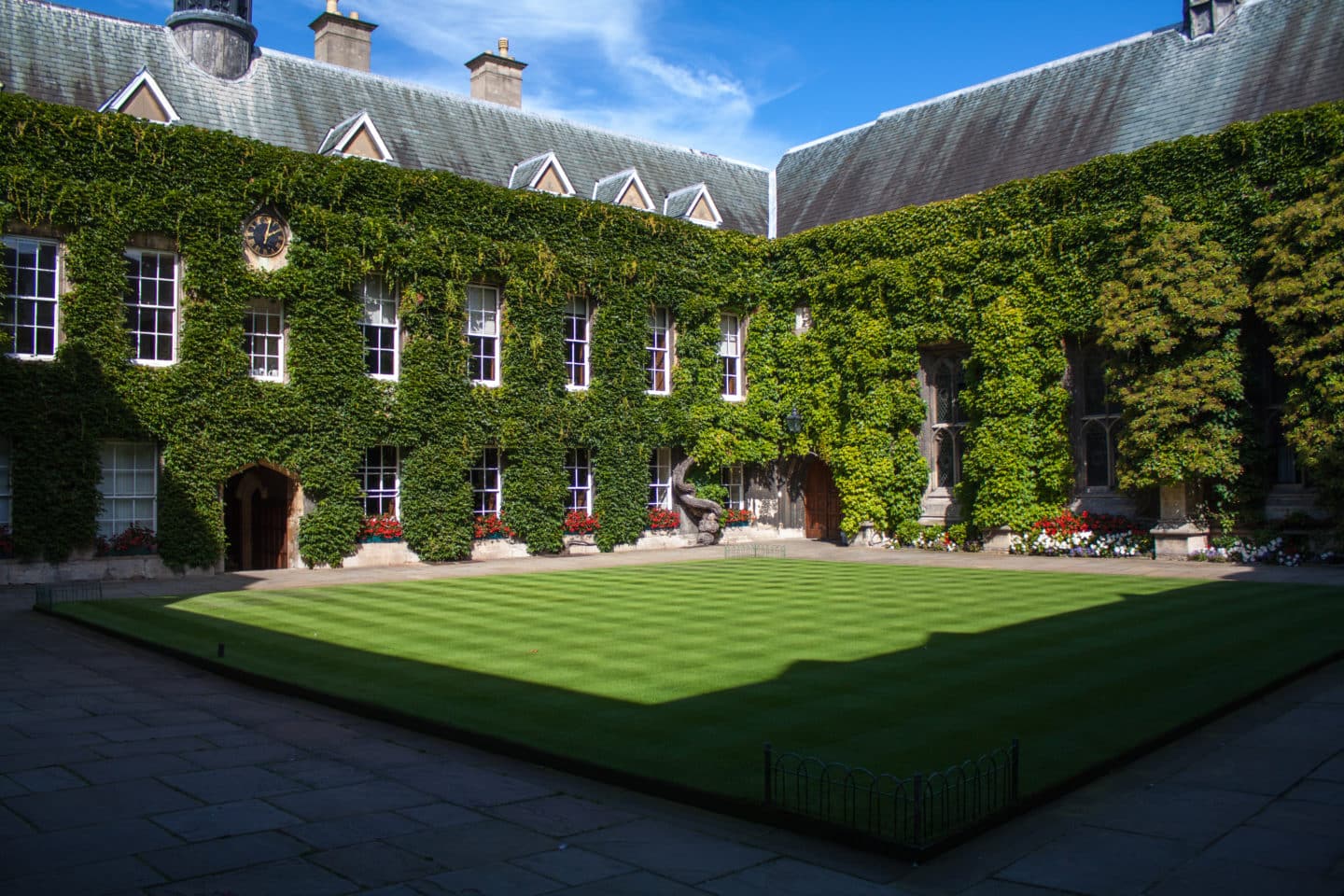 Lincoln Ukraine Scholarship Appeal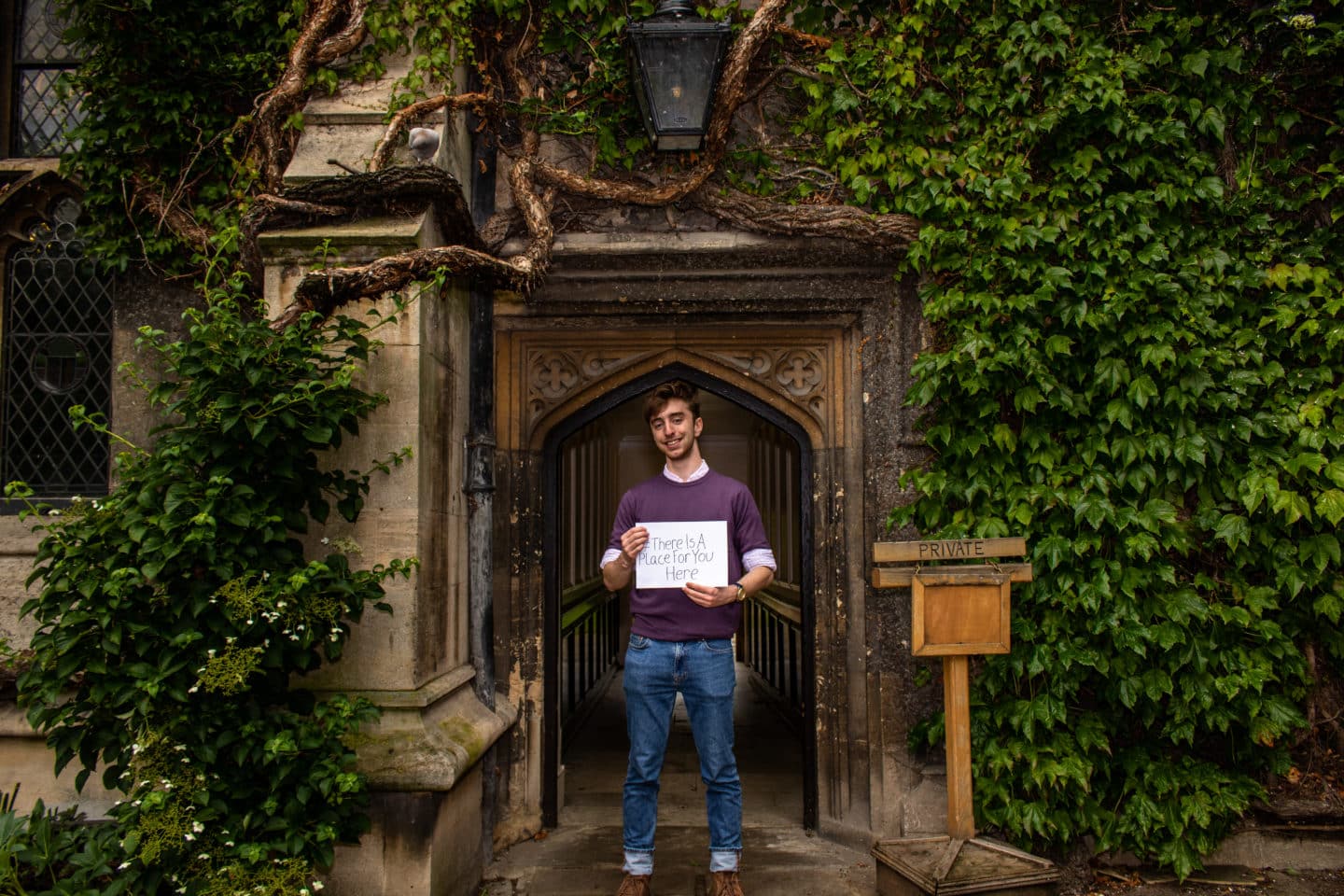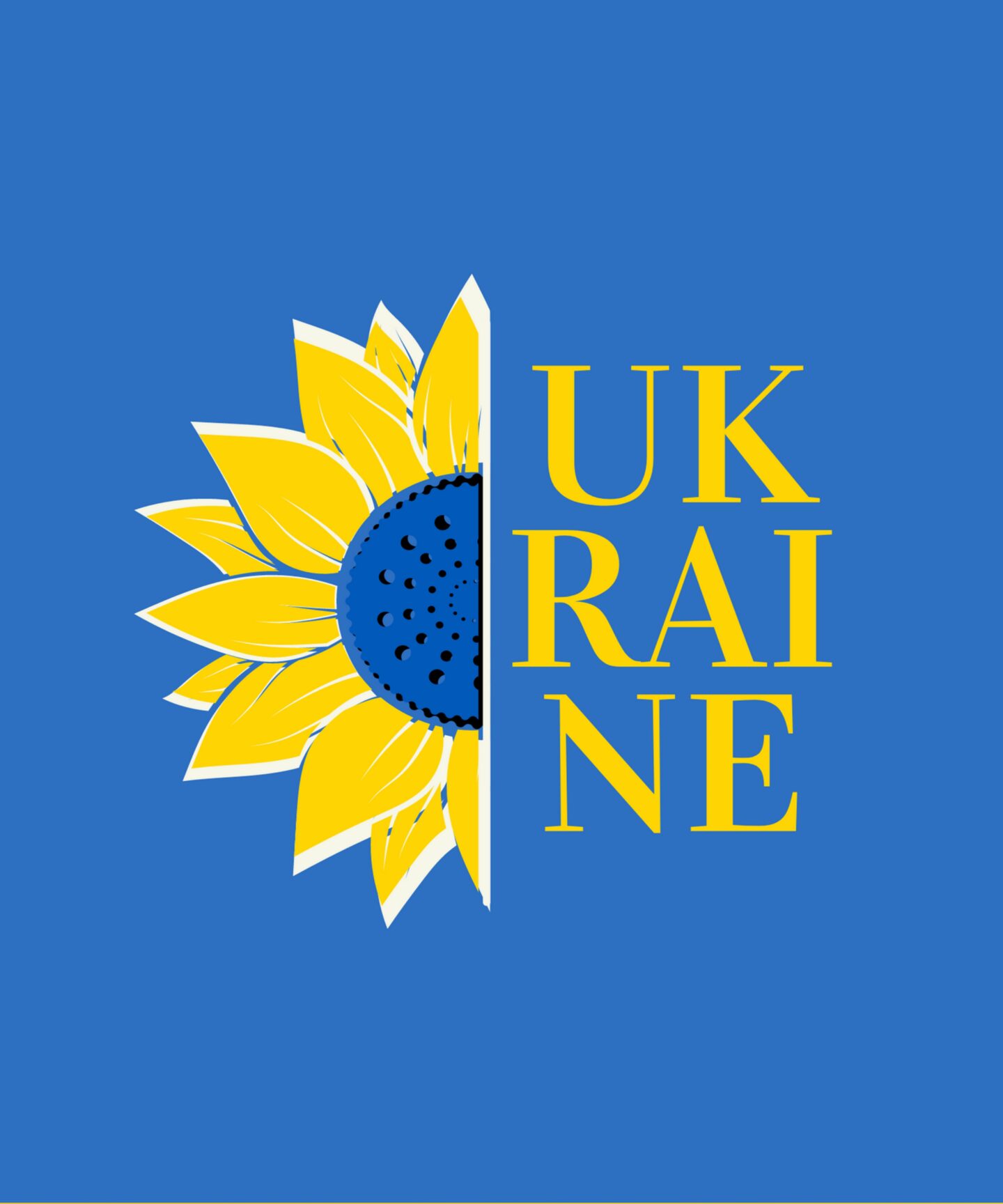 Graduate support
Lincoln will be supporting a scholar who is ordinarily resident in Ukraine and has suitable qualifications, for admission onto a one-year, full-time postgraduate taught course. This scheme will provide the scholar with free accommodation and meals within Lincoln, membership of the Middle Common Room, a stipend of £7,500, and full inclusion within College life. The University is providing access to relevant welfare services and is waiving graduate course fees. The scholarship is offered as part of a University-wide scheme to provide graduate scholarships for refugees from Ukraine. Oxford's Refugee Studies Centre will act as a hub for refugee scholars, offering access to a programme of seminars and events, and mentorship.
Lincoln is committed to admitting outstanding students regardless of their background and providing financial support to all who need our help.
This is only possible thanks to the generosity of Lincoln alumni and friends.
If you would like to invest in the future of young people and scholars from Ukraine, please show your support and make your gift today.
Thank you for supporting the Lincoln Ukraine Scholarship Appeal.