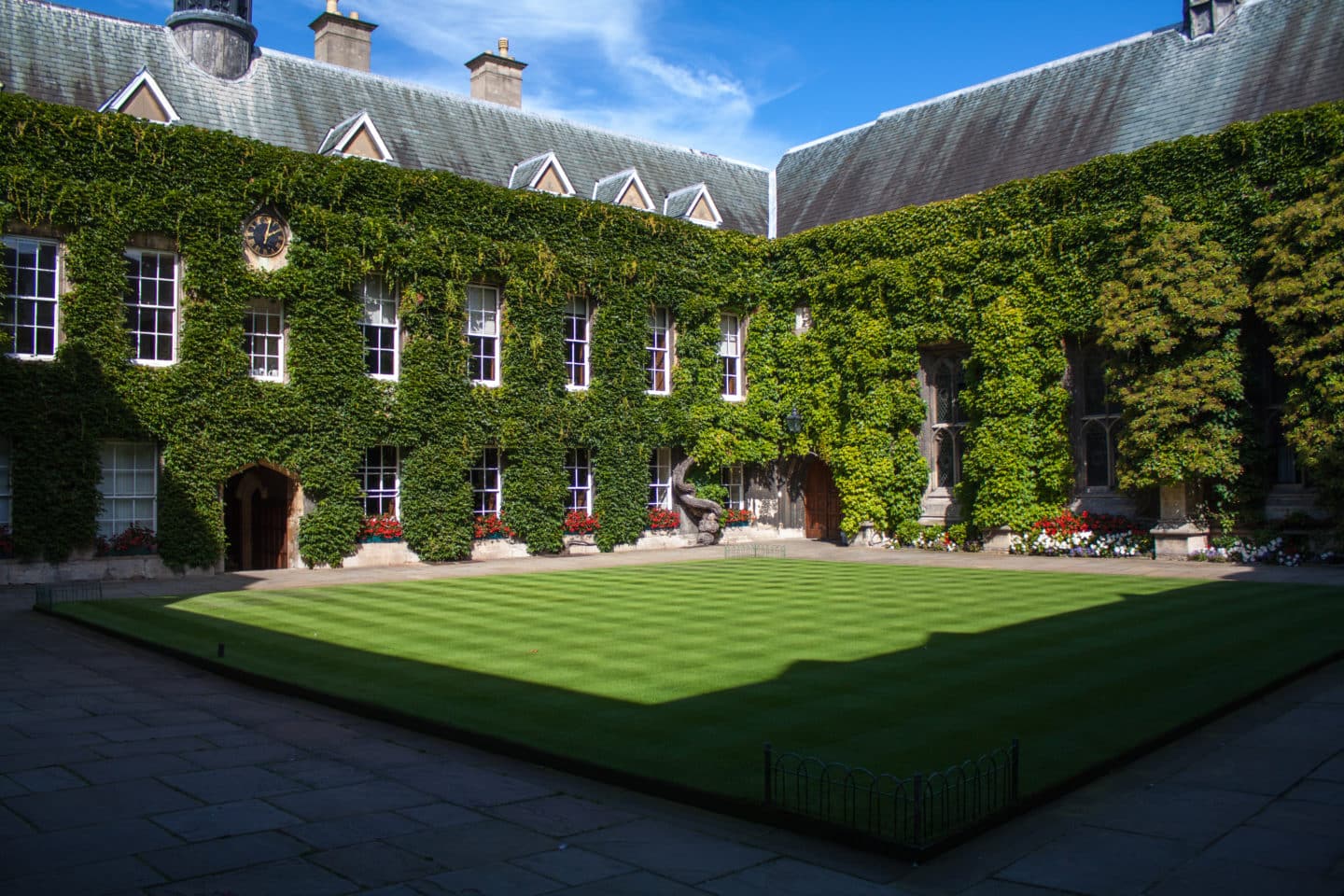 Freshers Arrival Slots
We look forward to welcoming you to Lincoln College on Sunday 1 October. Please select your half an hour arrival slot.
Please fill out the form using laptop / PC. The form is not supported by mobile devices, so may not be able to show the latest available slots.
For any questions, please contact the Administrative Assistant, Tiffany Ng at fung.ng@lincoln.ox.ac.uk.
Book your arrival slot - Sunday 1 October