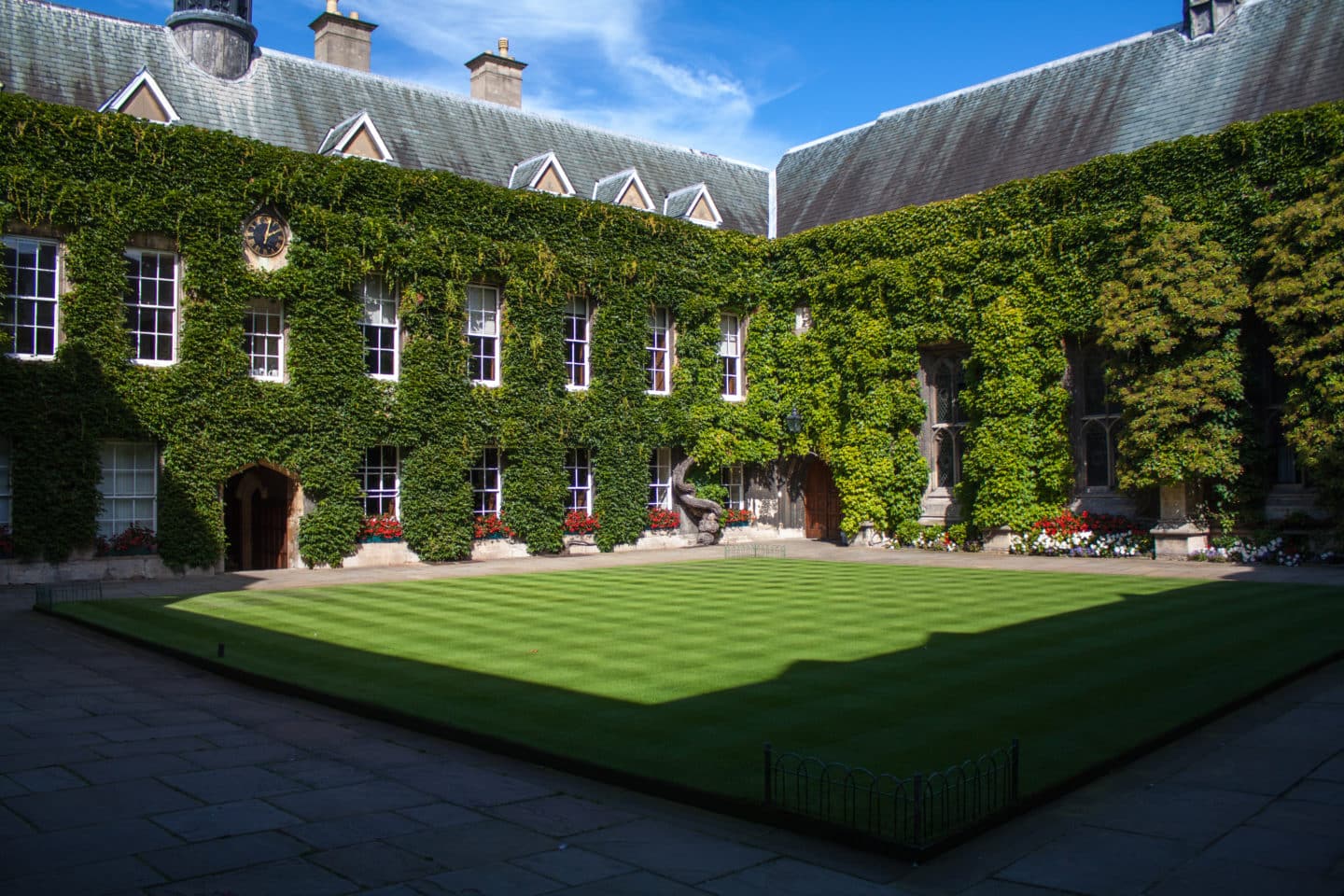 Outreach in your School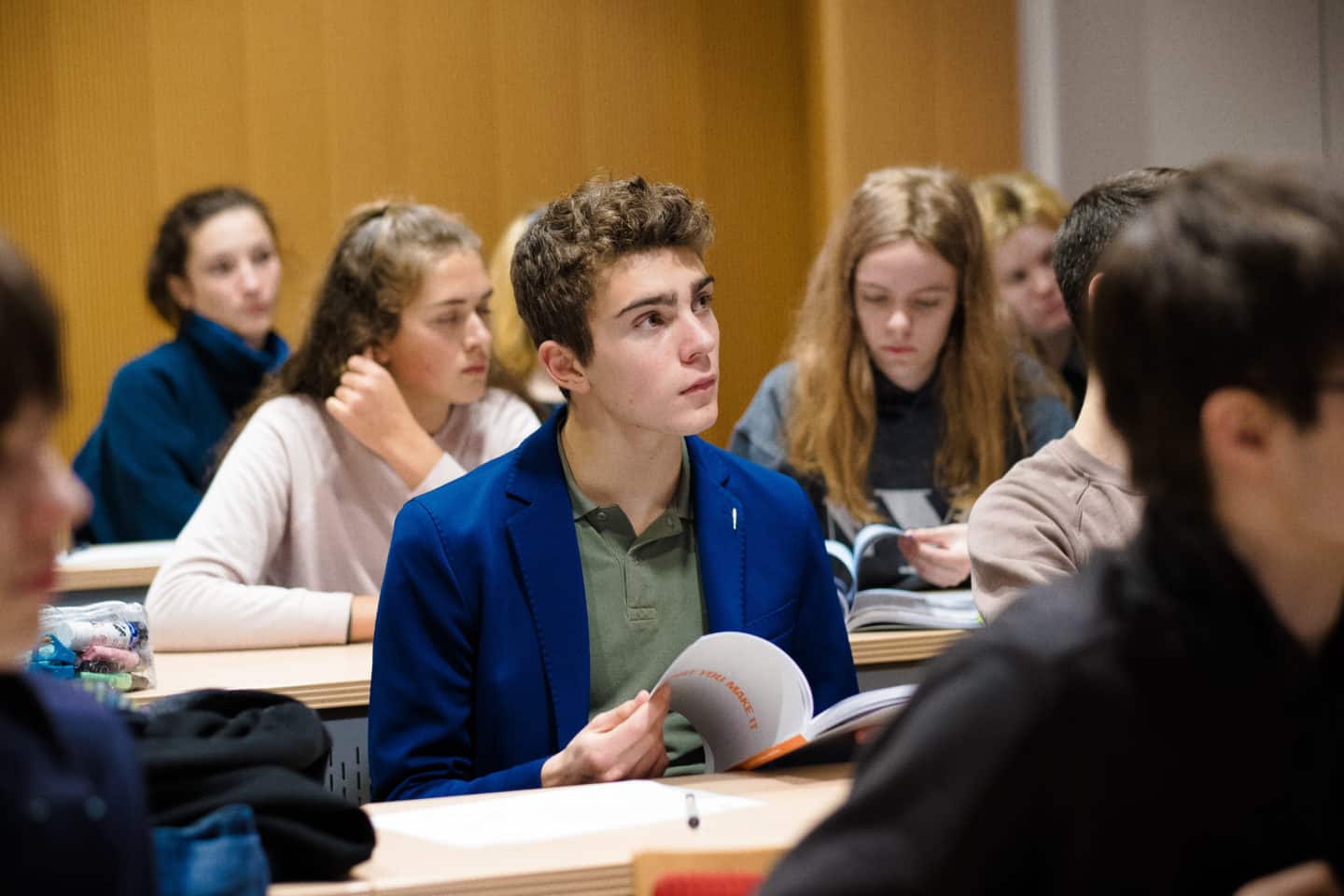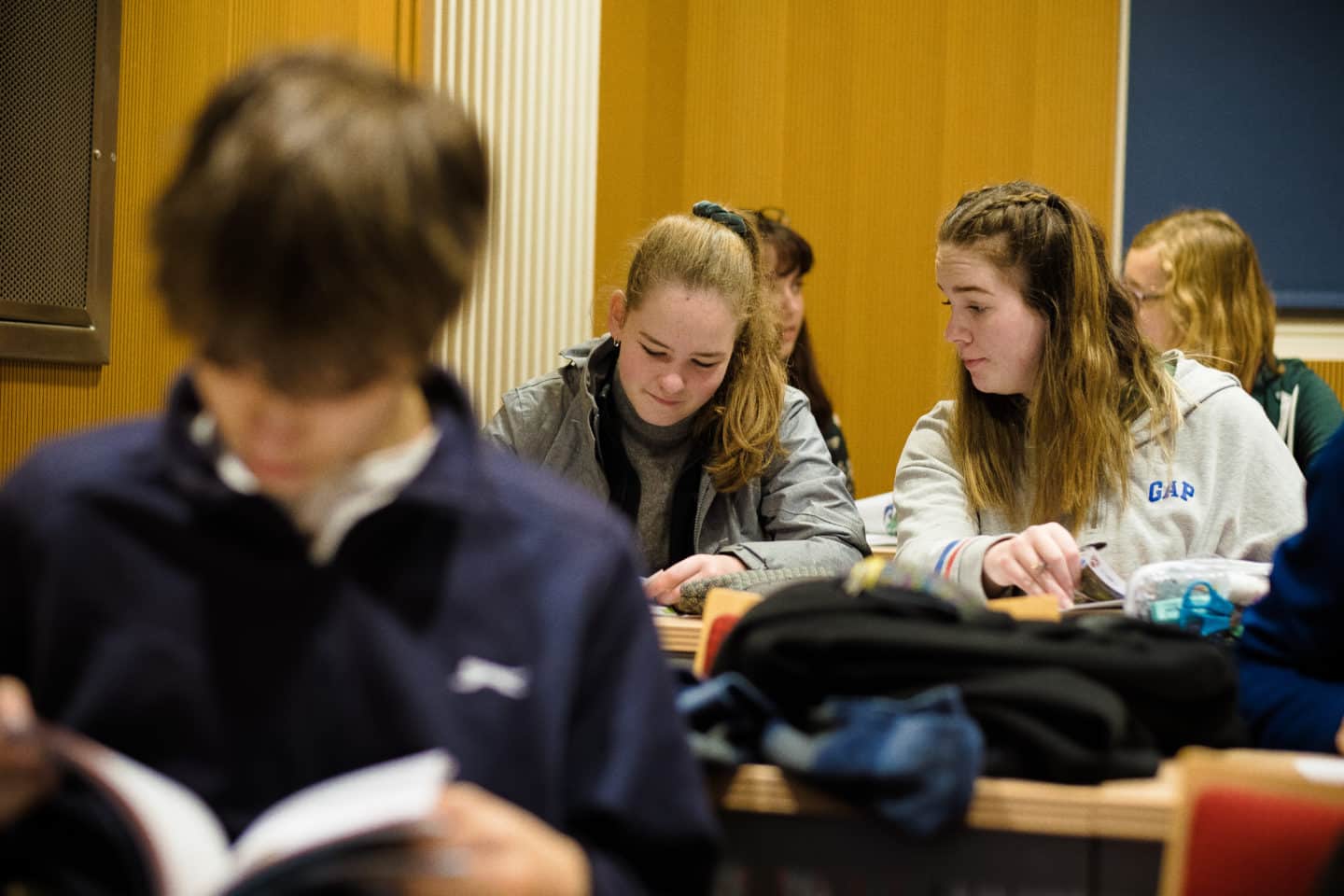 Lincoln College primarily works with schools and colleges in Lincolnshire and Northamptonshire. We work in partnership with Magdalen College and St Edmund Hall as part of Oxford for East Midlands.
Covid-19 has brought some changes to the way that we work. For information about the virtual experiences and digital resources available, please contact our Access Officer. 
Schools Access Programme
Who for: Students (Year 9-12), Teachers, Parents/Carers in Lincolnshire and Northamptonshire
When: Year-round
We run sessions on what university is and what life is like as a student, as well as covering what degrees can lead to which jobs, how to choose A-Levels and degree courses, and tackling barriers to higher education.
We prioritise state schools in Lincolnshire or Northamptonshire for this programme.
If you are interested in running a day-long event involving multiple local schools, we may be able to offer some remuneration for catering; we will consider this on a case-by-case basis, so please contact the Access Officer to discuss this.
Oxford and Cambridge Interview Workshops
Who for: Students (Year 12-13) and Teachers in Lincolnshire and Northamptonshire
When: November
We work with Christ's College, Cambridge, to deliver Interview Workshops across Lincolnshire for Year 13s and Admissions Workshops for Year 12s. We will be offering Year 13 Interview Workshops in Northamptonshire. These events take place at state schools in the region willing to host students from other schools.