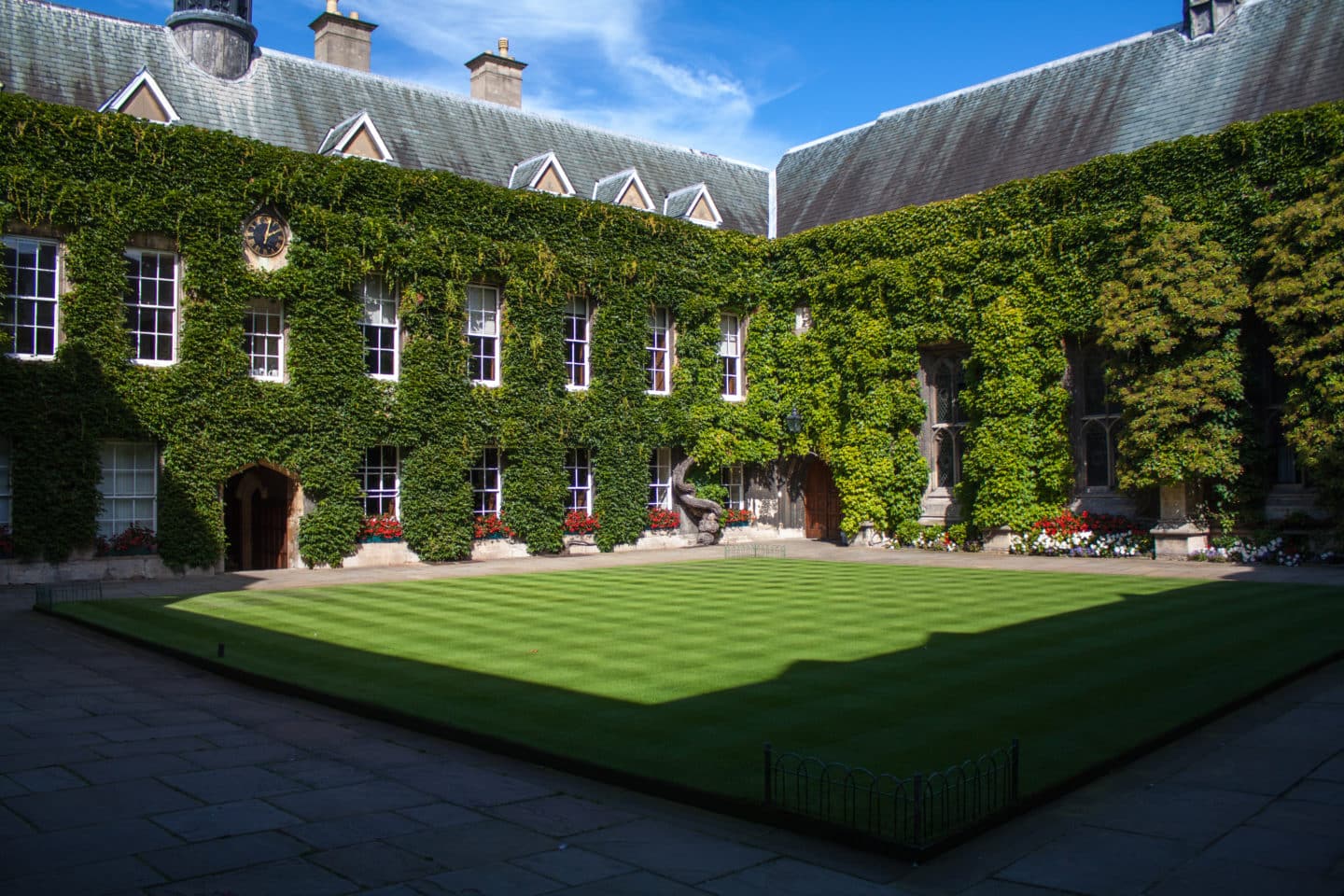 Lincoln College Pupil Premium Coordinator Conference
Lincoln College is pleased to open applications for our one-day conference event for school leaders responsible for students from disadvantaged backgrounds. We are particularly keen to receive applications from Pupil Premium Coordinators. This event is free for particpiants.
The event will be held Wednesday 22 June 2022 | 10:00 - 16:00
Learn about available bursaries, challenge existing preconceptions, and hear from academics involved in the interview process about how you can help students develop the skills we look for.
We are fortunate to be able to offer travel grants of up to £60 per person, as well as complimentary accommodation at Lincoln College the night before, for those travelling from over 90 minutes away. The sessions throughout the day will cover topics such as: Financial Support & Bursaries for Students; Myth-busting preconceptions about accessing Oxford; Student life in Oxford beyond academic work; Academic life, applications, and interviews. You will hear from Oxford staff, students and Academics.
In the event of any queries contact us here: lincslo@lincoln.ox.ac.uk and www.lincoln.ox.ac.uk
EXTENDED deadline for applications: 12:00 noon on Fri 10th June