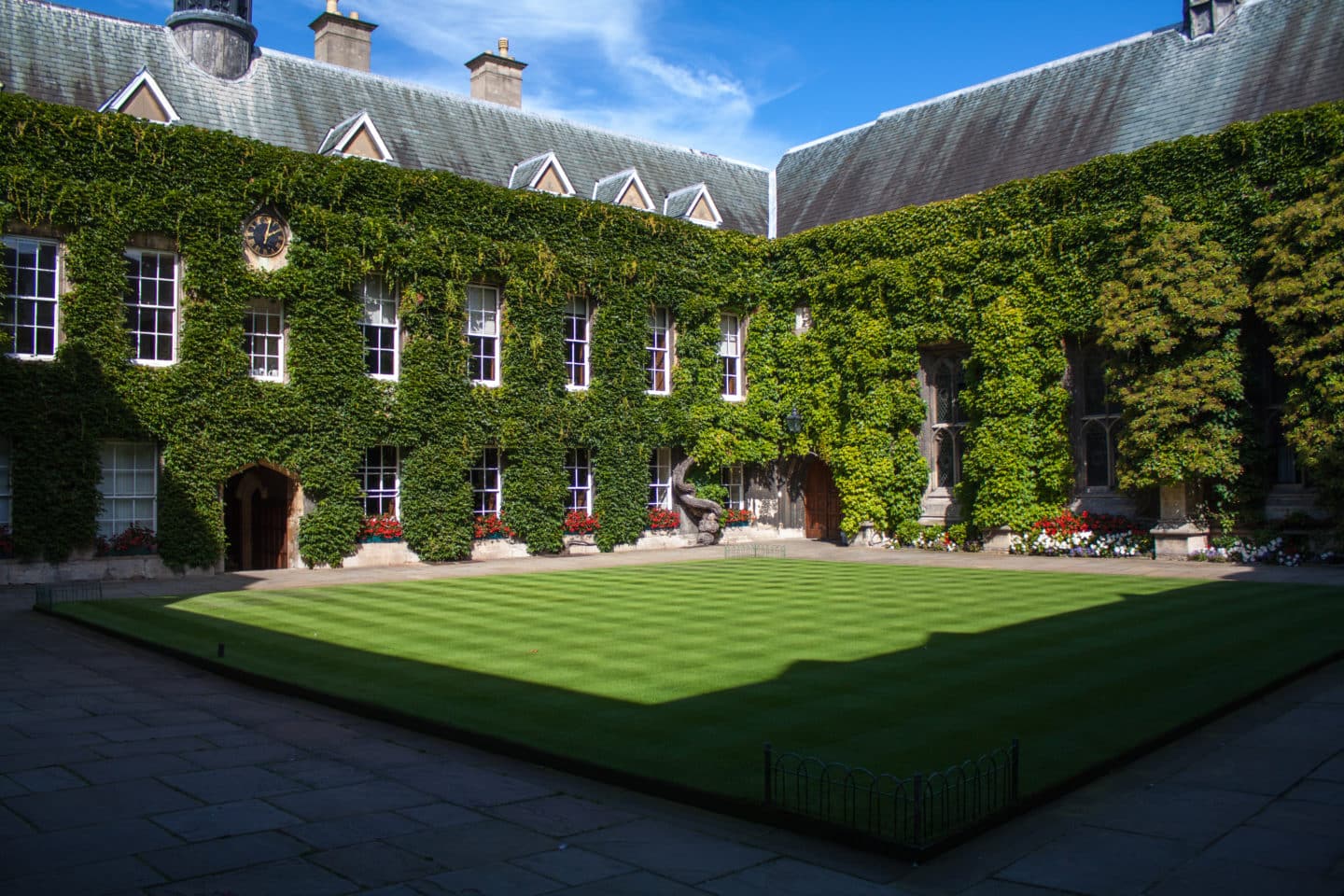 Race-related experience at Lincoln College (alumni)
The Anti-Racism Commission (ARC) are currently carrying out a review of College history, demographics, policies, processes and practices regarding race awareness, equality and diversity. As part of the review we would like to engage with members regarding their experiences within the College, relating to their race.
As part of this review we would welcome students, alumni, Fellows, lecturers and staff to give a written submission regarding any race-related experience encountered, either positive or negative, during their time in College. We are interested to hear accounts of any discrete interactions, as well as the overall experiences or reflections of BAME individuals within College.
We understand that individuals may be reluctant to share their personal experience but can give assurance that confidentiality will be maintained, as required. The resulting report will not name individuals, however, with permission, we may refer to experiences more generally in order to reflect current or past practices and put forward any recommendations for change and improvement.
If you would therefore like to share your experience, please complete the form below by Sunday 30 May 2021 and indicate whether you would like to be contacted by the Chair of the ARC to discuss your experience in more detail.
If you have specific concerns that you would like to raise directly with the College, please note that the College has a number of established policies and procedures in place including the College Harassment Policy which can be found on the College website here. Please direct any questions about the form to Human Resources.