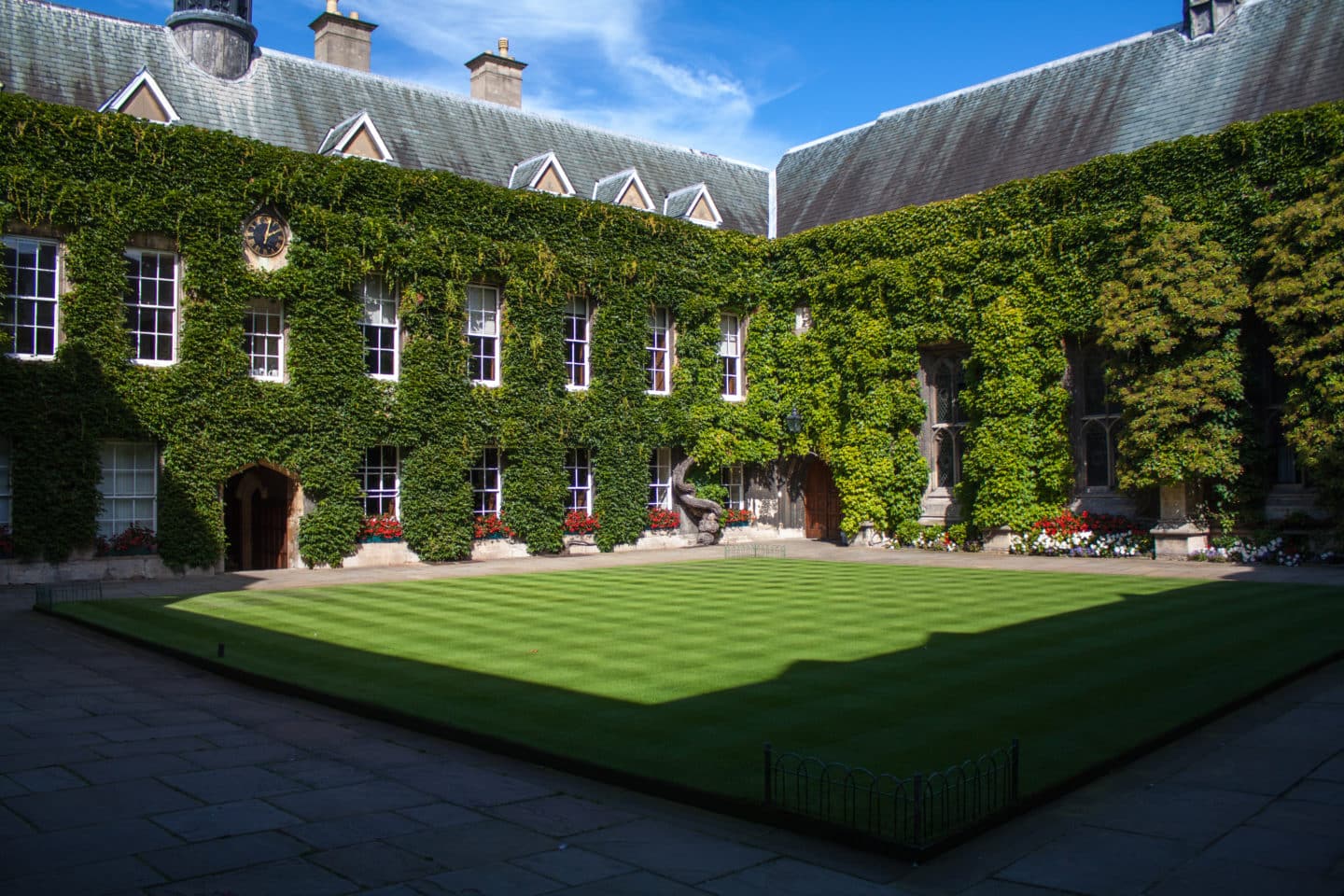 Victoria Mills
Victoria Mills
Profile
The College Nurse, Victoria Mills, is available by videoconference on MS Teams during clinic times (below) during weeks 0-9. Please make an appointment by email initially.
Clinic times are:
Monday and Friday: 9.30am - 12.00pm
Tuesday and Thursday: 12.00pm - 2.30pm
Victoria can help you manage health problems and minor illnesses and will refer you elsewhere if necessary. She can give advice on contraception STDs, injuries and care for wounds. She is also available for advice and support with emotional and psychological problems.
While studying at Lincoln, it is important to register with the College Doctors at King Edward Street Medical Practice - contact them on 01865 242657.