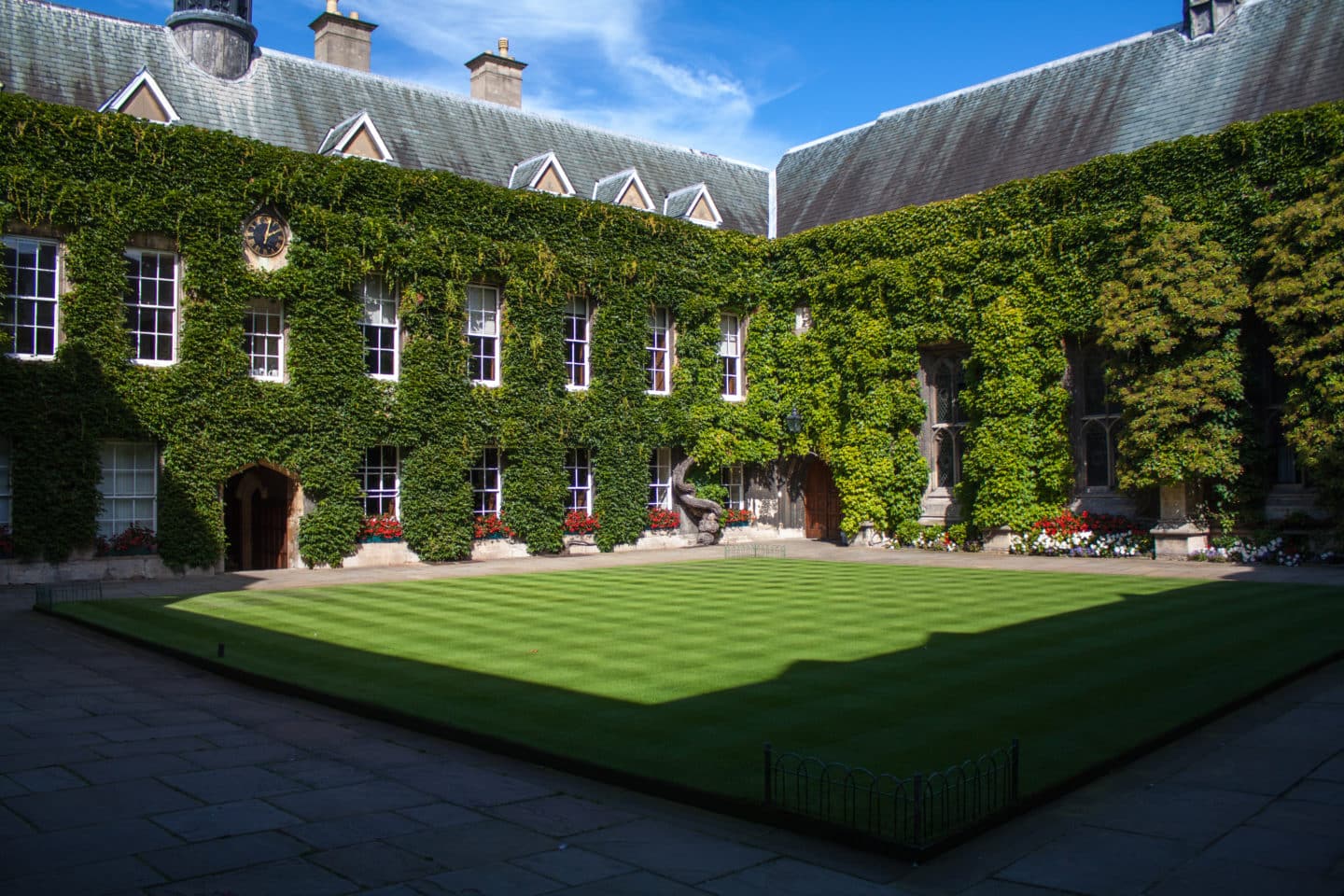 Tofi Omisore
Tofi Omisore
Third-year undergraduate, Philsophy, Politics and Economics (PPE)
Profile
Hi! My name is Tofi and I'm a third-year student at Lincoln studying Philosophy, Politics and Economics. I'm Nigerian but I live in London, and I applied to Lincoln because (predictably) I thought it was small but charming. I didn't plan to apply to Oxford until I came for the September Open Day, but I was quickly persuaded. I've really enjoyed my time here: it has undeniably been challenging at points, but there are so many things about Oxford (the place and the university) that I really love. I don't think I could have chosen anywhere better to go to uni.
The thing I enjoy the most about my course is definitely the quality of teaching. I find tutorials uniquely productive and I think Oxford really encourages one to grow and find oneself intellectually. I personally enjoy learning about a wide range of topics and I think the PPE curriculum gives one the opportunity to do so, specifically with the optional papers offered. Over the course of your degree, you are assigned tutors who are based throughout the university and therefore, you get to learn from some of the most knowledgeable academics in your area of study.
To any prospective students, please don't be intimidated by Oxford. I know everyone is well-aware of the amount of work one has to do whilst here and, although I won't say that it is easy, I think it is definitely rewarding.
I think, at Lincoln, my tutors have been attentive to both my academic and personal wellbeing. During periods when I found the academic demands of Oxford particularly taxing, my tutors offered help without me even having to ask and I think their support significantly contributed to my individual progress. Lincoln is centrally located which is convenient during those late library sessions or nights out. We also objectively have the best College Library and hall food is much better at Lincoln than at most other colleges.
There are so many things you can do in your free time here: I've played college sports, was on the JCR committee and I was on the editing/media team for two student magazines. The cafes/restaurants/pubs in Oxford are also some of the best and I love going for walks in Port Meadow and Uni Parks.