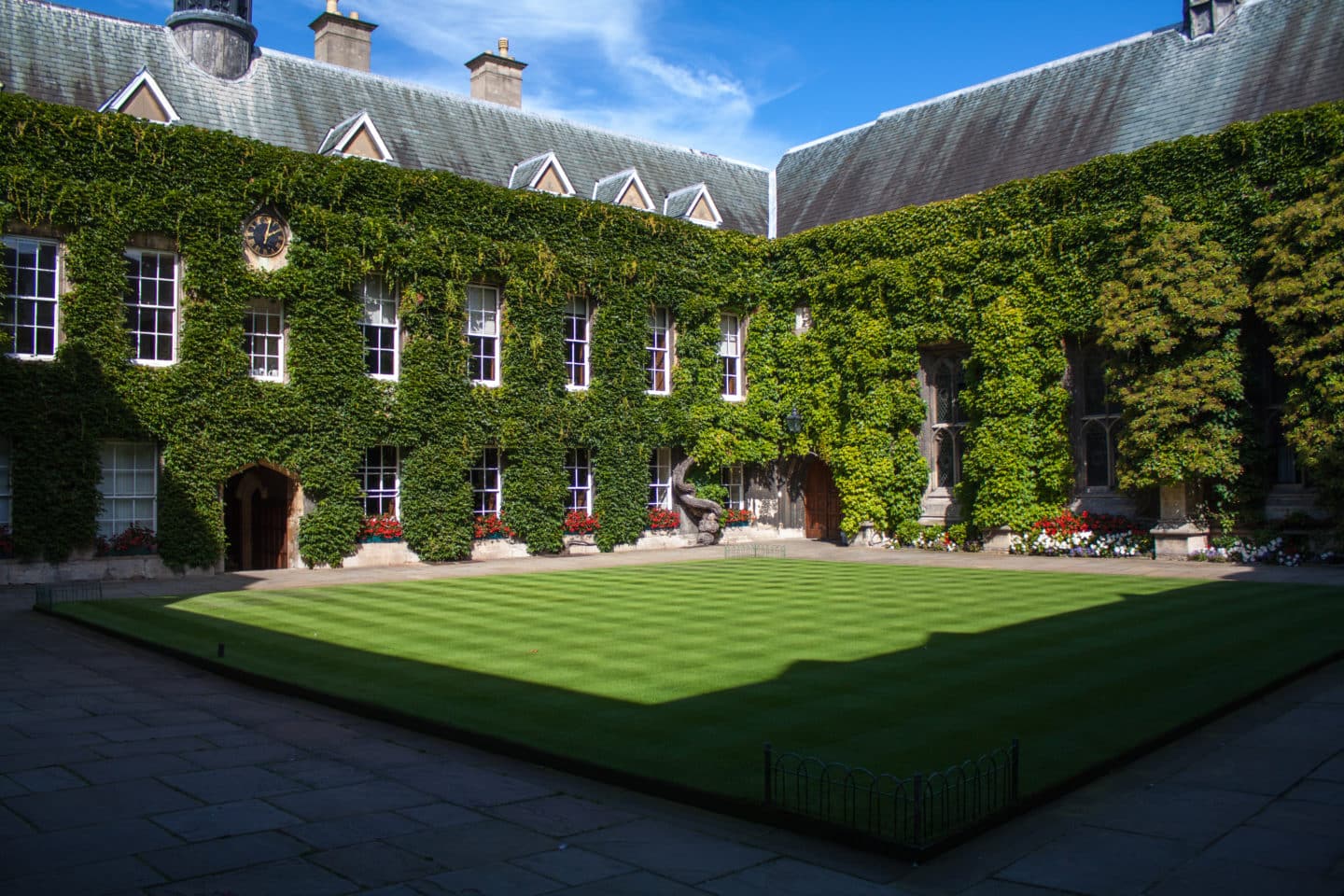 Sam Mendis
Sam Mendis
Fourth-year undergraduate, Engineering Science
Profile
I'm Sam Mendis and I was born in London, where I lived for 6 years, before moving to Bahrain for another 6 years. I spent the rest of my school years in Cheltenham, where I first discovered my love of Engineering.
Oxford had always been a dream of mine and when it finally came to the Open Day I was immediately drawn to Lincoln for its cosy atmosphere and, of course, its rugby team. The sporting opportunities at Lincoln have continually been great and I have been involved in cricket, rugby, rowing, hockey, water polo, and even a spot of sailing. The atmosphere at Lincoln has also continued to be a highlight of my time here, as I have benefited from many social events, the friendly college staff, and the range of student reps who are always looking for new ways to improve student life. My involvement in helping with interviews and outreach events has been a way to give back to the social fabric of Lincoln.
As an Engineering student my work life has been busy and varied. From challenging problem sheets, writing code and reports to building model bridges, my degree has helped me to develop many skills that I hope to use in my future career. A most notable moment for me was using a coding language to make the well know 'Snake' programme, something which I am sure young Sam would have been very proud of! One of the most unexpected parts of my course has been learning about the ethics of Engineering, which has even included looking at the characteristics of staff in a business in order to understand teamwork in a work environment. My advice to anyone considering studying Engineering would be to have a look at the many different sides to the subject because there are so many interesting topics on offer.