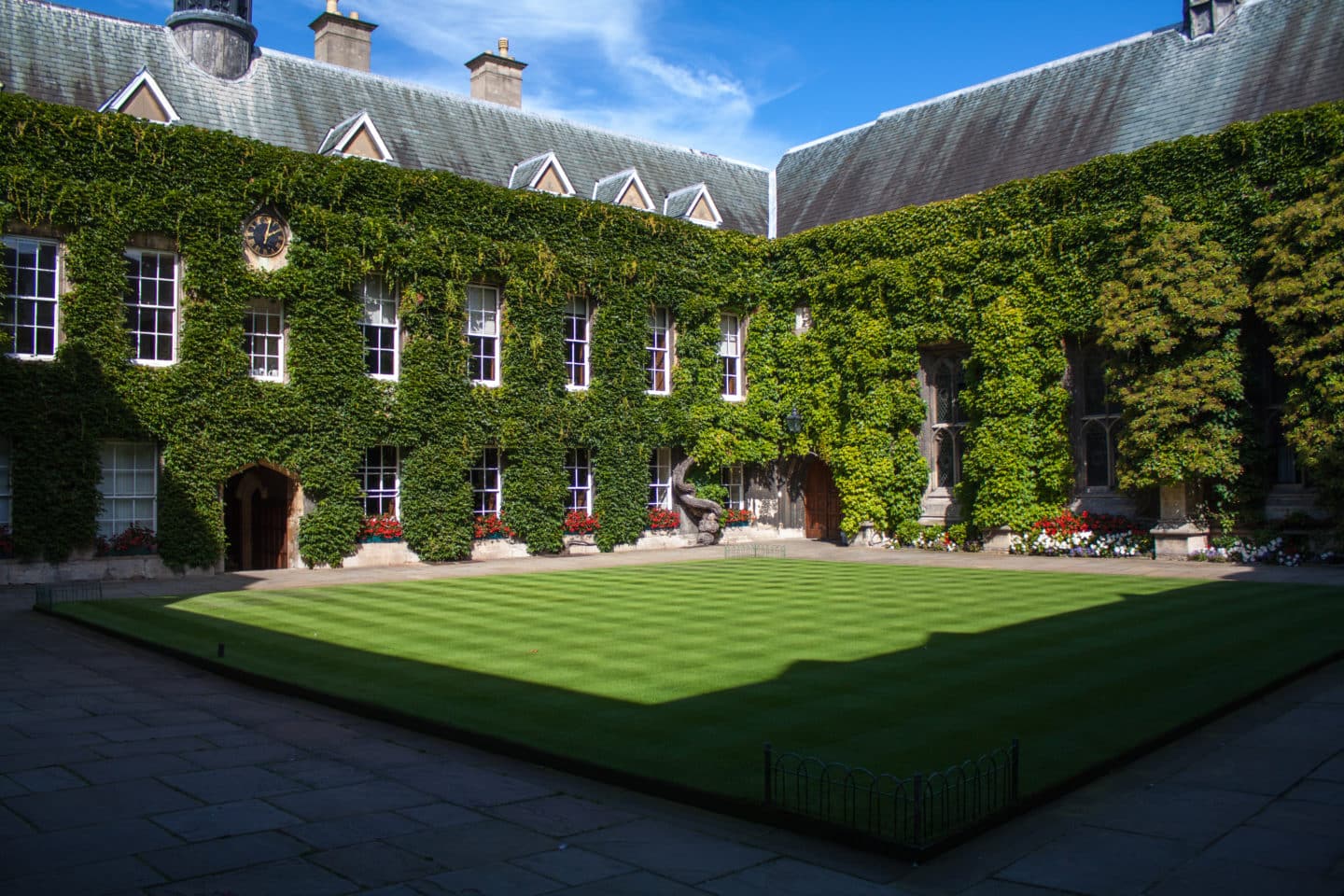 Lucy Tirahan
Lucy Tirahan
Third-year undergraduate, English Language and Literature
Profile
Hi! I'm Lucy and I'm a third year studying English at Lincoln.
Oxford is a world away from anything I ever knew. I grew up in Greater West London and went to a comprehensive state school in a deprived borough which had not got a student into Oxbridge in eight years. Whilst the resources at my school were limited, the support I received was abundant. I only ever saw Oxford as a dream, never an actuality.
I have always loved reading and learnt to embrace this interest early. I wanted to go to a university which would foster my individual interests, push me academically, and provide opportunities for life. Oxford University has an important position on the global stage – I found myself drawn to it because I knew it would be a place where topical issues would be discussed, and, as a result, I could experience both long-standing forms of academia and forward-thinking discourse.
My experience so far has been incredible. I have never worked so hard in my life. Studying English at Lincoln has completely reshaped my approach to literature – it has broadened it, encouraged me to reflect on my own presumptions as a reader, introduced me to writers and genres I had never heard of, opened me up to new perspectives, it has given me the foundational skills of research, analysis, articulation, but most importantly, it has given me a voice. I have never walked out of one of Professor Peter McCullough's classes without being in awe of how my mind and perspectives have been tested. The tutorial system at Oxford means your weekly essays are not final products, but stimuli for developing and discussing an idea. It means your tutors can help you develop as a literary critic, without ever eradicating your own individual style.
For anyone interested in applying for English at Oxford, I cannot encourage you enough to read beyond your school curriculum. Having said that, do not read the works you think your tutors will want to see, but read the works which genuinely interest you. Likewise with the interview process, there's no point in trying to sound smart or pretending to know about a topic if you don't. You will be interviewed by people who have dedicated a long time to their subject! They're not looking for academic robots, they're looking for people they can have insightful conversations with, and crucially, they are looking for people they can teach. On your personal statement it is a good idea to show a range of prose and verse that you have read and perhaps consider how literary theory or criticism has shaped how these texts have been received over time. I personally benefited from attending a summer school – this was an opportunity I received through a charity and was later paid for by my school, so know that it is possible to do these opportunities even if you come from an under-privileged background.
Alongside studying English at Lincoln, I was also the JCR CRED (Cultural, Religious, Ethnic Diversity Representative) where I put on a World Food Week and an Exhibition exploring mixed-ethnic heritage. I have also tried to get involved in Access initiatives to improve diversity and inclusive admissions at the University. I am currently on the committee for Oxford Mixed-Heritage Society and I am also one of the Co-Editors of the Common Ground Journal, a student-run publication which aims at exposing and challenging legacies of empire in universities, classist structures and institutionalised forms of discrimination.