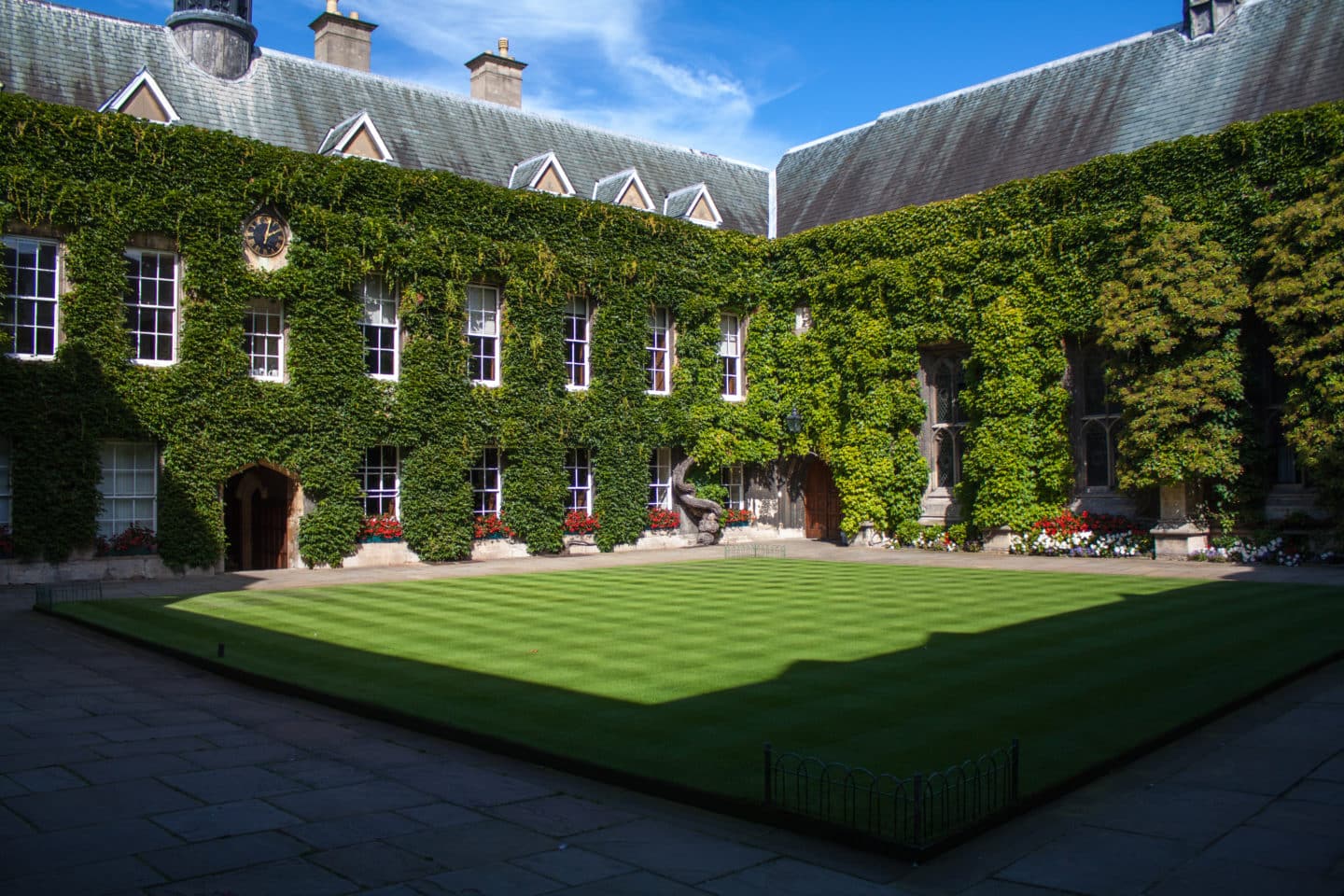 Lindsay McCormack
Lindsay McCormack
Profile
I joined Lincoln College as the Archivist in 2014, after working in business and local authority archives. I gained my undergraduate degree in History from Skidmore College in Saratoga Springs, NY, and my Master's degree in archives administration and records management from Liverpool University's School of History.
Working with the Fellow Archivist, I am responsible for the management of the College's historic archive collections. This involves cataloging and promoting the collections, alongside providing access for members of the College and external researchers to Lincoln's administrative, estates, and personal papers collections. I find the materiality of archives fascinating, in addition to their informational value. I am also the records manager for the College, and the point of contact for its works of art.
I am proud to serve on the Oxford Conservation Consortium Management Committee. I am also a Trustee of the Oxfordshire Record Society and the Honorary Treasurer of the Oxford Historical Society.