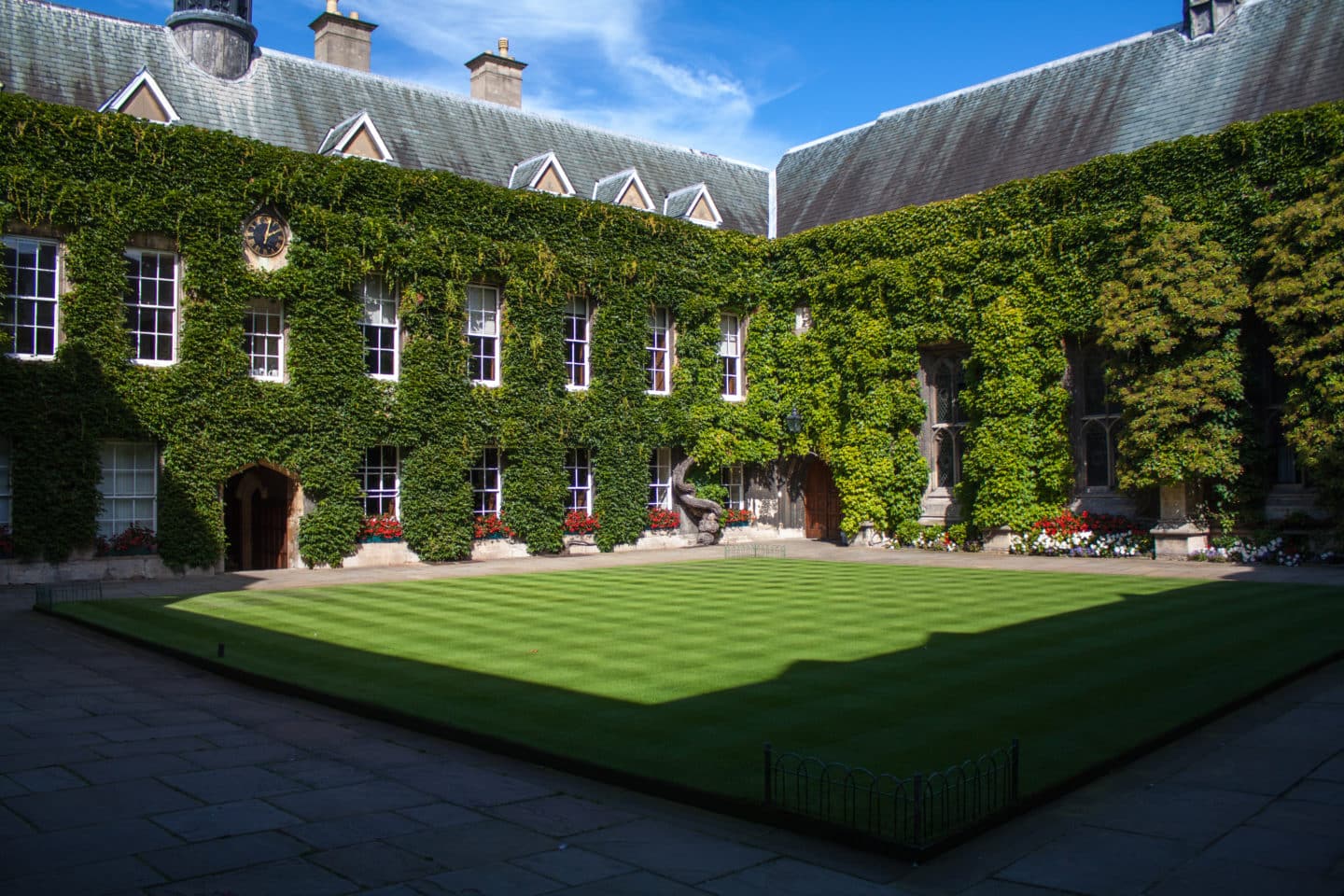 James Turner
James Turner
Third-year undergraduate, Classical Archaeology and Ancient History
Profile
Hi, I'm James and I am currently a third-year Classical Archaeology and Ancient History (CAAH) student at Lincoln. Before coming to Oxford, I grew up and went to a state-grammar school in Kent; I studied Classical Civilisation, English, and Economics at A-Level, as well as completing the EPQ.
Whilst researching university courses in Year 13, I came across CAAH at Oxford and was immediately attracted to its multi-disciplinary approach to teaching. In first year, Roman and Greek core classes are led by ancient historians and archaeologists; this approach was certainly beneficial to me as I had very little experience in terms of the archaeological side of the course. The mixed approach is replicated in second and third year where students are required to choose papers in both Ancient History and Classical Archaeology, therefore, ensuring that you receive a balanced blend of teaching from both disciplines. However, if you prefer Greek to Roman, archaeology to history, or would like to learn Latin or Greek, you can weight your papers to whichever areas best suit you.
For any students considering CAAH, I would stress that it does not matter if you have little experience in certain fields, such as archaeology. When I arrived at Oxford, I had very little archaeological experience and had also studied very little Greek history. All students complete the same set of presentations and essays; prior learning of a topic, whilst useful, is not expected.
Once I had decided that I wanted to study CAAH, I chose to apply to Lincoln. There are many benefits of studying at Lincoln including its ideal location in the centre of Oxford, making it a very conveniently placed college. Lincoln College is relatively close to most places in Oxford, including shops, restaurants, gyms, and libraries. Aside from the practical advantages of studying at Lincoln, the smaller number of students is certainly one of Lincoln's best features. There is a noticeable sense of community around the College that may not be as pronounced at other, larger colleges. Outside of academic life, I currently captain the Lincoln College men's rugby team; however, there are plenty of other sports and societies available on a college and university level.
I would definitely encourage prospective students who are considering applying for CAAH to do it and to visit Lincoln College on an open day.