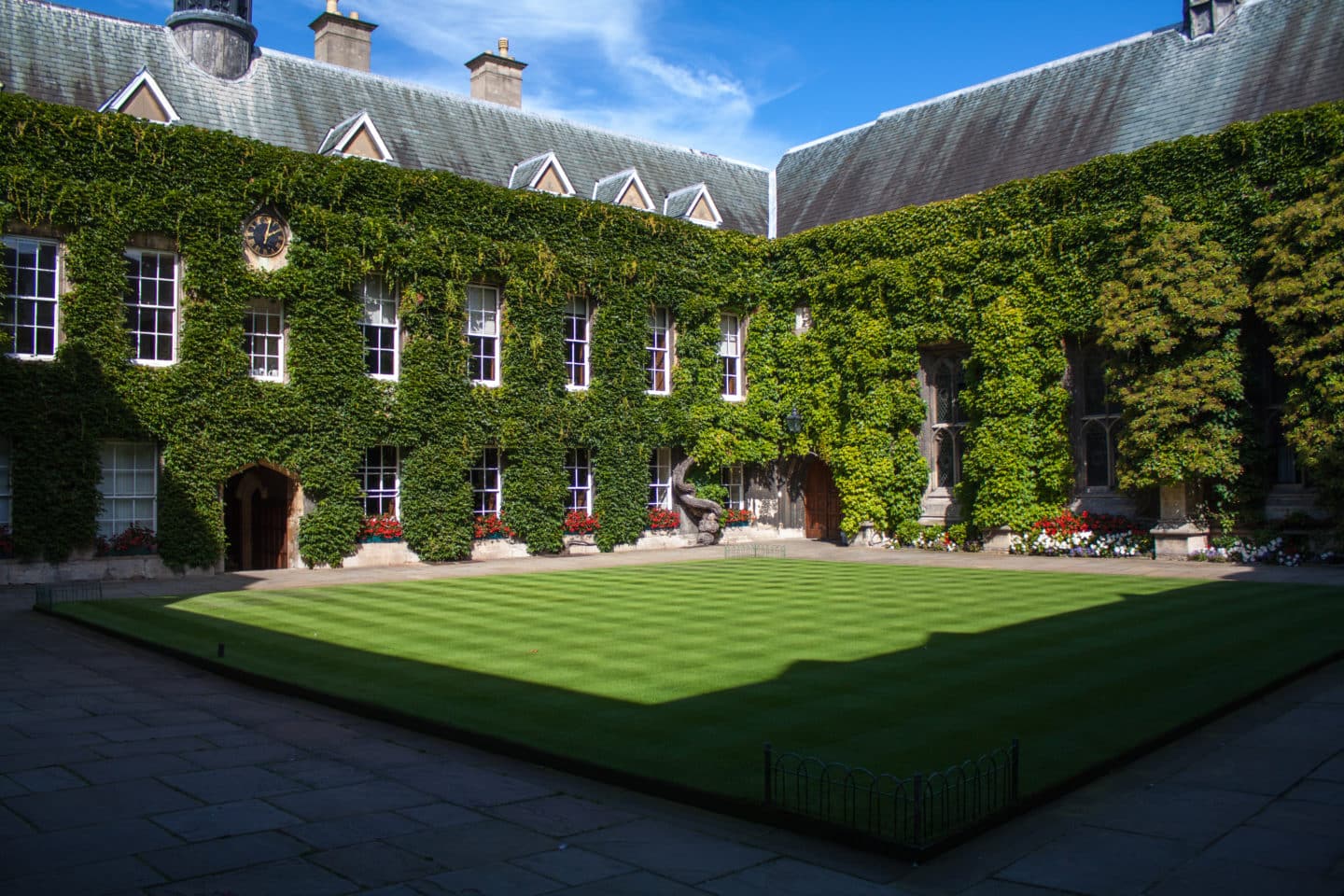 Dr Rachel Wood
Dr Rachel Wood
Research Fellow in Classical Archaeology
Lecturer in Classical Archaeology
Profile
As an undergraduate, I studied Classical Archaeology & Ancient History at Lincoln College, and stayed for my graduate study in classical archaeology with a focus on art and cultural interaction in the Middle East and Central Asia in the 3rd and 2nd centuries BC. After my DPhil, I was a postdoctoral researcher in Sasanian art and Zoroastrianism on the British Museum's 'Empires of Faith' project, 2014-2017. That project was based also at Wolfson College, Oxford, but I returned fully to Oxford in 2017 as a lecturer in classical archaeology for Corpus Christi College, and to Lincoln College in April 2019.
College teaching
I teach a range of topics across the Greek and Roman world to students in CAAH, Classics, History of Art, History, and Archaeology & Anthropology, including: 'Greek Art and Archaeology, 500-300 B.C.'; 'Greek Sculpture, 600-300 B.C.'; 'Greek Vases, 800-300 BC'; 'Hellenistic Art and Archaeology, 330-30 B.C.'; 'Rome, Italy, and the Hellenistic East, 300-100 B.C.'; 'Art under the Roman Empire, A.D. 14-337'; 'Aristocracy & Democracy in the Greek World 550-450 BC'; 'Approaches to Archaeology'; 'Texts and Contexts' (interdisciplinary themes in the Greek & Roman worlds for Classics Mods); and my own graduate course, 'Archaeology of the Hellenistic Far East'.
Research

My research interests revolve around how art and objects played a role in the negotiation and display of cultural and religious identities in ancient Iran, from the fall of the Achaemenid empire in 330 BC to the fall of the Sasanian Persian empire in AD 651. After a postdoctoral research project in late antiquity, part of which involved a major exhibition in the Ashmolean entitled 'Imagining the Divine: art and the rise of world religions', I am returning to revise my doctoral thesis on the Hellenistic period in order to turn it into a monograph for OUP.

Select publications

'Connecting art and religion in Sasanian studies' in J. Elsner (ed.), Empires of Faith in Late Antiquity: Histories of Art and Religion from India to Ireland (Cambridge), 2020, 223-259

'The Khosro Cup Replication Project: digital imaging for a temporary exhibition', in K. Kelley & R.K.L. Wood (eds), Digital imaging for artefacts: developments in methods and aims (Archaeopress), 2018, 165-82.

'Wandering hero, wandering myths? The image of Herakles in Iran', in B. Dignas & L. Audley-Miller (eds), Wandering Myths: transcultural uses of myth in the ancient world (De Gruyter), 2018, 327-55.

Images of Mithra, with P. Adrych, R. Bracey, D. Dalglish & S. Lenk, (Oxford), 2017
Imagining the Divine: art and religions in late antiquity across Eurasia, ed. with J. Elsner (British Museum), forthcoming 2020.